Elitsa by Tosca- Album No Hassle(Bonus Track Version)
We, as Music lovers have always traveled listening to music.
From planes during our many flights, to boats and buses during long transfers, on the beach, in a hammock, or at sunsets, to relax and enjoy the moment.
Wherever, whenever we have felt that music contribute to indulge ourselves, give to the moment a special feeling or create a memory. Music was always part of our journeys, because we feel that music simply adds to our travel experiences.
The association of Music and Maldives landscapes is heavenly.
Among all the destinations we have visited, one has always been the perfect place to listen to music : The Maldives ( that was not too difficult to guess, wasn't it ? )
As a matter of fact, the association of music and Maldives landscapes is heavenly.
Maybe have you remarked already by watching our videos of the Maldives, that music is important to us. Each track that was inserted was expressly chosen to soothe you and tease your senses.
The more we follow this musical path, the more we realize that our readers enjoy the experience. As a result, we decided to introduce you on a regular basis, some of our favorite music to bring another dimension to the Dream of Maldives.
We will make you discover along the way some "Great Music to Chill-Out in Maldives". You will also remark that we put various links to iTunes to buy the music we present you. This way, we insure that our blog and reviews always remain independent.
Today, we will feature one of our favorite album that we keep playing among others, during our trips to Maldives :
Artist : TOSCA
Album : No Hassle(Bonus Track Version)
Tosca albums are a moody collection of remixes, mastering deluxe soundscapes and sensual rhythms, orchestrated by Richard Dorfmeister (from the brilliant jazzy-electro-lounge "Kruder & Dorfmeister" duo ) and Rupert Huber ( pianist and composer).
Tosca albums are considered milestones of the downtempo genre. They elegantly combine cool jazz, bass-heavy downbeat together with bossa-nova and soulful vocals. The chemistry is absolutely dreamy and delightful. An inspiring music for an inspiring moment.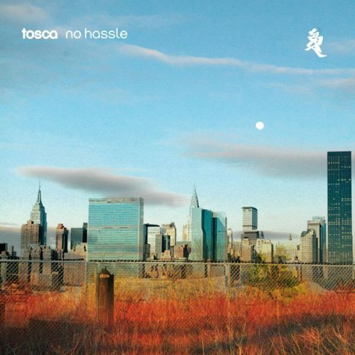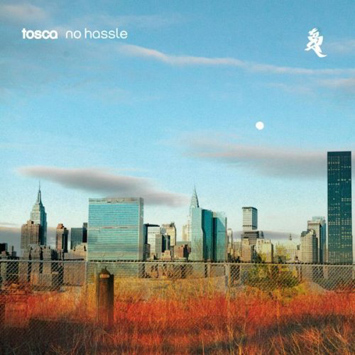 Track 2 – Elitsa
Your TOP Best Maldives Resorts 2023
YOUR CHOICE. YOUR DREAM. YOUR VOICE
[ Official ]
Traveler's Choice
12th Edition