Music Selection 5 : Sven Van Hees, Tsunami – Album Gemini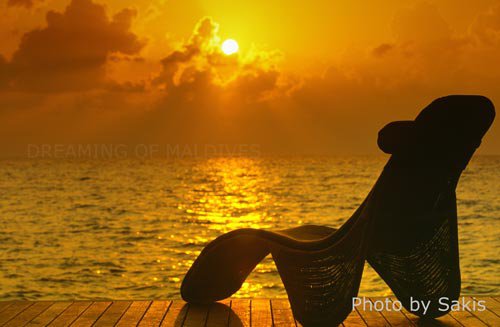 Today, we will go on with our newly created Theme : "Great Music to Chill-Out in Maldives". Let's follow the perfect Dream of Maldives with one of our favorite Album to travel and escape : GEMINI by the Belgium Artist Sven Van Hees.
DJ and Composer, Sven Van Hees produces a very relaxing and moody music that immediately invites to escape.
Sven has been composing for 26 years and made his first musical creations at 17 years old.
He often works with Soul vocalists and Classical musicians and mix these sounds to electronic Music.
Overfilled by sensuality, Gemini is one of his best Album.
An absolute Must-have…not to be missed.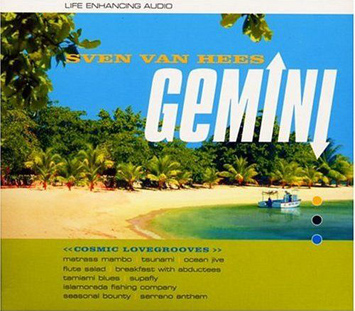 LISTEN
Download the Album "GEMINI" by SVEN VAN HEES or your favorite tracks on iTunes