The 20th Edition of the World Travel Awards ended yesterday at Paradise Island Resort & Spa, in Maldives.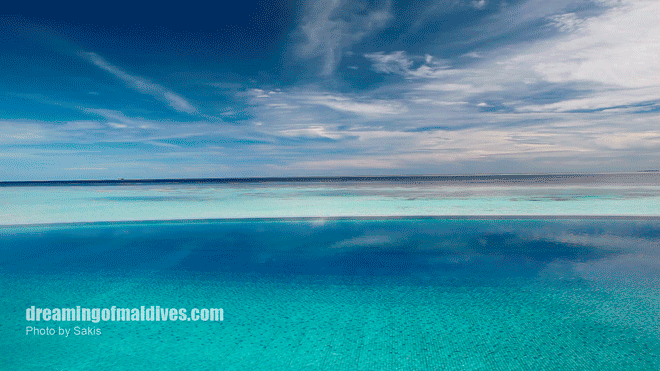 The Maldives were again in competition with many Asian top destinations such as Seychelles, Malaysia and Mauritius among others.
Just like the previous years, the most paradisiacal Islands on Earth have won again a lot of prestigious awards for Best and Leading Destination in several Categories.
What are the World Travel Awards ?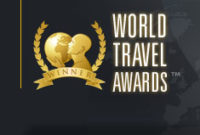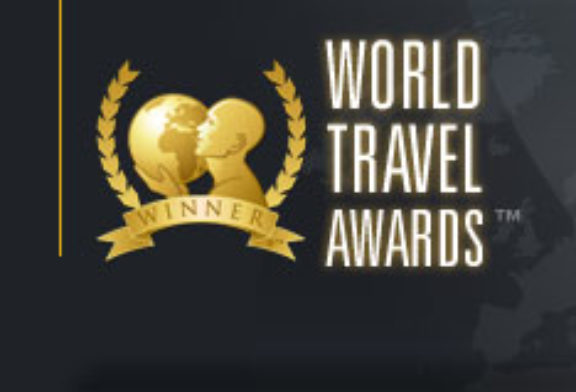 Hailed by the Wall Street Journal as the "Travel industry's equivalent to the Oscar's",
the World Travel Awards are the most comprehensive and most prestigious awards program in the global travel industry.
It was established in 1993 to acknowledge and celebrate excellence in the world's travel and tourism industry.
The Indian Ocean started to be promoted and awarded in 2003. The Maldives entered the competition and won at the time, the Award for World's Best Beaches.
This new 2013 Award series is again an excellent year for the Maldives and the Resorts.
Here are the most prestigious winners and their categories…
IN INDIAN OCEAN
Maldives are the most awarded destination and won for the 2nd consecutive year the Award for Indian Ocean's Leading Destination.
Indian Ocean's Leading Airport
Ibrahim Nasir International Airport, Maldives
Indian Ocean's Leading Beach Destination
Maldives
Indian Ocean's Leading Beach Resort
LUX* Maldives
Indian Ocean's Leading Boutique Hotel
Island Hideaway Spa Resort & Marina, Maldives
Indian Ocean's Leading Conference Hotel
Paradise Island Resort & Spa, Maldives
Indian Ocean's Leading Cruise Destination
Maldives
Indian Ocean's Leading Destination
Maldives
Indian Ocean's Leading Family Resort
Lily Beach Resort & Spa, Maldives
Indian Ocean's Leading Green Resort
Sun Island Resort & Spa, Maldives
Indian Ocean's Leading Hotel
Conrad Maldives Rangali Island
Indian Ocean's Leading Hotel Brand
Hilton Hotels
Indian Ocean's Leading Hotel Suite
Ocean Haven at W Retreat & Spa – Maldives
Indian Ocean's Leading Leisure Hotel
Hulhule Island Hotel, Maldives
Indian Ocean's Leading Luxury Resort
Gili Lankanfushi, Maldives
Indian Ocean's Leading Luxury Tour Operator
Lets Go Maldives
Indian Ocean's Leading Luxury Water Villa
Ocean Suites at Paradise Island Resort & Spa, Maldives
Indian Ocean's Leading New Resort
Coco Privé Kuda Hithi Island, Maldives
Indian Ocean's Leading Resort
Baros Maldives
Indian Ocean's Leading Spa Resort
Gili Lankanfushi, Maldives
Indian Ocean's Leading Tourist Board
Maldives Tourism Promotion Board
Indian Ocean's Most Romantic Resort
Baros Maldives
IN THE MALDIVES
Maldives' Leading Boutique Resort
Huvafen Fushi Maldives
Maldives' Leading Family Resort
Paradise Island Resort & Spa
Maldives' Leading Green Resort
Sun Island Resort & Spa
Maldives' Leading Leisure Hotel Brand
Villa Hotels
Maldives' Leading Luxury Resort
Gili Lankanfushi
Maldives' Leading Luxury Tour Operator
Lets Go Maldives
Maldives' Leading Resort
One&Only Maldives at Reethi Rah
Maldives' Leading Spa Resort Brand
Villa Hotels
Maldives' Leading Travel Agency
Get Into Maldives Travels
Maldives' Leading Water Villa Resort
Baros Maldives
Just for the pleasure, here below, a Photo Gallery of some of the winners…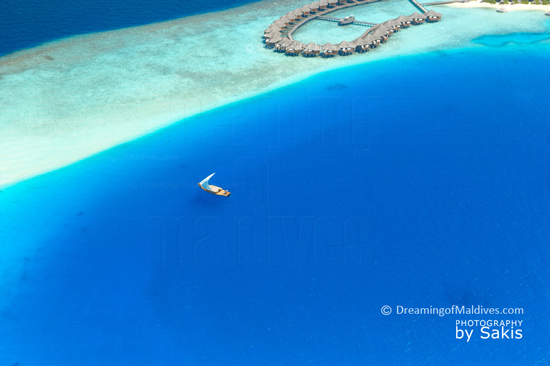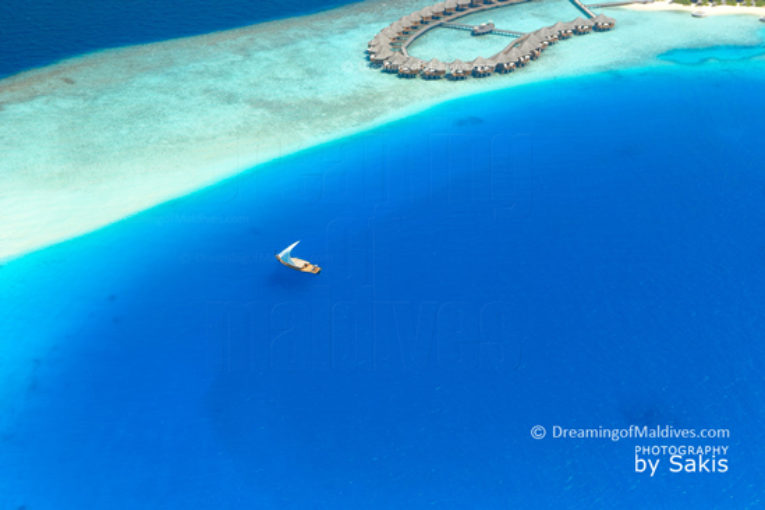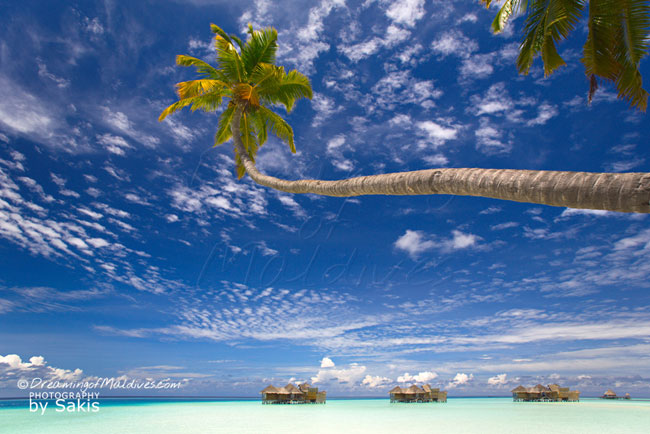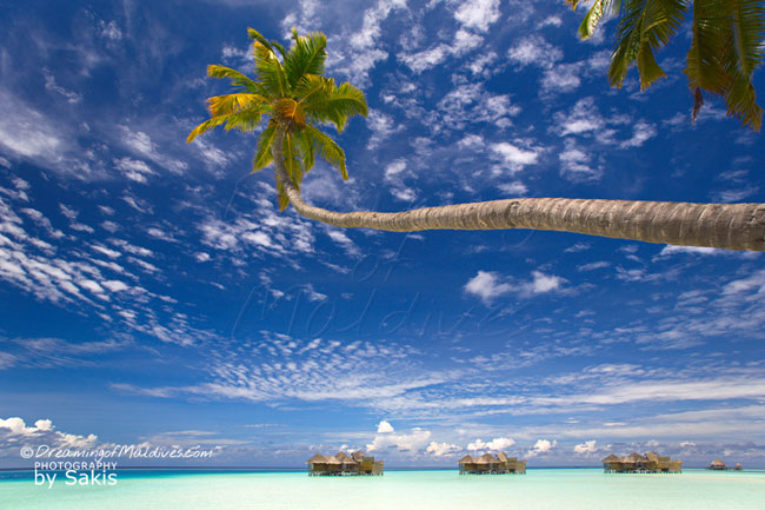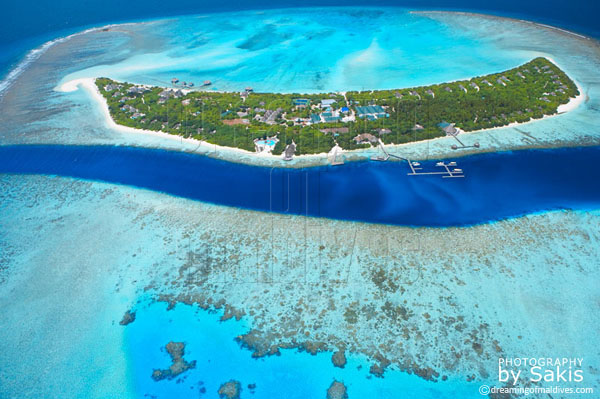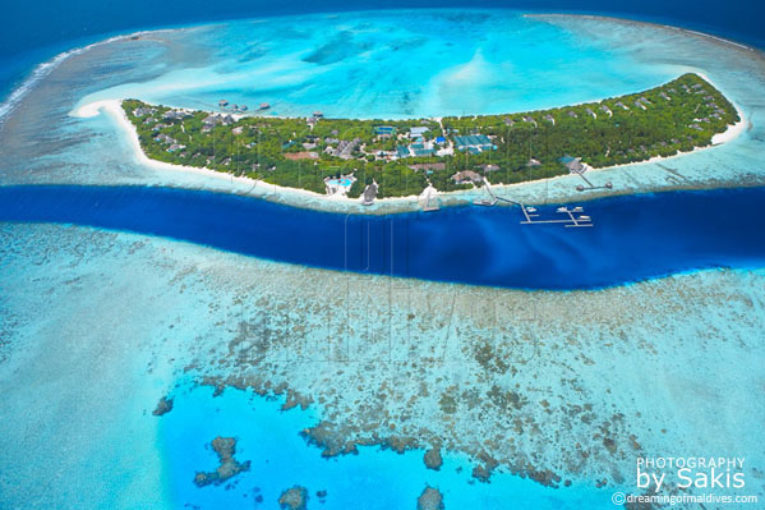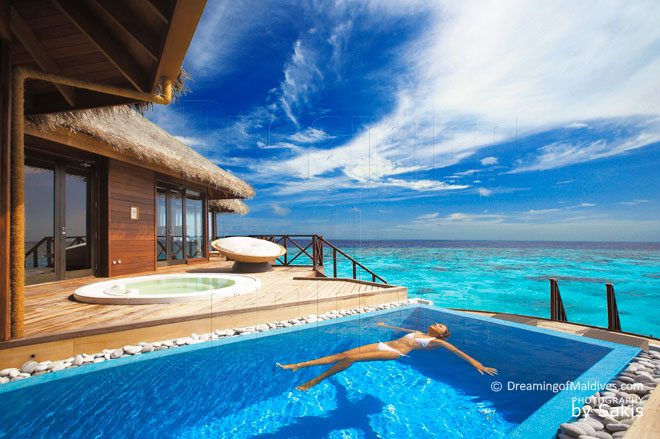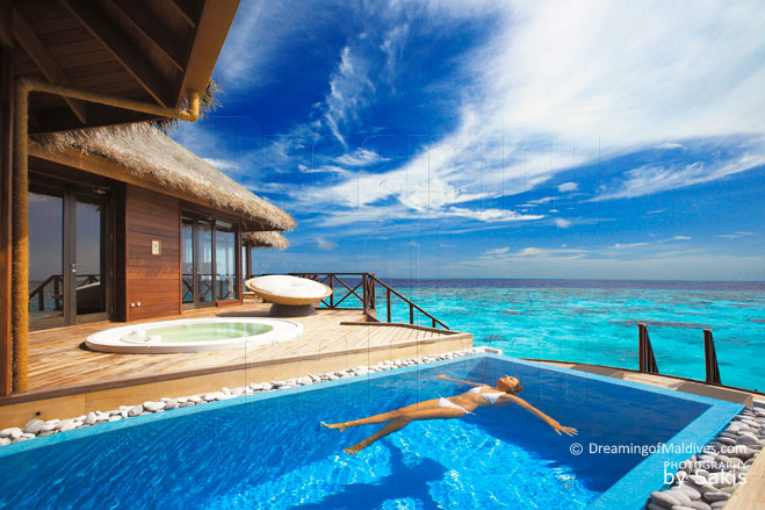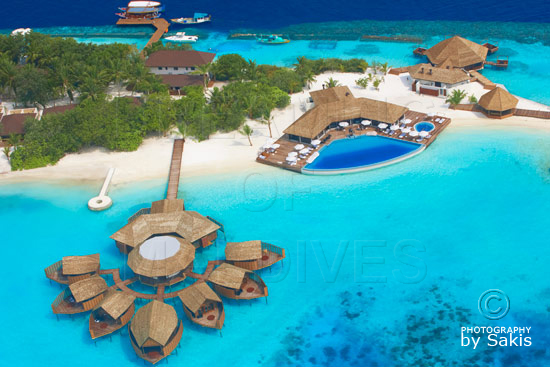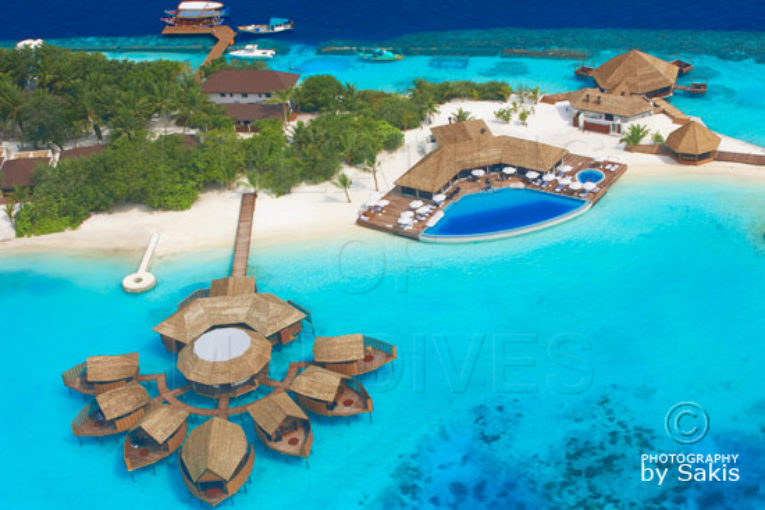 Your TOP Best Maldives Resorts 2023
YOUR CHOICE. YOUR DREAM. YOUR VOICE
[ Official ]
Traveler's Choice
12th Edition