Back in Maldives a few days ago, we announced you on the blog that we would bring you back images from Subsix, the World's first Underwater Nightclub located at Niyama Maldives.
Promises are made to be kept.
Here is our freshest video of Subsix at Niyama Maldives, in exclusivity at dreamingofmaldives.com
Dive in and Dance at 6 meters below the water.
Click to watch the video on our Youtube channel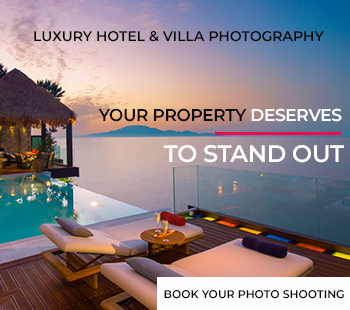 Follow us on Facebook, Youtube and Instagram
for more Maldives Dreams