Taylor Swift and Joe Alwyn were spotted in Maldives for this last New Year. The couple spent a dreamy holiday at Soneva Jani.
Taylor Swift Maldivian Holidays, what we know
Although neither the couple nor the resort announced it officially, singer Matthew Crane shared a moment where he announced that he was singing for the couple at Soneva Jani on Instagram.
No photos have been released from their stay, but we can imagine the Maldives Dreams they lived.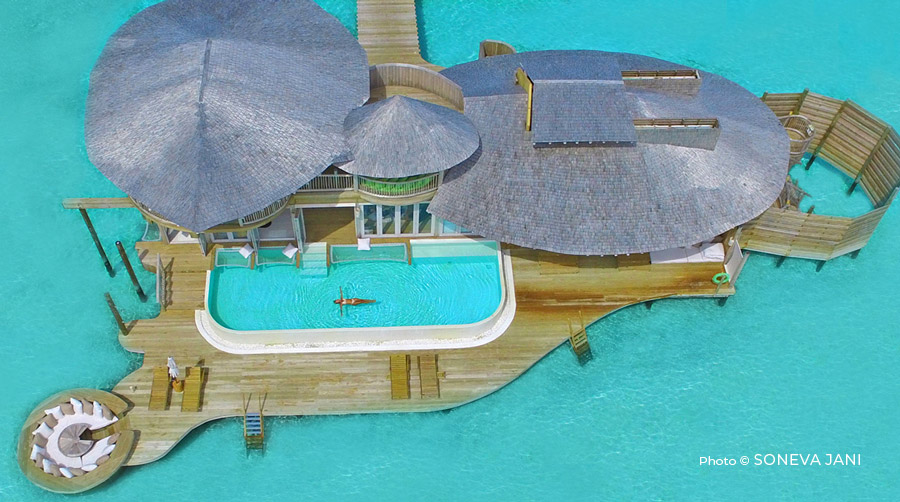 Matthew said :
"So I can now finally reveal who I sung to on New Year's Eve in the Maldives, probably the most notable Pop Star at the moment, the one and only @taylorswift and @joe.alwyn. They were both so friendly and kind to me when I performed, they even gave me a standing ovation and complimented on my voice," he continued. "It was truly an honour and an experience that I will never forget. "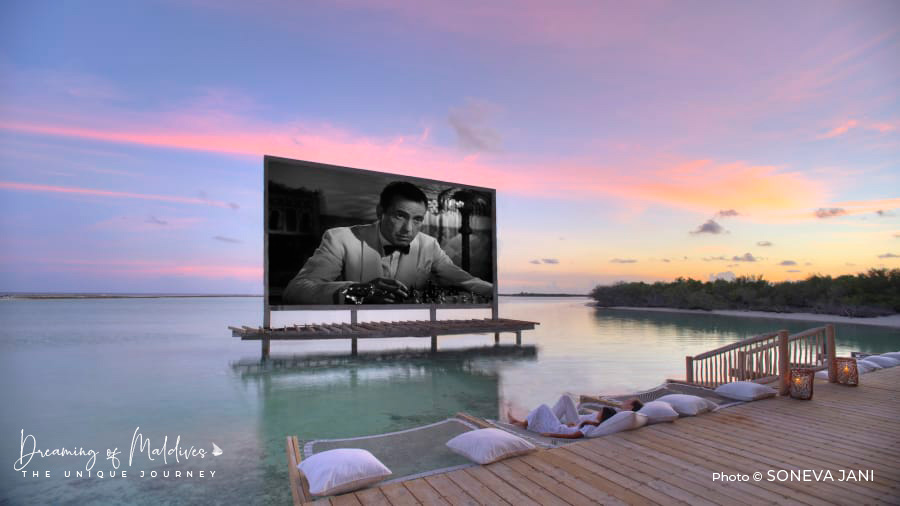 Taylor Swift is one the biggest pop star of the moment. Named as the Artist of The Decade at the American Music Awards 2019, she won this year again six award's on AMAs, taking her all-time total to 29, more than Michael Jackson who had 24.
About Soneva Jani
Known for the beauty of its water villas with slides the ever so fabulous Soneva Jani is located in Noonu Atoll.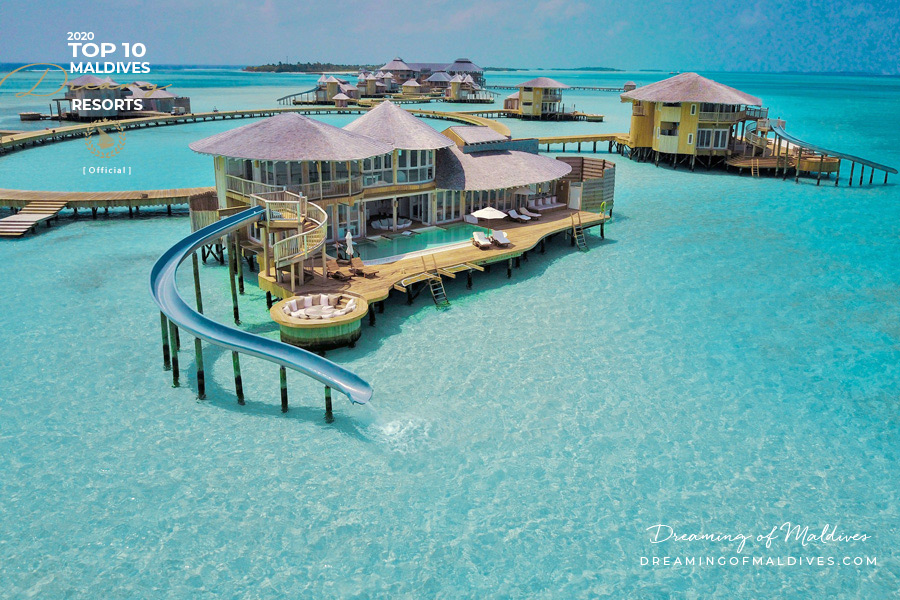 The Dreamy Resort was voted Best Maldives Resort in the TOP 10 Maldives Dreamy Resort 2020.

See The TOP 10 Best Maldives Resorts Video here
Every water villa has a private pool and opens to its own stretch of lagoon, with some villas featuring slides going directly from the top deck into the lagoon below.
The highlight of the villas is the retractable roof in the master bedroom, which slides back at the touch of a button so that guests can lie in bed and stargaze.
Soneva Jani is a Dream Come True and one of the world's most outstanding Resort. Several celebrities have made it the Place To Be for a holiday in Maldives.
More People and celebrities spotted in Maldives
John Legend and his wife Chrissy Teigen…
Cathy and David Guetta, our amazing French…
Shakira and Gerard Piqué have chosen the…
Follow us on Facebook, Youtube and Instagram
for more Maldives Dreams
Your TOP Best Maldives Resorts 2023
YOUR CHOICE. YOUR DREAM. YOUR VOICE
[ Official ]
Traveler's Choice
11th Edition