Ronaldinho will be at Soneva Jani Maldives on 18th May, 2021 for a super exclusive football camp. For 1500 USD you can offer your kids a 90 mns training with the legendary player. 100 percent of the proceeds will go to charity.
The 90-minute soccer camp is an unmissable, one-of-a-kind opportunity for young football fans to learn first-hand from a living legend.
Join football icon Ronaldinho for a once-in-a-lifetime football camp at Soneva Jani
Young football fans at Soneva Jani are invited to join a once-in-a-lifetime football camp with legendary player Ronaldinho on 18th May, 2021.
Soneva Jani is offering a once-in-a-lifetime experience for football fans: legendary player Ronaldinho will be hosting an exclusive football camp on May 18, 2021.
Discover Soneva Jani Water Villas With Water Slide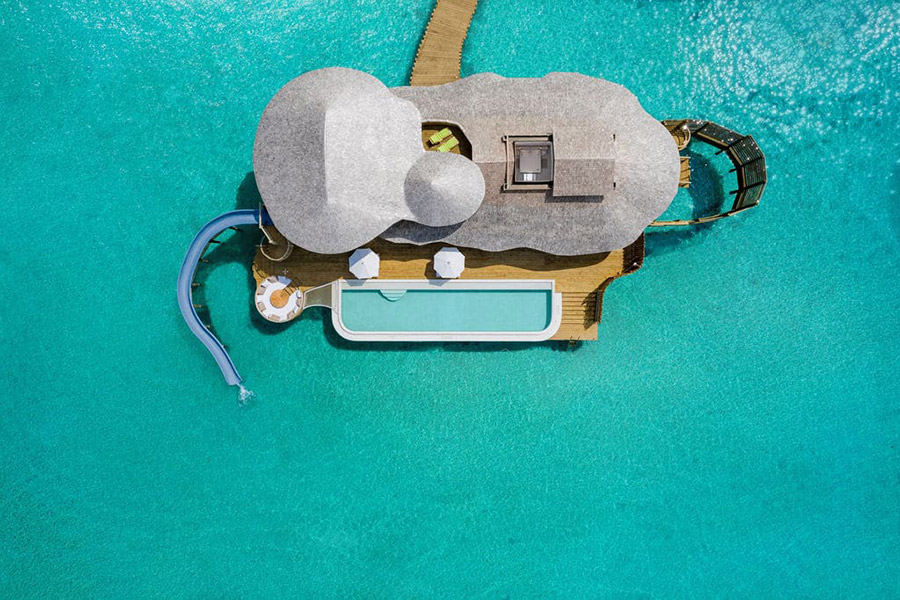 Considered one of the greatest footballers the world has ever seen, and one of the most entertaining players on the pitch, Ronaldinho's spectacular career saw him earn 97 caps for his national side Brazil, countless titles for FC Barcelona and AC Milan, and numerous accolades, including FIFA World Player of the Year and the Ballon d'Or.
As well as honing their talents with tips, tricks and guidance from Ronaldinho, each participant will also have their picture taken with the legendary player, and receive an autographed football jersey to take home as a souvenir.
Ronaldinho's football camp is priced at USD 1,500 per child (including lunch), with 100 percent of the proceeds going to charity.
Ronaldhino Football Camp at Soneva Jani : 1500 USD per kid.
This offer includes :
90-minute football camp with Ronaldinho
Photograph with Ronaldinho
Signed football jersey
Lunch after the football camp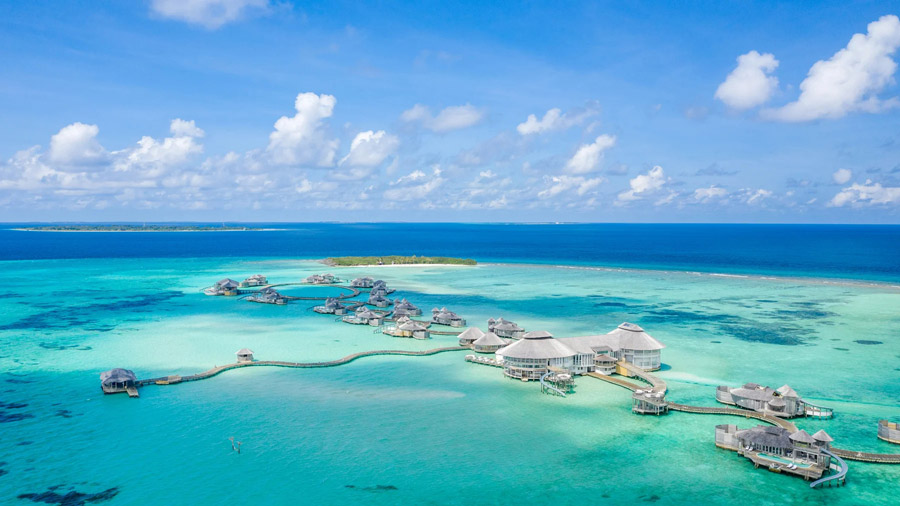 Soneva Jani press release
Follow our Maldives Dreams on facebook, Youtube and Instagram
Maldives TOP 10 Dreamy Resorts 2024
YOUR CHOICE. YOUR DREAM. YOUR VOICE