A Kind of Vintage, Maldives. 1999
This photo of Maldivian Lady Dancers and Bodu Beru Drummers was taken back in 1999.
The Maldives are still so Beautiful in Vintage.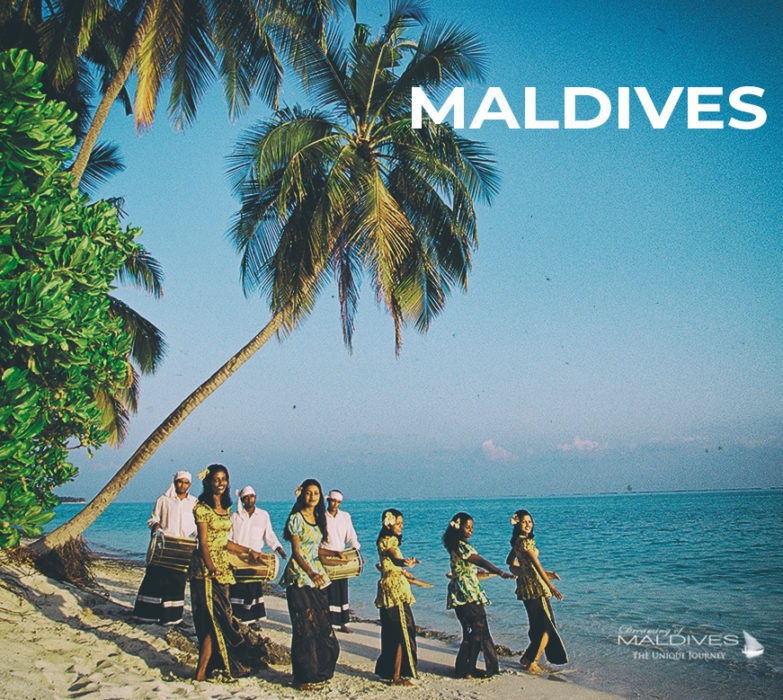 About Bodu Beru
Literally meaning " Big Drums " in Dhivehi – "Bodu" for Big and "Beru" for Drums, the Bodu Beru is a reminder of Maldives multi-ethnical influences with strong roots from East Africa.
Although the exact period of the first drums arrival is still not clearly defined, Maldivian historians have estimated it around the 11th or 12th Century AD, with the arrival of African brought by the Arabs seafarers on their route to Asia. Many West Africans arrived and settled in Maldives where they have let a strong musical influence amongst others.
Your TOP Best Maldives Resorts 2023
YOUR CHOICE. YOUR DREAM. YOUR VOICE
[ Official ]
Traveler's Choice
12th Edition