Qatar's Estithmar Holding announced the development of a Rosewood property in the Maldives. Scheduled for opening in 2025 the future hotel will cost $343 million and is set to be one of the world's most luxurious resorts.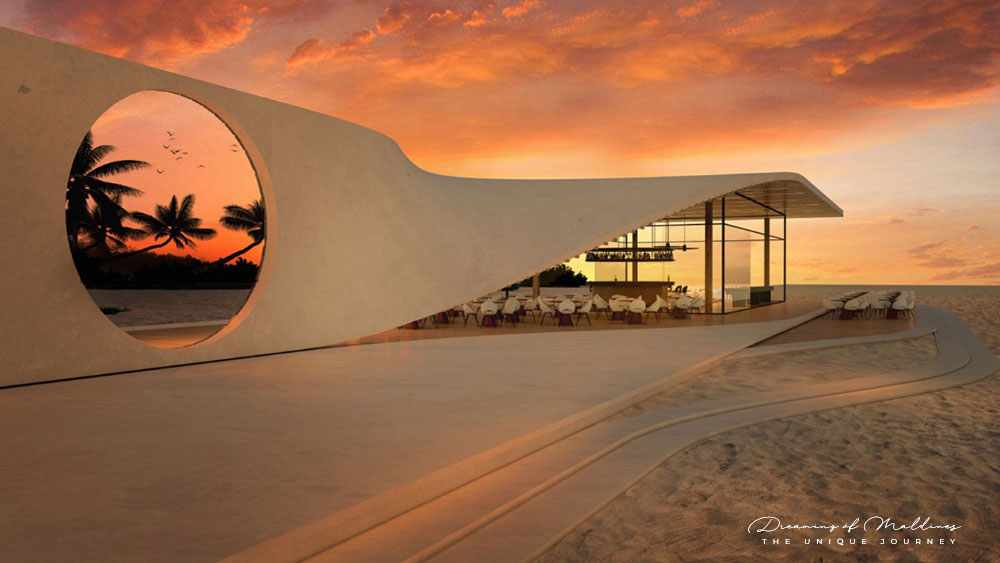 Estithmar Holding, a Qatari investment company, is partnering with Rosewood Hotels to develop an ultra-luxury resort. The construction of the property will be Estithmar's second project in the Maldives after Waldorf Astoria Maldives Ithaafushi.

"The Maldives is an ideal location for a Rosewood property, and we are looking forward to bringing our A Sense of Place philosophy to life in this incredible destination ", said Radha Arora, President of Rosewood Hotels & Resorts.

What we know about Rosewood property in the Maldives
The upcoming Rosewood Maldivian property is set to be an architectural masterpiece, featuring approximately 120 independent beach and overwater villas, one- to five-bedroom villas, all with private pools and a select number located on private islands.
The center of the resort will host several specialty world-renowned restaurants, a wellness facility, a beach club and several amenities.
The luxury hotel brand aims to awe its future guests with a stunning architecture, breathtaking views, and exceptional service.
About Rosewood Hotels & Resort
Founded in Texas – USA, Rosewood Hotels & Resorts offers a distinctive collection of highly individual, luxury hotels, resorts and residences across the globe.
More on Maldives 2025 opening projects /
Follow us on Facebook, Youtube and Instagram
for more Maldives Dreams & Stories
Your TOP Best Maldives Resorts 2023
YOUR CHOICE. YOUR DREAM. YOUR VOICE
[ Official ]
Traveler's Choice
12th Edition