We have a new contest Maldives Dreamers ! We took this photo in a Maldives Resort. But which one ?
Guess its name and win a superb Maldives Wall Calendar 2012 !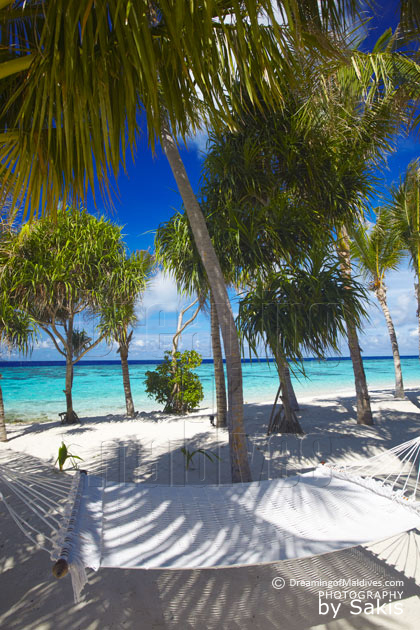 December 14th 2011. END AND RESULTS OF THE COMPETITION
The NAME OF THE RESORT IS…..JUMEIRAH DHEVANAFUSHI
Thank you all for your participation! Many answers…one only was correct and published as first! The answer was found quite fast… What a surprise!
Next competition might a bit more tricky.
Cheers to all Maldives Dreamers…
RULES OF THE CONTEST
This is a FREE COMPETITION!
How to participate ?
It's very easy.
Interaction between you and other participants is highly welcome, so reword the others if you like !
You never know you might win !
Official Contest Dates
The contest is open from today, Monday November 14th 2011, until Wednesday December 14th 2011.
The first person who will give the correct answer (according to the date of her/his reply) will be the winner.
The name of the winner will be announced here, on Dreaming of Maldives Blog and will immediately receive an email from us.
The Maldives Wall Calendar 2012 will be shipped to the lucky winner the following days by registered post.
Who can participate ?
The contest is International and open to entrants from around the World.
Employees of the Resort, advertising and promotional agencies and their respective affiliates and associates, employees immediate family members are excluded from this contest.
More photos and details about the Maldives calendar here
The contest is now open ! Have fun and Good Luck!
Your TOP Best Maldives Resorts 2023
YOUR CHOICE. YOUR DREAM. YOUR VOICE
[ Official ]
Traveler's Choice
12th Edition