To start this new working season, after holidays and in a smooth way, let's have a break and listen to Music.
For more comfort, we have set up this hammock for you, somewhere on a beautiful Maldives beach.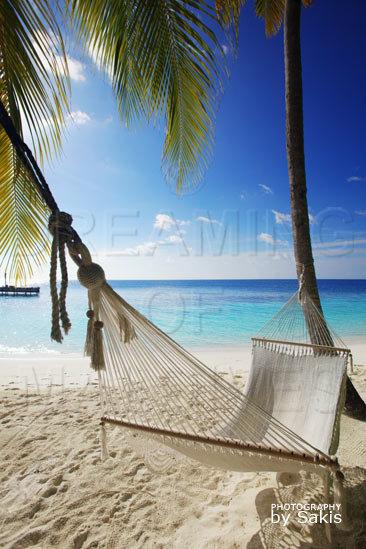 Are you set to relax?… so, put your speakers on and listen to some new "Great Music to Chill-Out in Maldives", a personal Music serie that we launched in 2010.
Track 1
Grumblegoof by Moodorama. Album Electronic Lounge Vol.4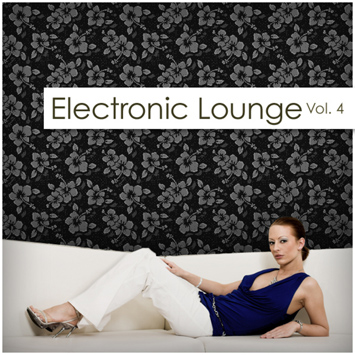 LISTEN
Listen and download the Album "ELECTRONIC LOUNGE VOL.4" or your favorite tracks on iTunes

Track 2.
Unconditional Love by R.T.A. feat. Katerina. Album Bedroom Escapades Vol.2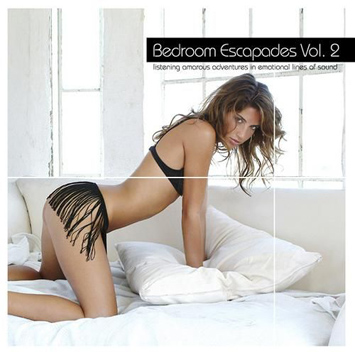 LISTEN
Listen and download the Album Bedrooms Escapades Vol.2 or your favorite tracks on iTunes