There is always time for Music…
At home, lounging on you sofa or…much better, in Maldives, right there, sitting on this perfect beach, looking at the blue horizon.
Music to Chill-Out in Maldives
Once again, for this 8th Selection of "Music to Chill-Out in Maldives", a Personal Music serie that we launched in 2010, we've specially prepared you a Dreamy place, for 2, to make you escape and relax wherever you are.
During our travels, we, as Music Lovers, always bring loaded music players with us to make our moments moodier and even sometimes more inspirational for our photos and videos.
Back home, the same music will eventually play and bring us back to where we were…
You won't be surprised to hear that we find the Maldives particularly ideal to Lounge and listen to Chill Music.
Like Mr. Berthold Auerbach used to say :
SELECTION NUMBER 1
Artist : Leftfield.
Album : Rythm & Stealth from which, we've kept the tracks number 5 – "El Cid" , 8 – "Sword" and 10 – "Rino's Prayer".
Album : Compilation Album Pure…Chillout.
OUR Favorite tracks. Numbers 5/8/10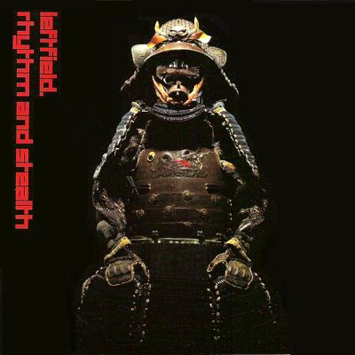 Listen
---
SELECTION NUMBER 2.
From same artist LEFTFIELD. Track 06 "Melt"
Our favorite track. Number 06.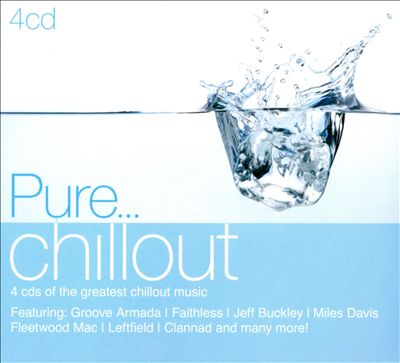 Listen
---
SELECTION NUMBER 3
If you are in a Mood for Jazzy/Electro Music, we also love
Artist : Pnfa –
Track : "Close To You (original mix)"
Track Number 13 from the Album : Suite Lounge- Vol 4.
Our favorite track. Number 13.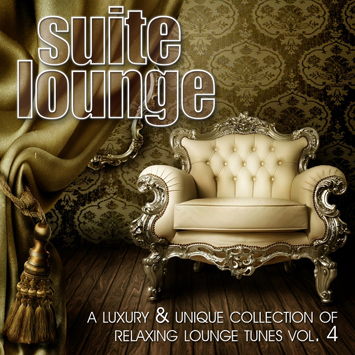 Listen
Your TOP Best Maldives Resorts 2023
YOUR CHOICE. YOUR DREAM. YOUR VOICE
[ Official ]
Traveler's Choice
12th Edition