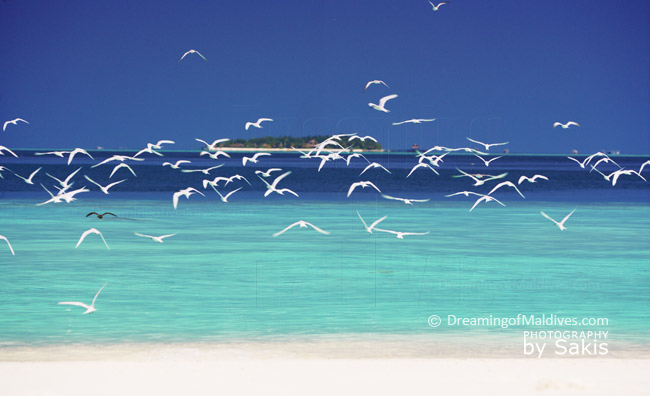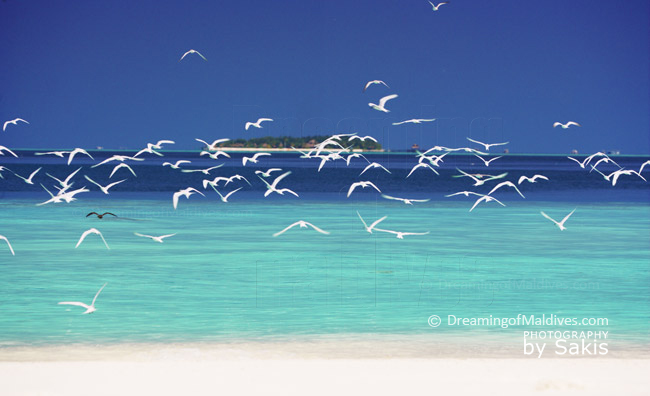 Over the centuries, the Maldives have lived several periods of occupation, some of which have forever changed the history of the country like the – painful –  Portuguese one in the 19th century followed by the British, the most recent and the latest from 1887 to July 26, 1965.
This day has officially and finally sealed the end of British Protectorate over the archipelago and is, since then, celebrated every year.
A bit of history …
After the Portuguese (see my article on this subject here), the Dutch and the French whose stays and influences were brief and without noticeable consequences on the Maldivian society, the Maldives came under the protectorate of the British Crown in 1887.
An agreement between two parties was adopted, where the British pledged not to interfere in the internal affairs of the islands, but took control of the international trades. In return, the British offered the country their protection and security against any other colonial invasion.
Today, July 26, 2012 … Let's celebrate !
July 26th is one of the two most important dates for the Maldives (the first one being the end of the Portuguese occupation).
This day has been declared a public holiday and National Day.
Commemorated on the Republic Square, celebrations will last all day until late in the night with multiple manifestations.
Military parades, traditional dances, processions and dignitaries will attend this grand event.
This day is celebrated at both national and individual level across the islands with family and friends.
Your TOP Best Maldives Resorts 2023
YOUR CHOICE. YOUR DREAM. YOUR VOICE
[ Official ]
Traveler's Choice
12th Edition