Gan Atoll, also called Seenu, is the Maldives Southernmost group of islands. The atoll landscapes are different from the rest of the archipelago.
To reach it you will need to cross the Equator line !
Gan, Maldives most remote group of islands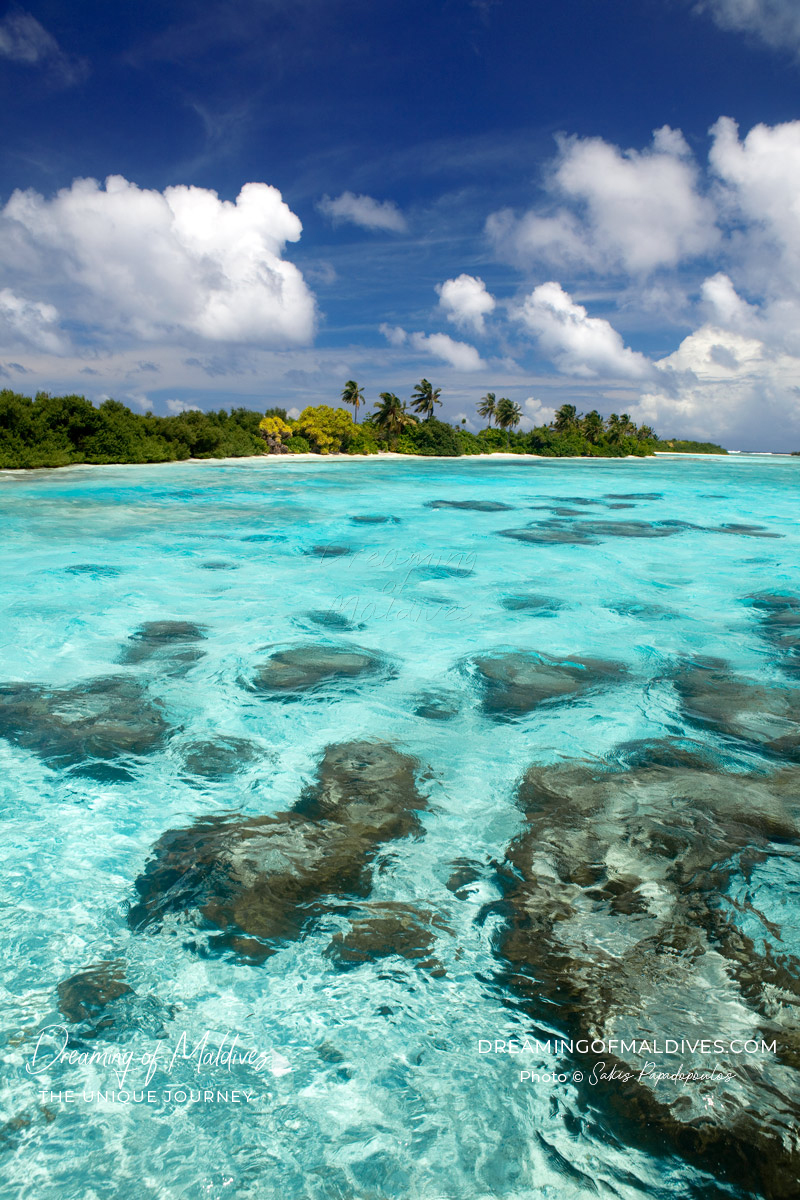 GAN…THE OTHER MALDIVES.
Gan Atoll is not like the Maldives as we know them.
Of course, you will find the usual beautiful landscapes, as in the rest of the country, but the Atoll has something different, something more…
Everything looks bigger, thicker.
The islands, the vegetation, the lagoons…even the air you breathe will not be the same…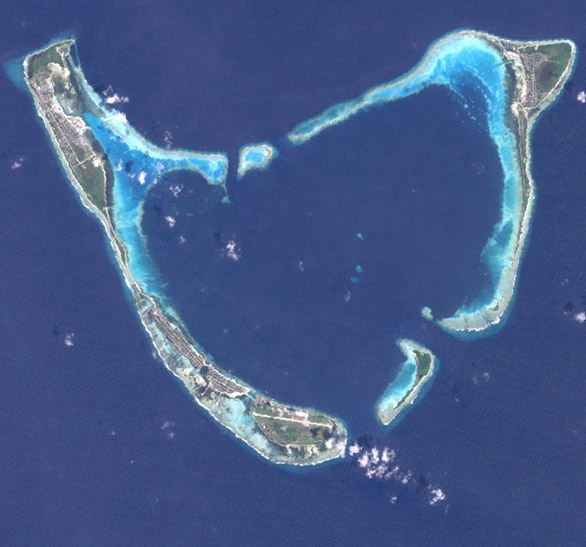 A southern EQUATORIAL position that changes landscapes
The southern Equatorial position is the key factor to this rare and subtle differences. Furthermore, the Atoll is located at 336 miles away from Male…obviously Nature can not be the same.
Long-time home base of the British Militaries during their colony, Gan Atoll is also the birthplace of most of the resort Staff you will meet around the Maldives, as their English language level used to be the best and highest in the country.
The people from Addu city, Gan capital, were the first to work in Hotels and Tourism industry in the Maldives, in the 70's.
Gan is home to Shangri-La's Villingili Resort and Spa, Maldives furthermost Resort.
Follow us on Facebook, YouTube and Instagram for more Maldives stories.
Your TOP Best Maldives Resorts 2023
YOUR CHOICE. YOUR DREAM. YOUR VOICE
[ Official ]
Traveler's Choice
12th Edition