Gili Lankanfushi Maldives NEW Photo Gallery
Gili Lankanfushi Maldives. A true barefoot luxury resort
Gili Lankanfushi Maldives is a superbly designed Resort.
Conceived and refined in the most subtle ways you can imagine. Impeccable at all levels of services, Gili Lankanfushi is a Dream Come True for all Water Villa Lovers and Eco-Luxury Retreat seekers.
An Incredible Island beyond any words and expectations.
The Resort was awarded several time in The Official Maldives TOP 10 DREAMY RESORTS Travellers' Choice and Best Hotel in the World in 2015 by Tripadvisor.
Gili Lankanfushi Maldives stands in the middle of an endless blue lagoon, at a short distance by speedboat from Male airport.
The sumptuous resort embraces a sophisticated simplicity along with very high luxury standards and service levels.
One of the resort Dreamiest concept resides in the accommodation with 49 Water Villas, including the World's Largest Water Villa, impressively floating above the lagoon.
Crafted in a Rustic-Chic style and built with natural and noble materials, they all offer the ultimate feeling of living by the water's edge.
Gili Lankanfushi is picture perfect.
Paradise beaches, fabulous over the water accommodation, amazing restaurants, a stuning over water spa and many activities to suit every taste.
Browse Gili Lankanfushi Photo Gallery
Gili Lankanfushi Maldives. Water Residences at Sunset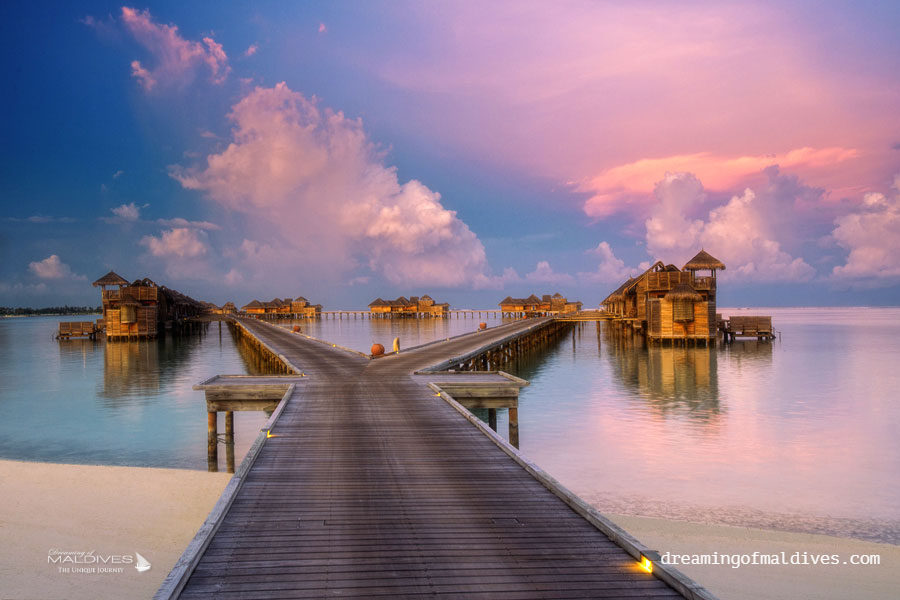 Gili Goes Surfing. Surf School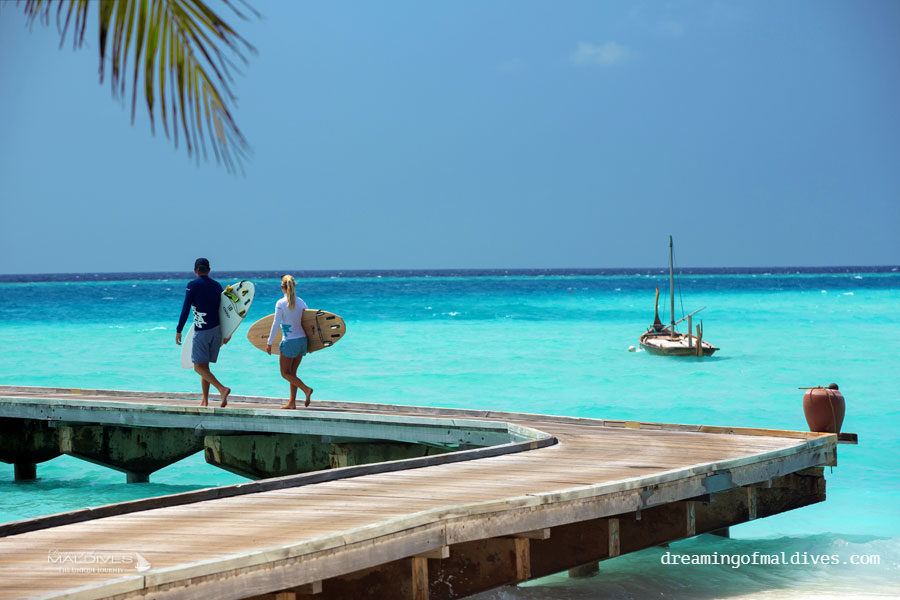 Gili Lankanfushi . The Private Reserve. The World's Largest Water Villa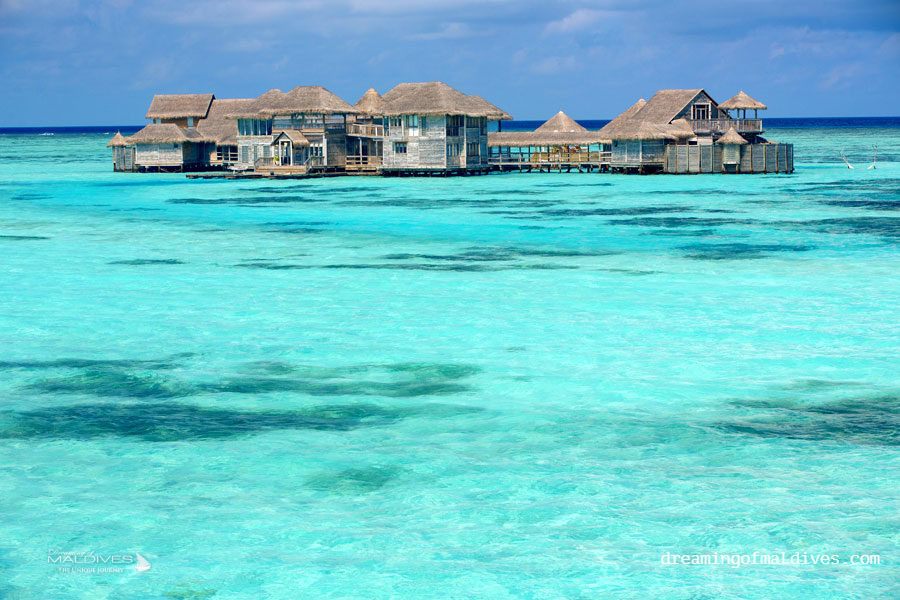 Gili Lankanfushi . Water Villa Deck as seen from the Upper floor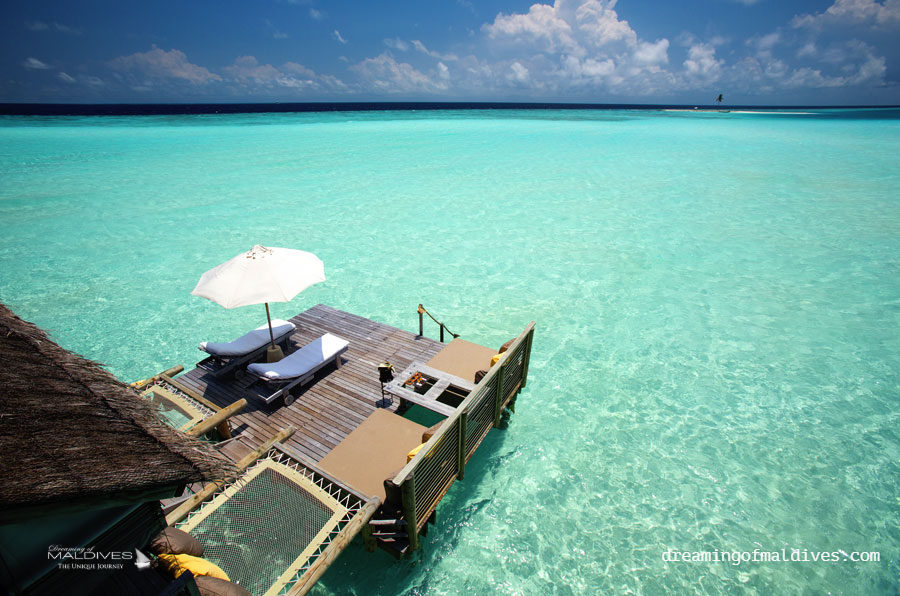 Gili Lankanfushi . Water Villa Deck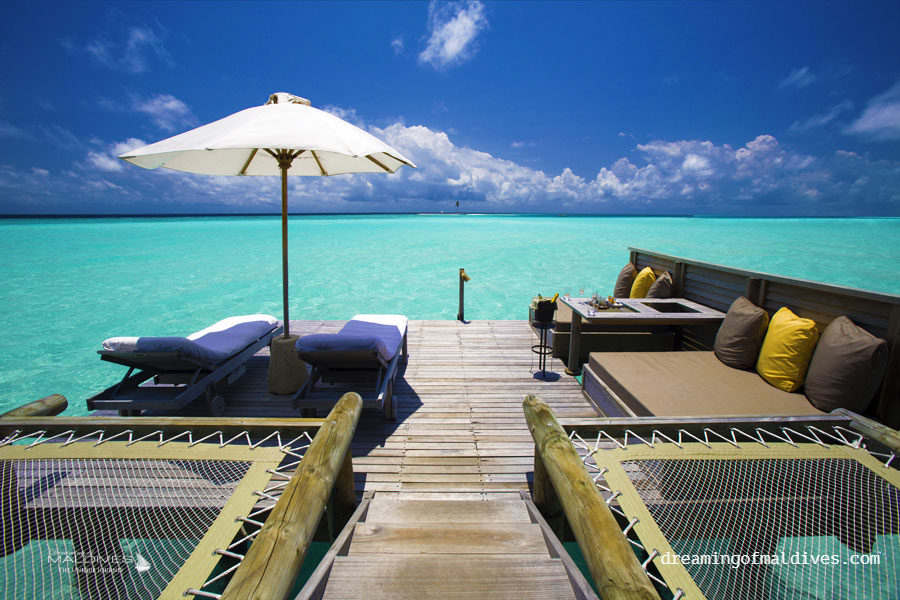 Gili Lankanfushi Maldives. Water Villa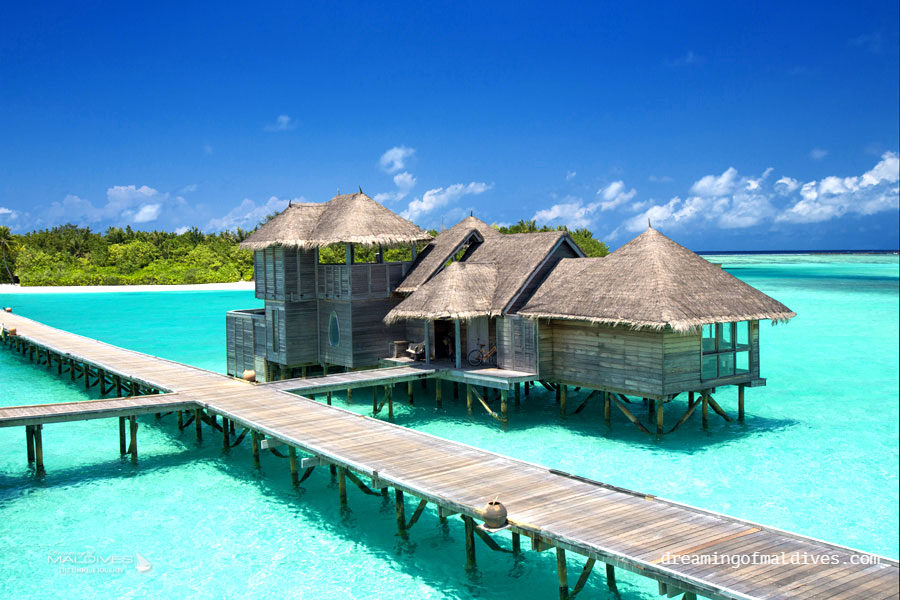 Gili Lankanfushi The Hammock in the Lagoon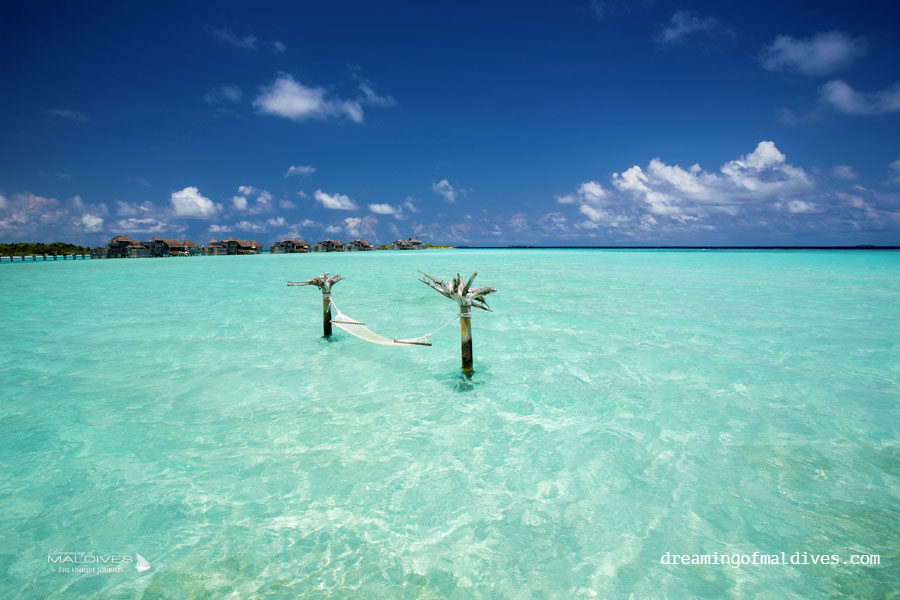 Gili Lankanfushi Organic Garden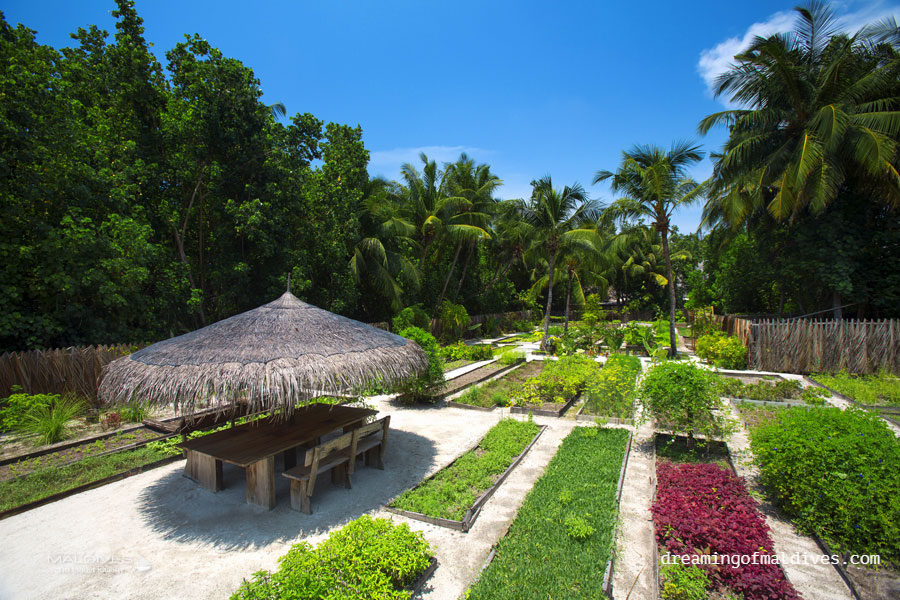 Gili Lankanfushi . Teppanyaki Japanese Restaurant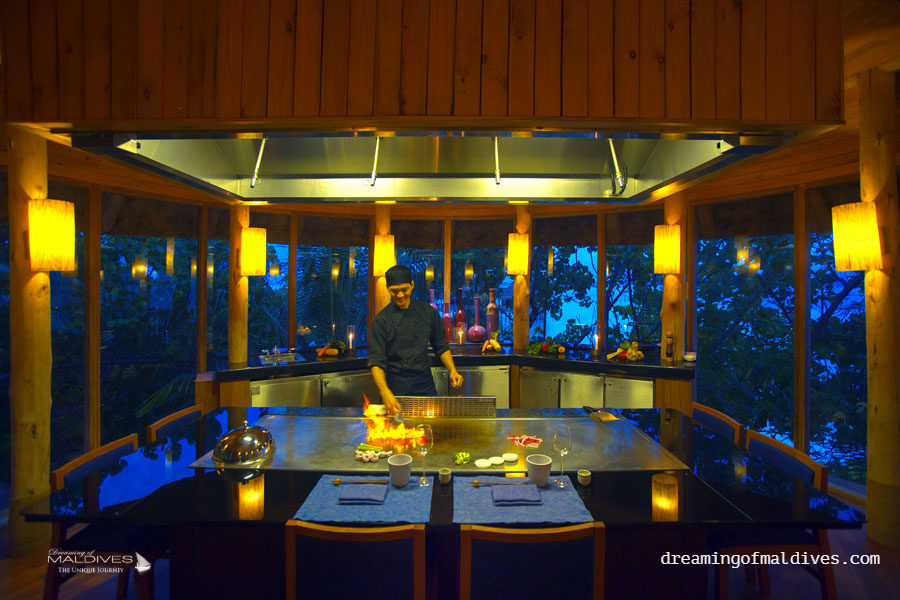 Gili Lankanfushi Maldives. Chic Picnic on a Desert Island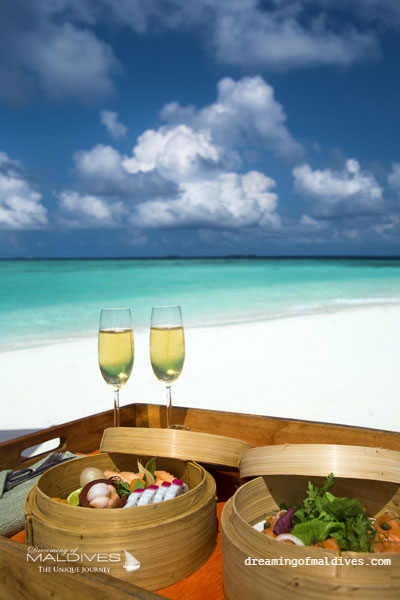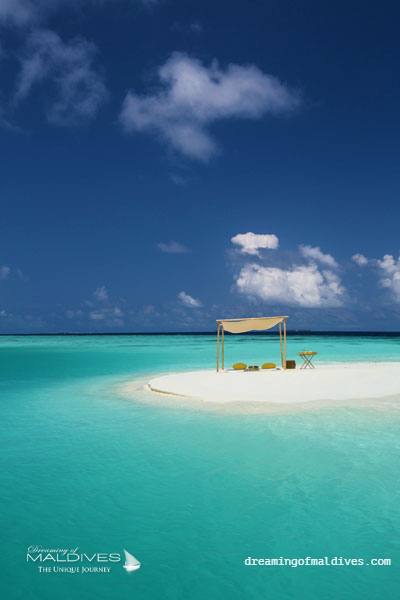 Gili Lankanfushi Amazing Bathrooms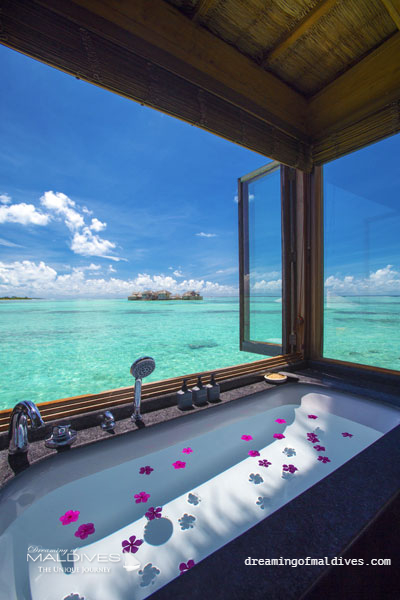 Gili Lankanfushi Crusoe Residence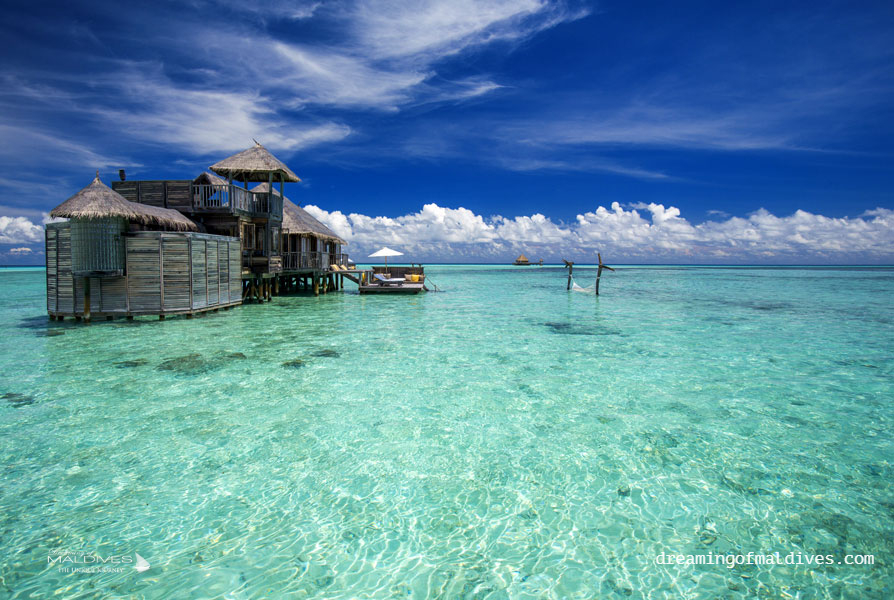 Gili Lankanfushi Cheese & Chocolate Underground Restaurant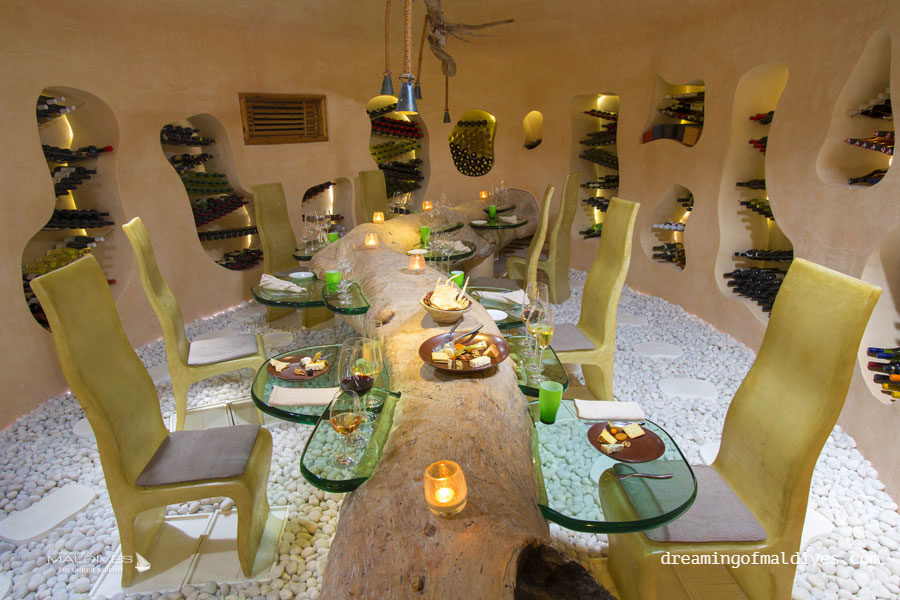 Gili Lankanfushi Amazing Butlers. Here is Mr & Mrs Friday Team.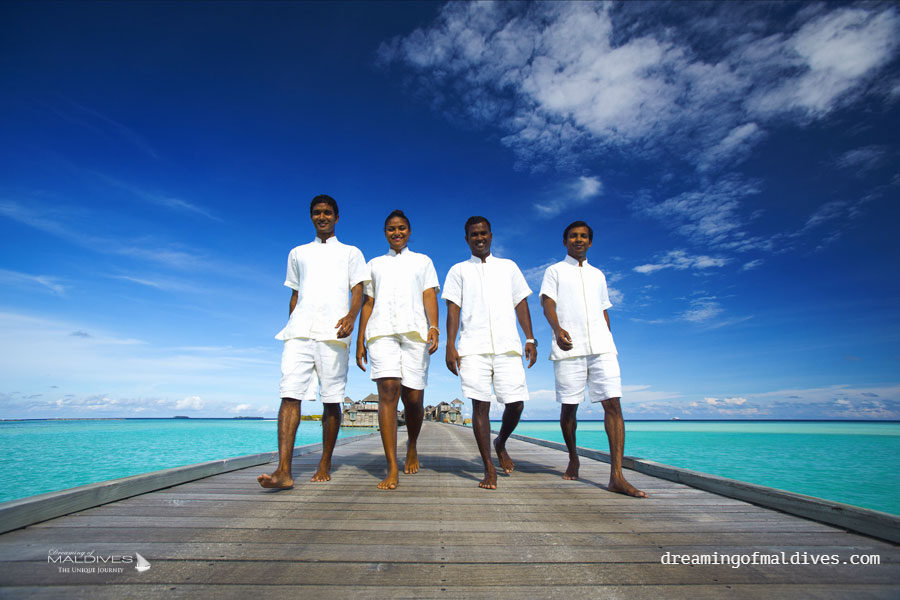 Gili Lankanfushi The Private Reserve Swimming Pool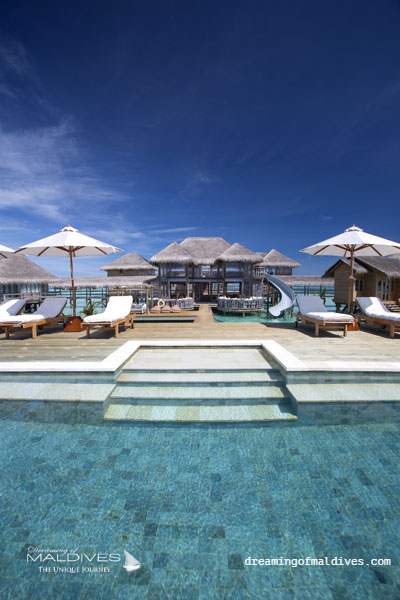 Gili Lankanfushi Maldives The Private Reserve
Gili Lankanfushi Main Swimming Pool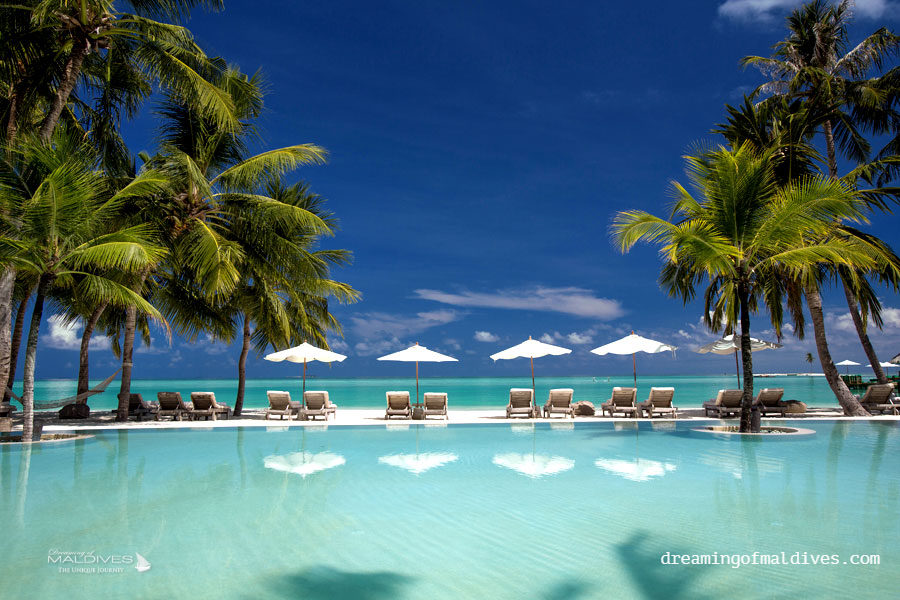 Gili Lankanfushi Maldives Dinner in the Sand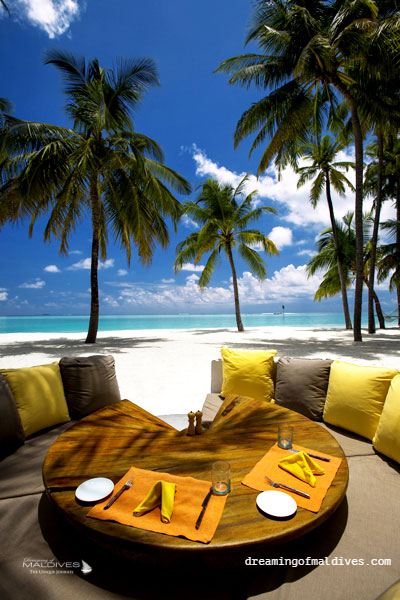 Gili Lankanfushi Maldives Water Villas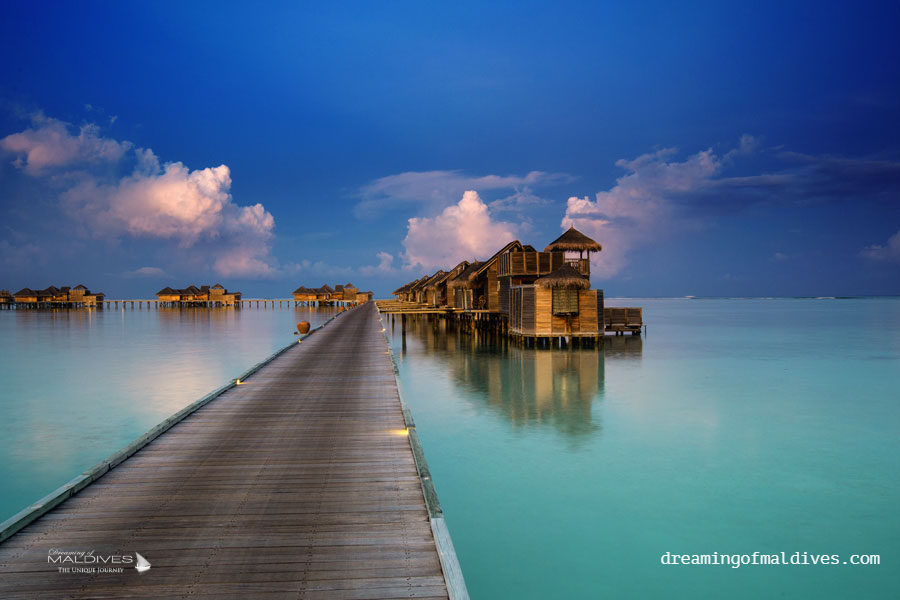 Gili Lankanfushi Maldives The Bar
Gili Lankanfushi Maldives The Bar Lounge Nets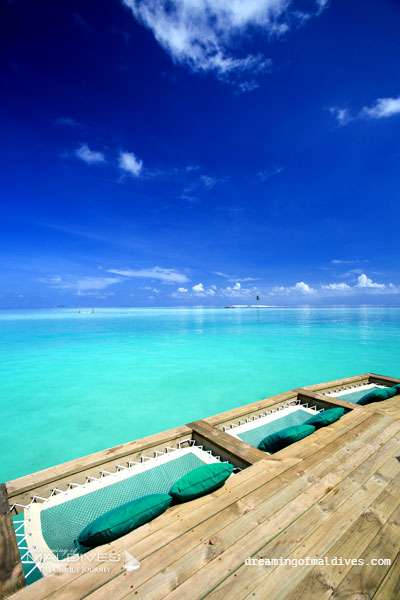 Gili Lankanfushi Maldives Main Swimming Pool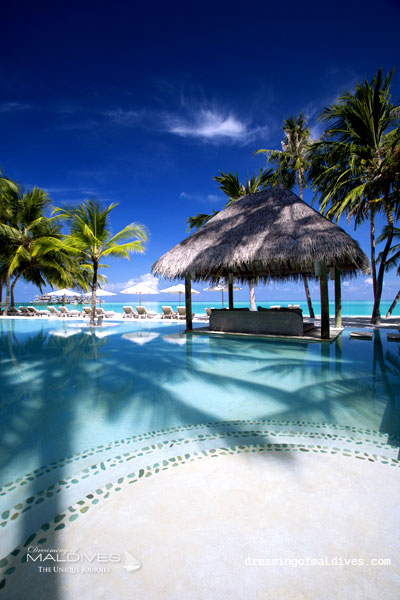 Gili Lankanfushi Water Villa Interior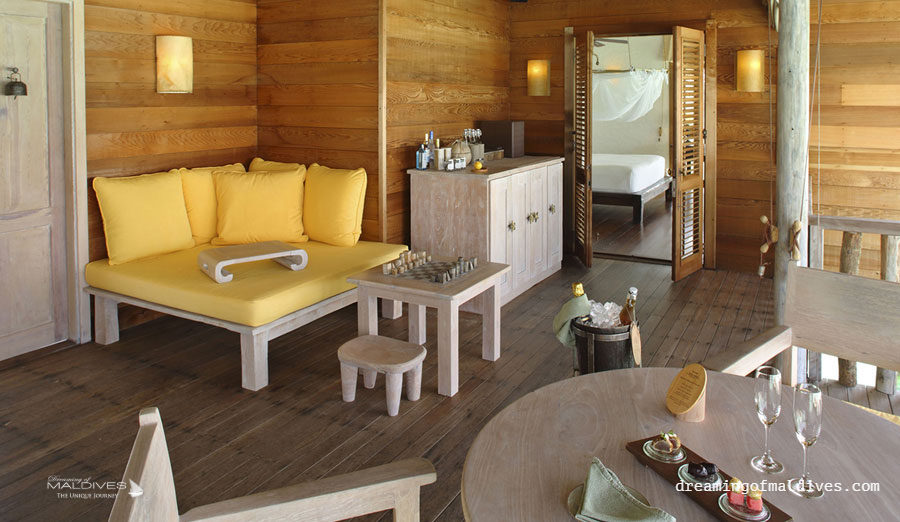 Gili Lankanfushi Bathroom Interior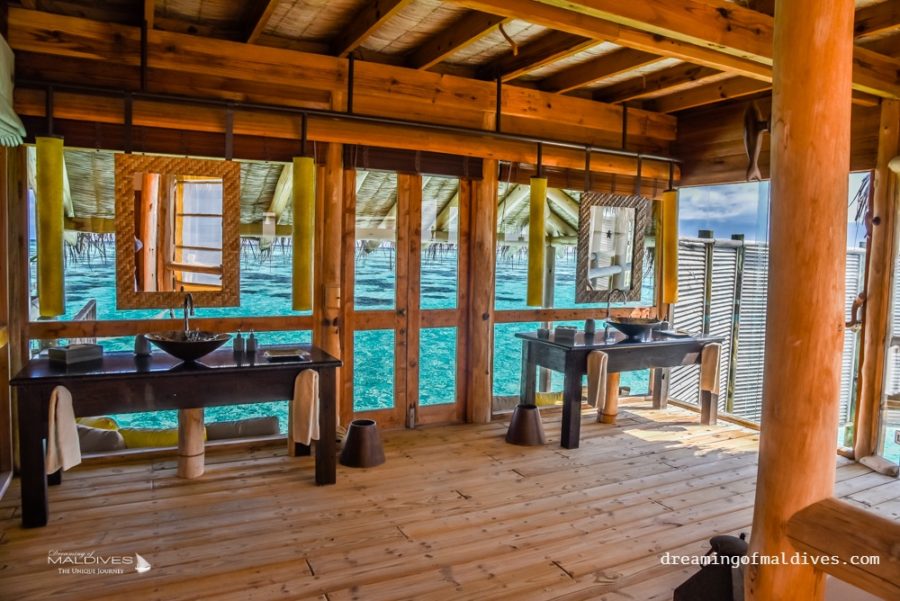 Gili Lankanfushi Crusoe Residences at Sunset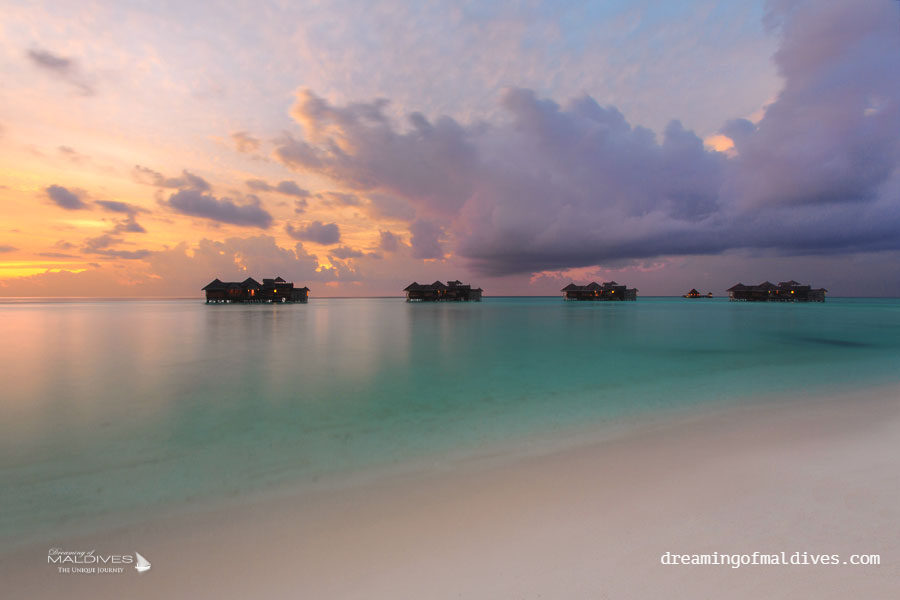 Gili Lankanfushi Boutique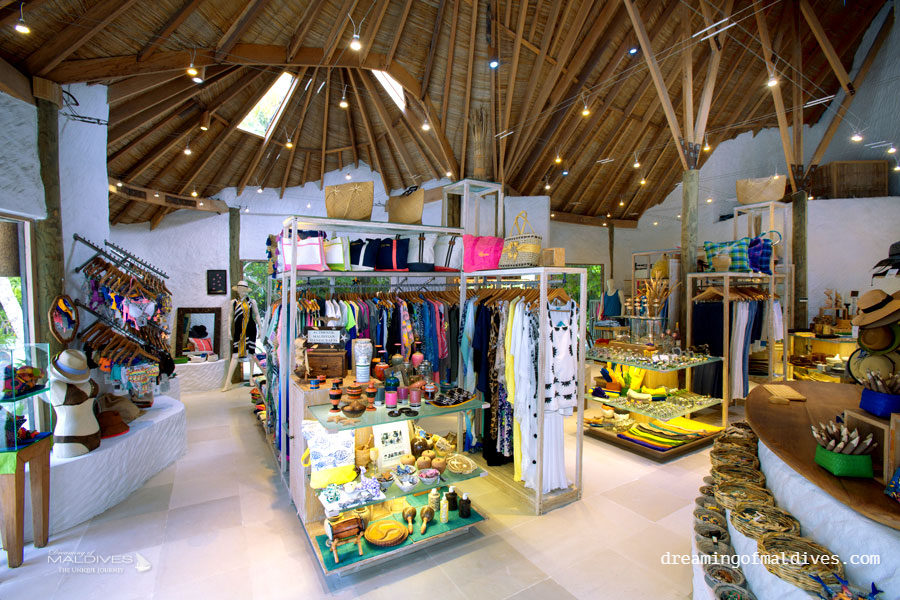 READ MORE
Discover Gili Lankanfushi Maldives
Full Review