Discover some of the Maldives best surf breaks in this dreamy photo gallery featuring Coke's, Jailbreak, Chickens, Tucky Joe, Yin Yang, Vodi, Raalhugandu and Lohi.
Enjoy.
DREAMING OF SURFING IN MALDIVES?
If you're Dreaming of Surfing in Maldives, here are some of the Maldives hottest and best surf breaks presented in a beautiful Photo Gallery that should inspire you for your next Surf trip in the Maldives.
Discover several photos of international and Maldivian surfers and bodyboarders riding some good swell around the archipelago.


Want to Know More about Surfing in Maldives ?
Do not Miss : my complete Guide to Surfing in Maldives.
Want to know what is the best Period to Surf in Maldives ?
LISTEN TO THE LOCALS !
If you want to know what is the Maldives Best Surfing Period, you must ask and listen to the locals.
Maldivians consider that the best season to surf their waves are between June and August, the best months to surf the biggest swells.

Maldivians ride their waves for many years, so listen to the locals !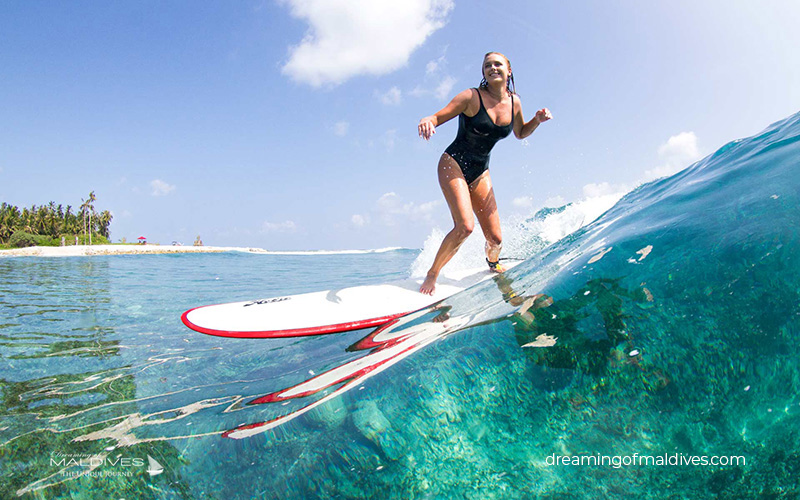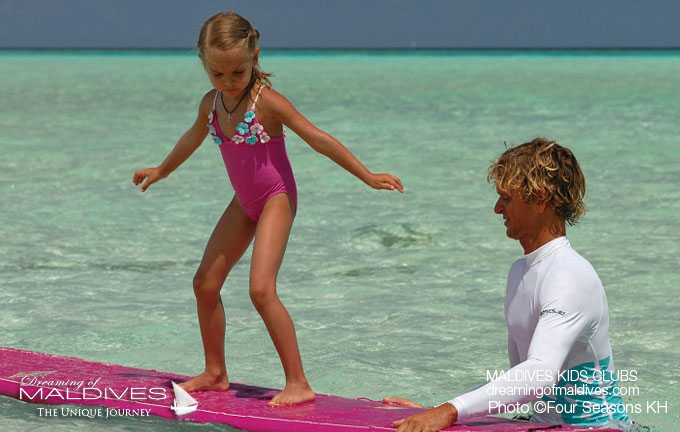 Photo Credits / Various Sources and Authors. See Credits in my original Maldives Surfing Guide
Find Surfing in maldives in the following Posts

Dreaming of a top luxury surf trip in Maldives ? Niyama Private Islands is simply and truly the best luxury surf resort you will find in the…

Niyama Private Island Maldives, one of the most luxurious surf resorts on the planet, welcomes pro-surfer Brad Gerlach in residence.…

Kuda Villingili Maldives is an unbeatable luxury resort if you dream to surf Chickens, one of the Maldives best and longest wave. This summer,…
Follow us on Facebook, Youtube and Instagram
for more Maldives Dreams and Stories
Your TOP Best Maldives Resorts 2023
YOUR CHOICE. YOUR DREAM. YOUR VOICE
[ Official ]
Traveler's Choice
12th Edition