Poll : What is your Maldives Dream Resort?
By Dreaming of Maldives — December 30, 2011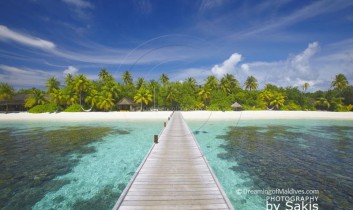 _______________________
NEW 2013 POLL OPEN
VOTE !
_____________________
Take the Plunge !
2012 Series . ATTN : POLL Now CLOSED. Votes will not be counted anymore.

_______________________
NEW 2013 POLL !
Go
_______________________
About Author
A Comment ? A question ? Leave it here
Comments are posted from viewers like you and do not represent the views of Dreaming of Maldives.
All submitters agree not to submit inappropriate content.
We do not alter the substance of any posted comment but we reserve ourselves the right to reject any comment if we consider to be inappropriate : containing personal information (street addresses, phone numbers, etc.), obscenity, offensive or that advertise or promote a company or service.
By commenting here, you agree that you submit your comments in a spirit of respect and honesty for the others.
Let's keep Dreaming of Maldives nice and informative. Thank you !
Live us a message