The Private Reserve at Gili Lankanfushi Maldives is the World's largest Water Villa. The floating Robinson-Chic Palace is a Place out of this World, standing in the middle of the lagoon at 500 meters from Gili Lankanfushi shores and spreading over 1700 square meters.

Quintessence of Luxury and Privacy in the Maldives, The Private Reserve, recently renovated, is made of 3 separate buildings linked by wooden bridges.
The Private Reserve boasts : 2 master bedrooms 1 guest room, a private spa and a steam room, a sauna and massage pavilion plus an air conditioned gym, numerous private indoor and outdoor relaxation areas and sundecks, 2 Private Butlers (Mr & Mrs Friday) on call at all times – who have themselves, their own bedrooms.
Sakis, the photographer behind Gili Lankanfushi recently stayed in the Private Reserve to make a new collection of images.
Before showing you more photos of this new series and bring you ( of course ) to a new visit of the fabulous Private Reserve, I wanted to create a fun Before / At Sunset effect to show you with the views from its gigantic Living-Room.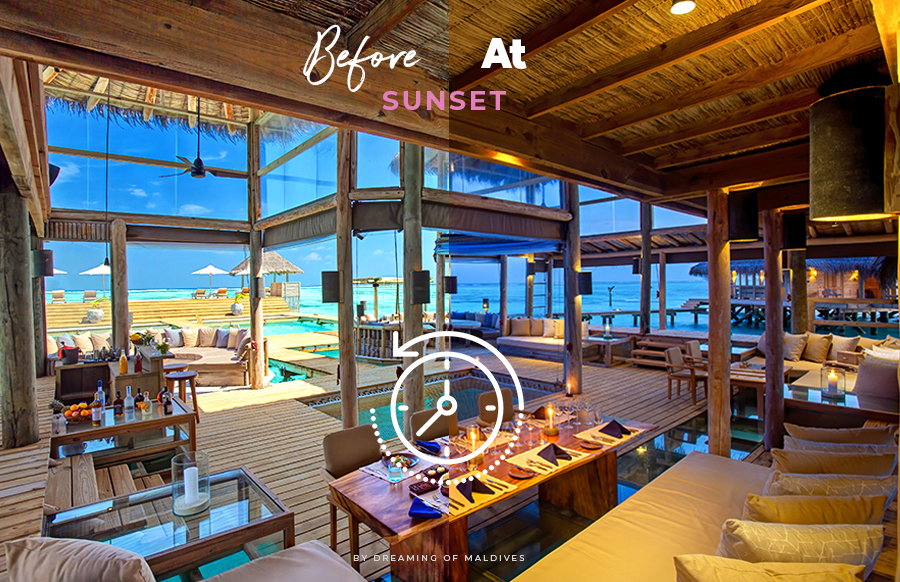 The Private Reserve at Gili Lankanfushi offers 1,700 sqm of space with stunning opens views from every corner.
The Water Villa also offers huge in and out living rooms, a 100 square meters private bathroom, a Gourmet kitchen and a wine cellar- with your private Sommelier, a concealed entertainment center with lagoon view and cinema screening, a large living area, 2 private boats anchored at the villa private jetty for your own use and a 400hp 36' speedboat with crew on call at all times.
By its unique remote location, The Private Reserve offers unique views from every corner.
Enjoy The Lagoon View from The Private Reserve Living Room At Gili Lankanfushi Maldives
By Day / At Sunset effect. The view from the Private Reserve Living-Room
Before/After

Slide the Cursor from Right to Left to view the living-room by Day and at Sunset.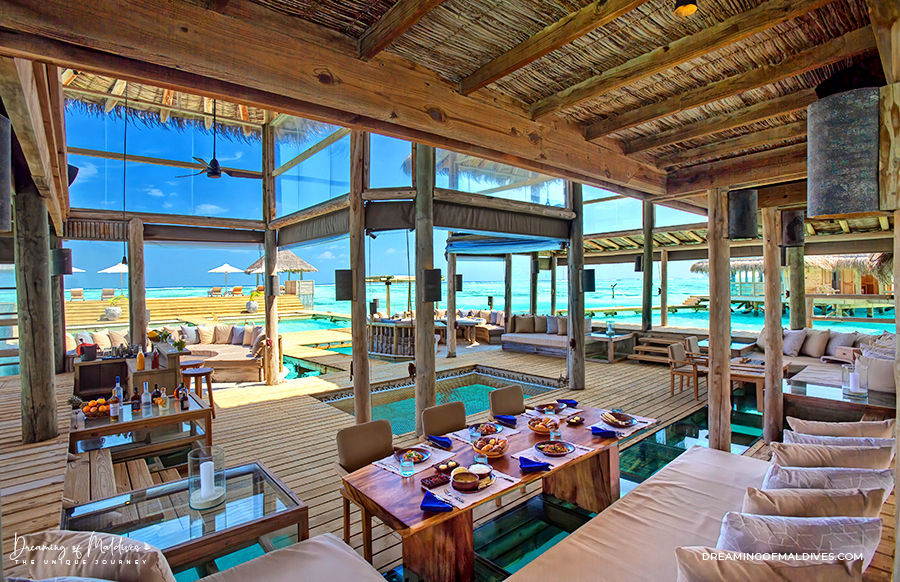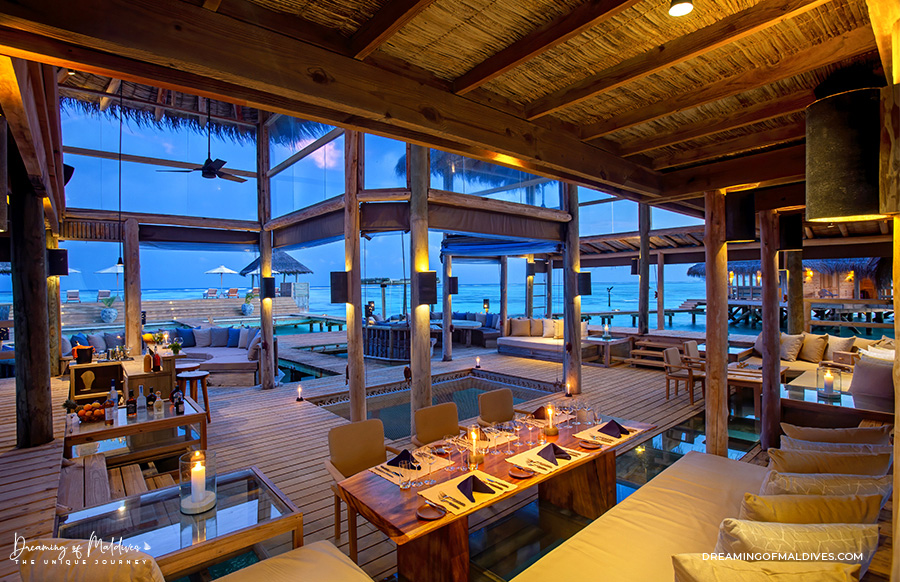 Follow us on Facebook, Youtube and Instagram
for more Maldives Dreams & Stories
Your TOP Best Maldives Resorts 2023
YOUR CHOICE. YOUR DREAM. YOUR VOICE
[ Official ]
Traveler's Choice
12th Edition