In July, discover our review of W Maldives, selected as the Dreamy Resort of the Month on our website DreamingofMaldives.com.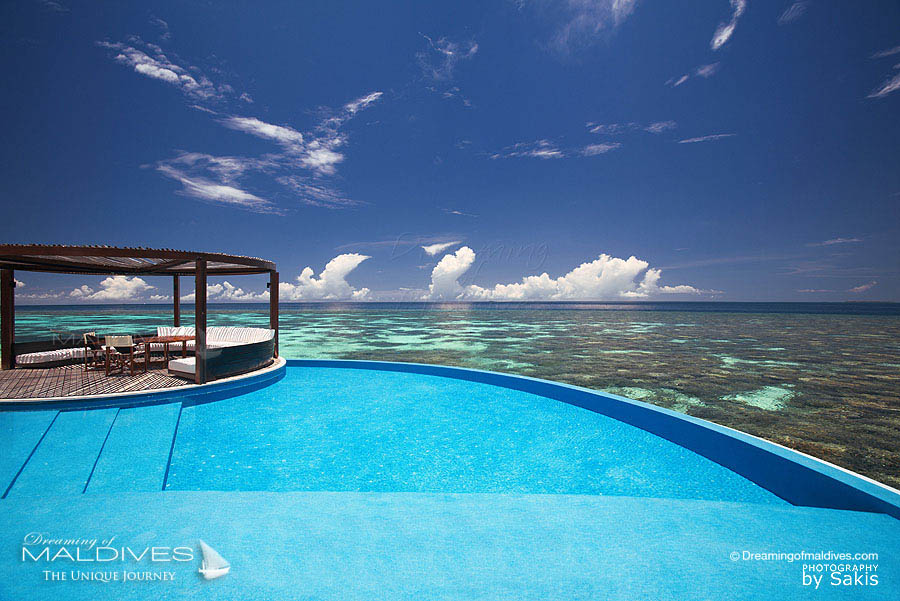 W Maldives Complete Review
Have a deeper look at the beautiful W Maldives ( with aerial views, photos of the Retreats, the restaurants and bars, diving, snorkeling and so much more …) known as W Maldives !

Maldives Dreamy Resorts
It sounds nice…but WHAT is this new feature about ?
Dreamy Resorts of Maldives is new.
Each month I present you a new and complete review of the resorts we visit. These resorts are carefully selected during our many journeys in the Maldives.
Independently selected, this selection is solely made up on quality criteria based on the beauty of the island herself, the environment, the resort atmosphere and of course the quality of the services as anybody could expect.
The property category will vary according to the month selection.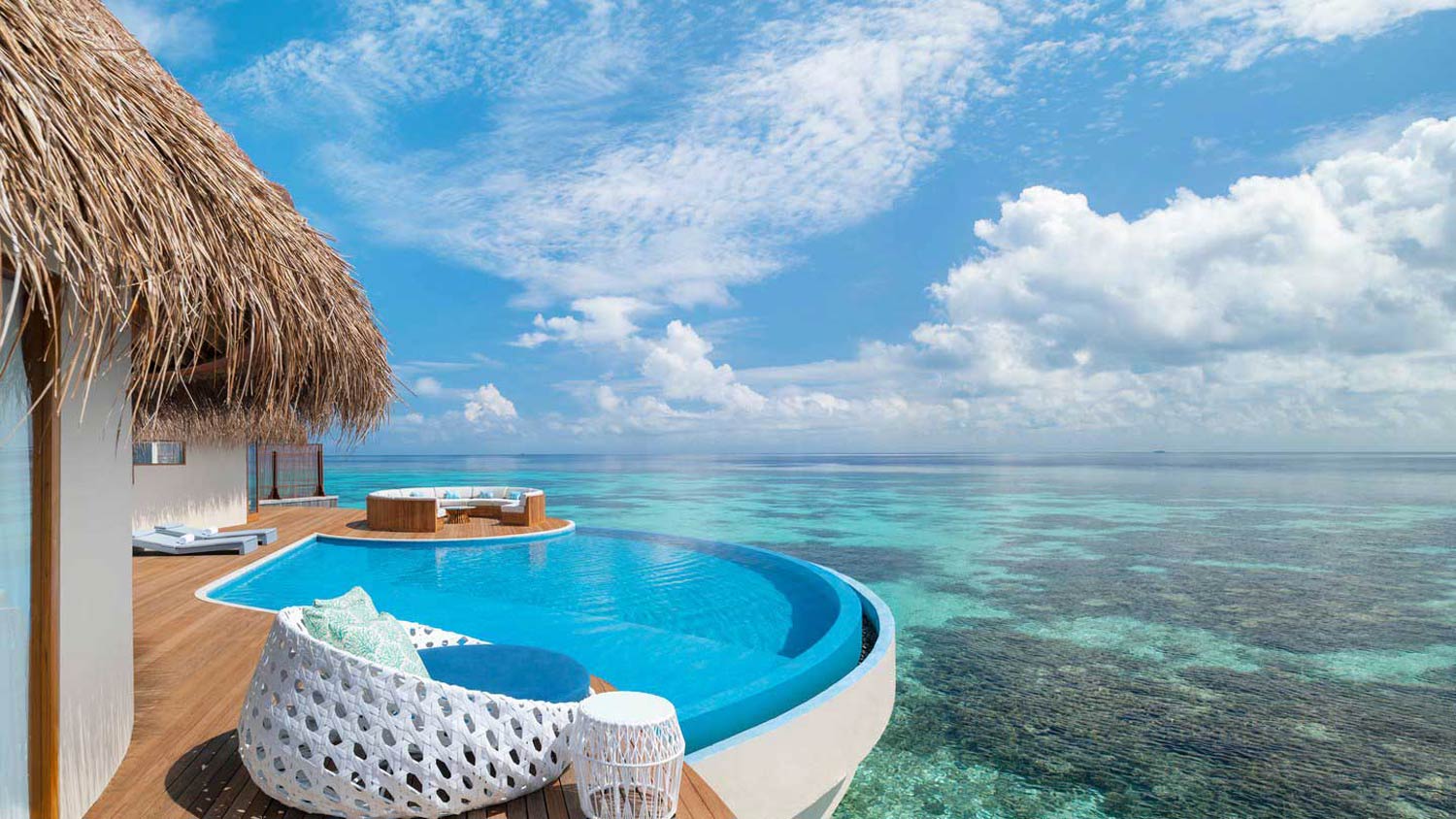 W Maldives
Complete
Resort Review
Why We Love The Resort
Dreamy Review by Dreaming of Maldives


W Maldives Latest

W Maldives is a snorkeling Paradise. The superb Luxury resort is amongst the best island to snorkel from its shores. W island, or Fesdhu in…

Gaathafushi is W Maldives Dreamy Private Island, a secluded tiny paradise island located at 5 mns by speedboat from the resort. A Dream Island…

W Maldives Retreat interiors feature a superb design called Let It Glow. The shine in the dark look reflects the perfect blend of W's…
Follow us on Facebook, Youtube and Instagram
for more Maldives Dreams & Stories
Maldives TOP 10 Dreamy Resorts 2024
YOUR CHOICE. YOUR DREAM. YOUR VOICE