Cast your vote for Niyama Private Islands Maldives for the TOP 10 Maldives Best Resorts 2024 – 13th Edition.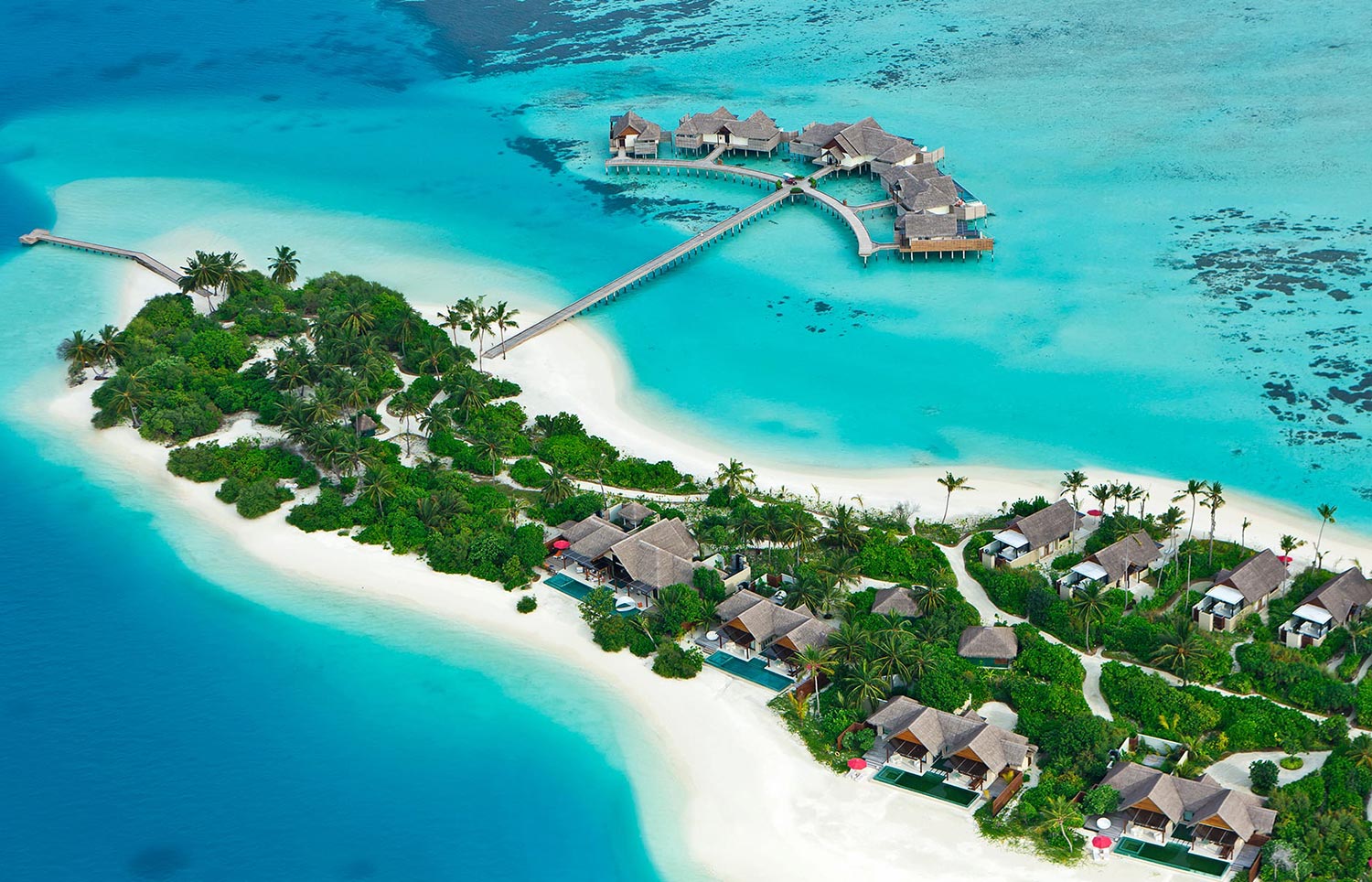 The TOP 10 Maldives Dreamy Resorts celebrates and recognizes travelers' favorite hotels in the Maldives that have consistently delivered exceptional experiences. Travel industry professionals and travelers worldwide are invited to cast their votes for their best resorts and private islands around the Maldives.
This dreamy accolade celebrates and showcases the best resorts and private islands across the Maldives.
Vote for Niyama Private Islands Maldives.
. TOP 10 Best Maldives resorts 2024 .
We don't give Awards . You do

To keep it fair, you can vote only 1 time.

Niyama Private Islands Maldives
Niyama Private Islands spread on 2 private Islands in Dhaalu Atoll, South Maldives and is reachable after a 40 mns flight by Seaplane from Male international airport. The main resort is settled on a superb and long island. The second part, recently opened and dedicated to water sports and surfing, spreads its beautiful wings on its sister Island, Play and Chill.
The main island boasts 134 contemporary Beach and Over water Pavilions and Studios all equipped with high-end amenities and fun gadgets. Spacious and designed with taste, all villas are proposed with or without pool. Play and Chill Island, which benefits from one of the best location for surfing in the Maldives, also features 48 Villas.
The luxury resort features 7 Restaurants including a floating restaurant located in the middle of the lagoon and a underwater restaurant located at 6 meters below the lagoon, 4 Bars and 1 grab-and-go gourmet snack and café.
Niyama Private Islands is a Dream for travelers seeking for a Active & Hip Holidays mixed along with the ever existing Maldives quietness and lagoon beauty.
About the TOP 10 Best Maldives Resorts.
Your Dream Hotel
Since its creation in 2012, the TOP 10 Maldives Dreamy Resorts event has been providing travelers with a platform to vote for their favorite resorts in the Maldives every year.
Note for the newcomers :
The votes are opened to anyone. You simply chose the Maldives Resort that makes you dream. Discover here the Story of the TOP 10 Maldives Dreamy Resorts to know more.
PAST TOP 10's

This is the TOP 10 Best Maldives Resorts 2023…

Discover the TOP 10 Best Maldives Resorts in 2022…

Discover the TOP 10 Best Maldives Resorts in 2021…
Follow us on Facebook, Youtube and Instagram
for more Maldives Dreams & Stories
Maldives TOP 10 Dreamy Resorts 2024
YOUR CHOICE. YOUR DREAM. YOUR VOICE