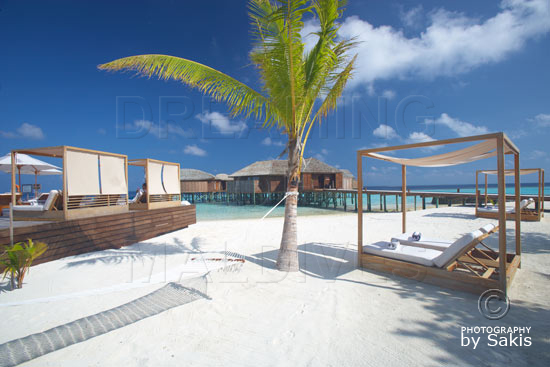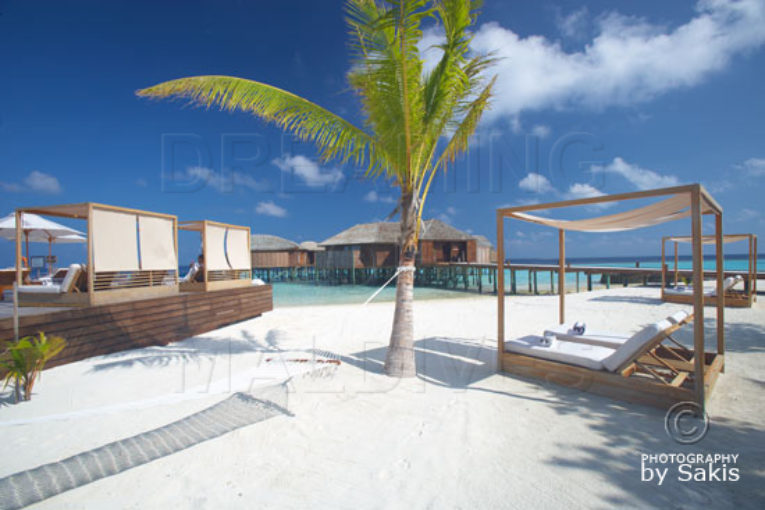 Discover our new Maldives Resort Review : Lily Beach Resort & Spa Maldives,
Dreamy Resort Lily Beach Resort & Spa Maldives, on our main Website DreamingofMaldives.com.
We present you the first Luxury All Inclusive Resort in the Maldives in the most complete way as possible. Lily Beach resort & Spa is also known for having one of the most amazing house reef among all Maldives Resorts.
Lily Beach Maldives. Our Video
Lily Beach Resort Maldives Video. The Most beautiful Places #LilyBeachMaldives #MaldivesAllInclusive
As usual we present you some new exclusive photos of the Resort, belonging to the Dreaming of Maldives Collection and never published before!
Have a deeper look into one of our favorite Maldives Resort with maps, aerial views, the Villas, the all inclusive Platinum Plan package, Dining and Bars, Diving, Snorkeling, the Spa, the activities, the excursions and much more…
A collection of pdf documents are also at your disposal for more information.
Enjoy the New Dream of Lily Beach Maldives and know everything about one of the Best Maldives Resort
Note : The Dreamy Resort of Maldives Feature was launched in July 2011 .
Independently selected, each place can be a Resort, a Hotel or a Liveaboard Safari Boat, ranging from 3*** to 5*****.
Our selection is made up on quality criteria based mainly on the beauty of the island herself, the environment, the resort atmosphere and of course the quality of the services as anybody could expect.
The property category will vary according to the Month
Your TOP Best Maldives Resorts 2023
YOUR CHOICE. YOUR DREAM. YOUR VOICE
[ Official ]
Traveler's Choice
12th Edition