Shangri-La's Villingili Maldives will fulfill all Artists wishes from December 10th until December 28th. The resort will host the famous American Painter Gregory Burns. Worldwide acclaimed, Gregory Burns is also known to be a multi–medal-winning athlete at the Paralympic Games. Painter since he was 6 years old, his work is exposed in UK, Europe, Asia, Australia and USA. During his stay at Shangri-La's Villingili, he will conduct many Painting Workshops as well as an exhibition of his paintings from Villingili on Christmas Day.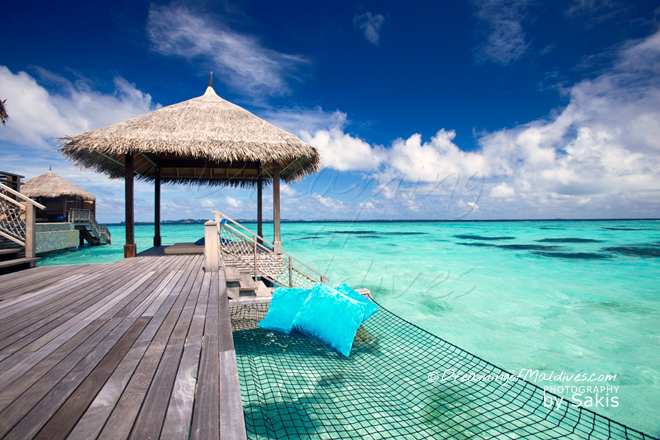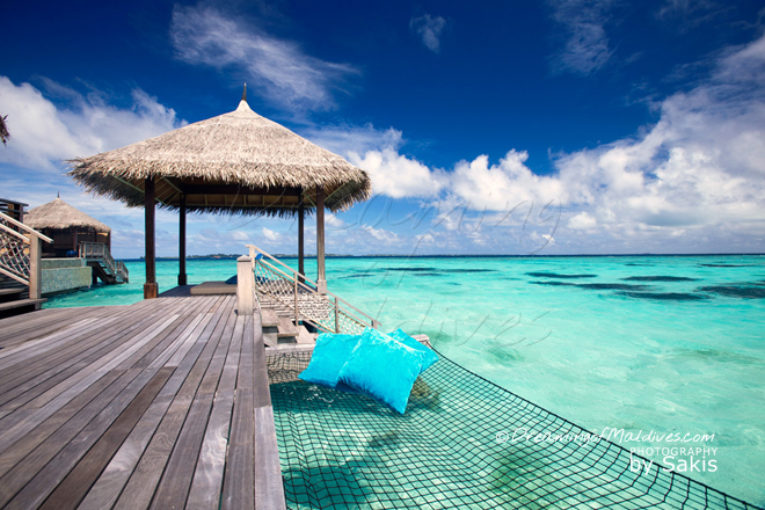 10/11/2010
Workshops will happen on the beach and around the resort with "Nature and landscapes" as main theme ".
The incredible beauty of Shangri-La's Villingili should easily inspire more than one Artist, beginners included !
Maldives TOP 10 Dreamy Resorts 2024
YOUR CHOICE. YOUR DREAM. YOUR VOICE