You are about to discover the Best Hotels in Maldives for the year 2020. Your votes are in, the poll is now closed.
NOW Available !
For 1 year you voted for your Best Maldives Resort. Among 110 hotels, you narrowed down the list to 31 Luxury Resorts including private islands, boutique resorts and all-inclusive properties.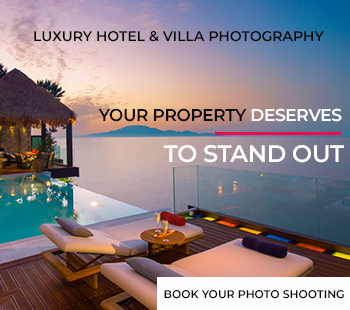 The Top 10 Best Maldives Hotels 2020. 9th Edition
Stay tuned, be patient…the winners will be announced soon.
Maldives Best Resorts 2020. Video trailer.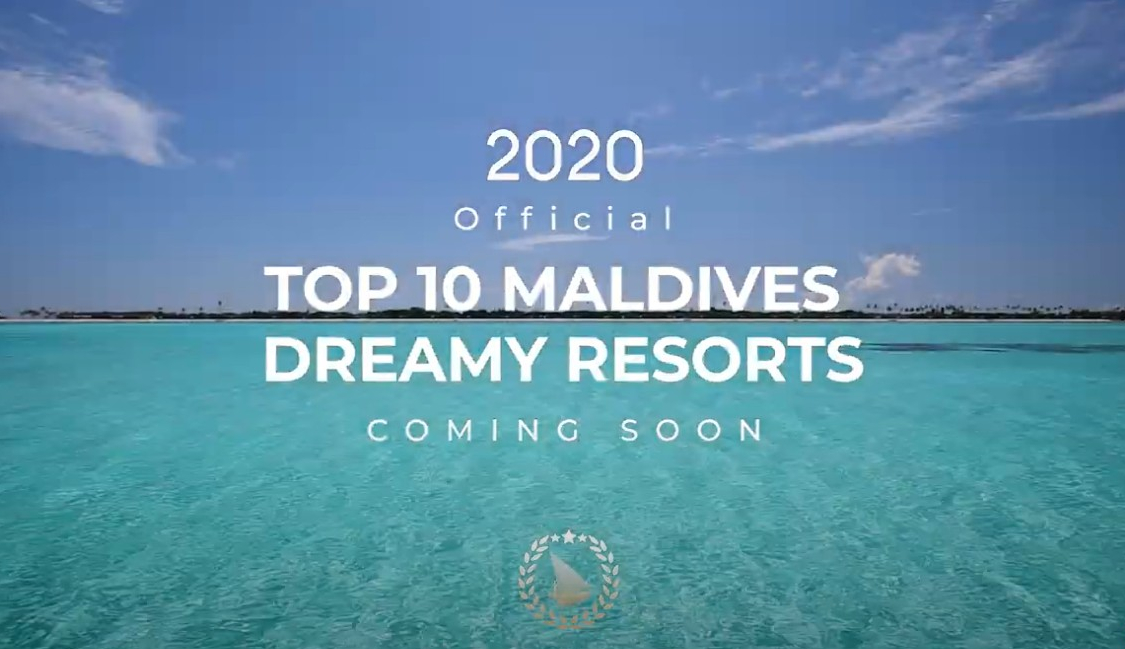 Follow us on Facebook, YouTube and Instagram for more Maldives stories.