2015 Earth Hour : Maldives turn the lights off at W Maldives and Sheraton Maldives Full Moon Resort & Spa !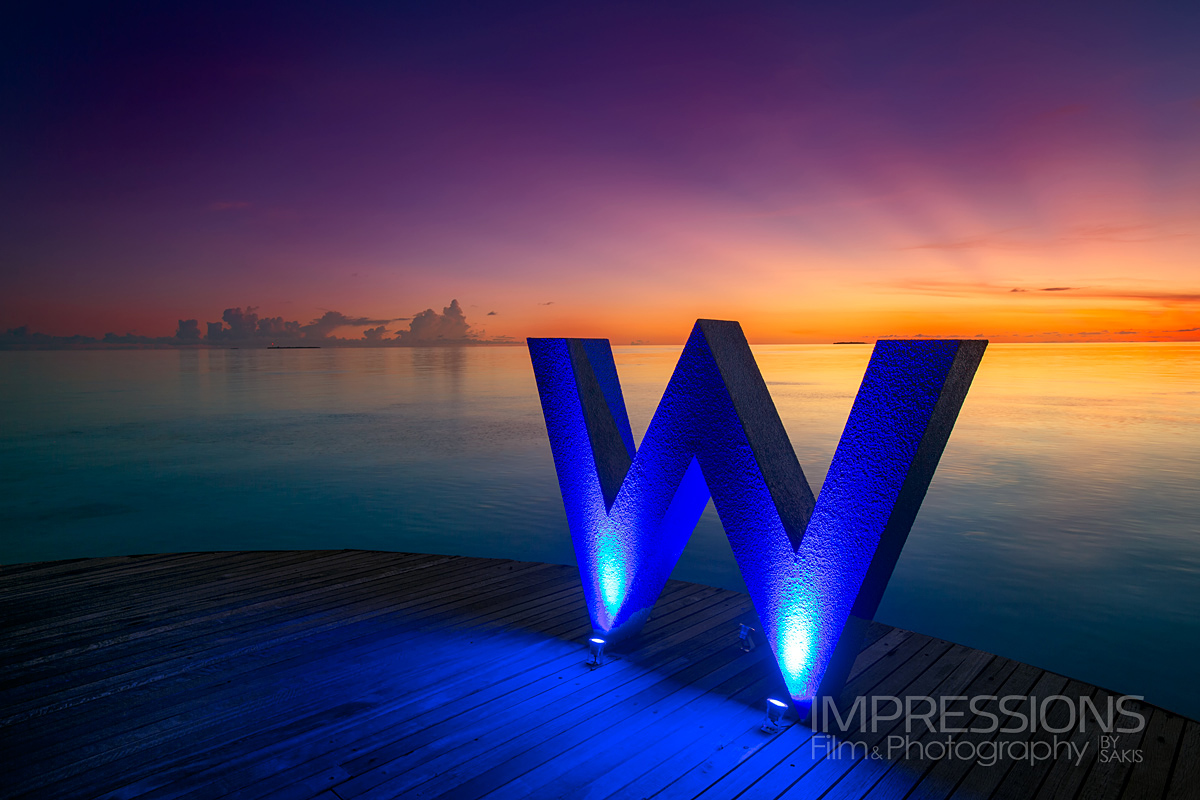 Both resorts will join millions around the world in turning off lights for Earth Hour 2015 to illuminate a powerful message about environmental awareness and action.
What is Earth Hour ?
Created by the World Wildlife Fund (WWF), Earth Hour is the largest movement for the planet in human history, spanning 7,000 cities, 162 countries and territories, with a digital reach of 200 million.
This year's global tagline is "Use #YourPower to Change Climate Change", strengthening its focus on the globe's most stubborn environmental challenge.
When will it happen ?
This year, Earth Hour 2015 takes place on March 28 at 8:30 p.m. local time.
What will happen at W Maldives and Sheraton Full Moon ?
W Maldives & Sheraton Maldives Full Moon Resort & Spa will activate a range of energy-saving measures during Earth Hour.
How ?
Exterior signage lighting will be turned off and candlelights will be used in appropriate public areas such as restaurants and bars.
Last year, Earth Hour embarked on the most exciting stage of its evolution to be at the forefront of crowdfunding and crowdsourcing for the planet – launching Earth Hour Blue.
In addition, iconic buildings and landmarks from Asia Pacific to Europe and Africa to the Americas switched off.
People across the world from all walks of life turned off their lights and came together in celebration and contemplation of the one thing we all have in common – our planet.
"It's a privilege for us to support such a powerful movement with such a simple gesture…Earth Hour also reflects a philosophy we try to practice year-round: The small steps each of us taken can make a big difference together."

Jean-Louis Ripoche, both Complex General Manager.
Starwood's pioneering Global Citizenship philosophy reflects the same dedication to sustainability among its 180,000 associates worldwide.
In 2014, close to 600 hotels participated in Earth Hour in various ways.
This year will mark Starwood's seventh annual participation in Earth Hour, making it one of the largest worldwide companies to make a pronounced global statement with a voluntary hour of darkness.
Earth Hour is just one of the many ways Starwood acts in support of its 30/20 by 20 goals, which is the company's commitment to reduce energy consumption by 30% and water consumption by 20% by 2020 across its entire portfolio.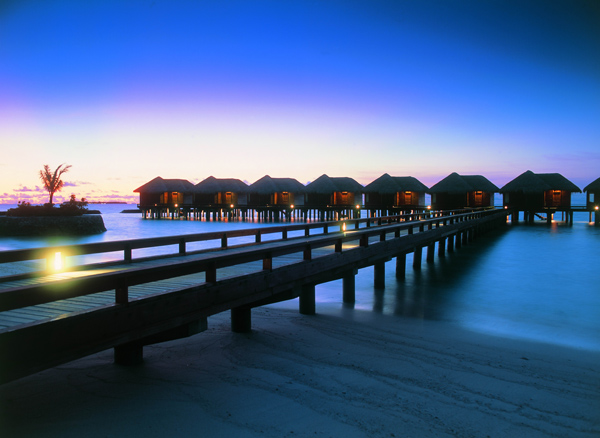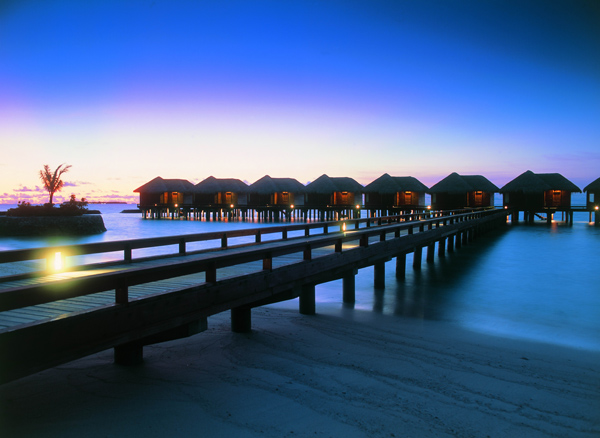 2015 Earth Hour Dates & Times
2015, March 28 at 8:30 p.m. local time.
W maldives Latest

W Maldives is a snorkeling Paradise. The superb Luxury resort is amongst the best island to snorkel from its shores. W island, or Fesdhu in…

Gaathafushi is W Maldives Dreamy Private Island, a secluded tiny paradise island located at 5 mns by speedboat from the resort. A Dream Island…

W Maldives Retreat interiors feature a superb design called Let It Glow. The shine in the dark look reflects the perfect blend of W's…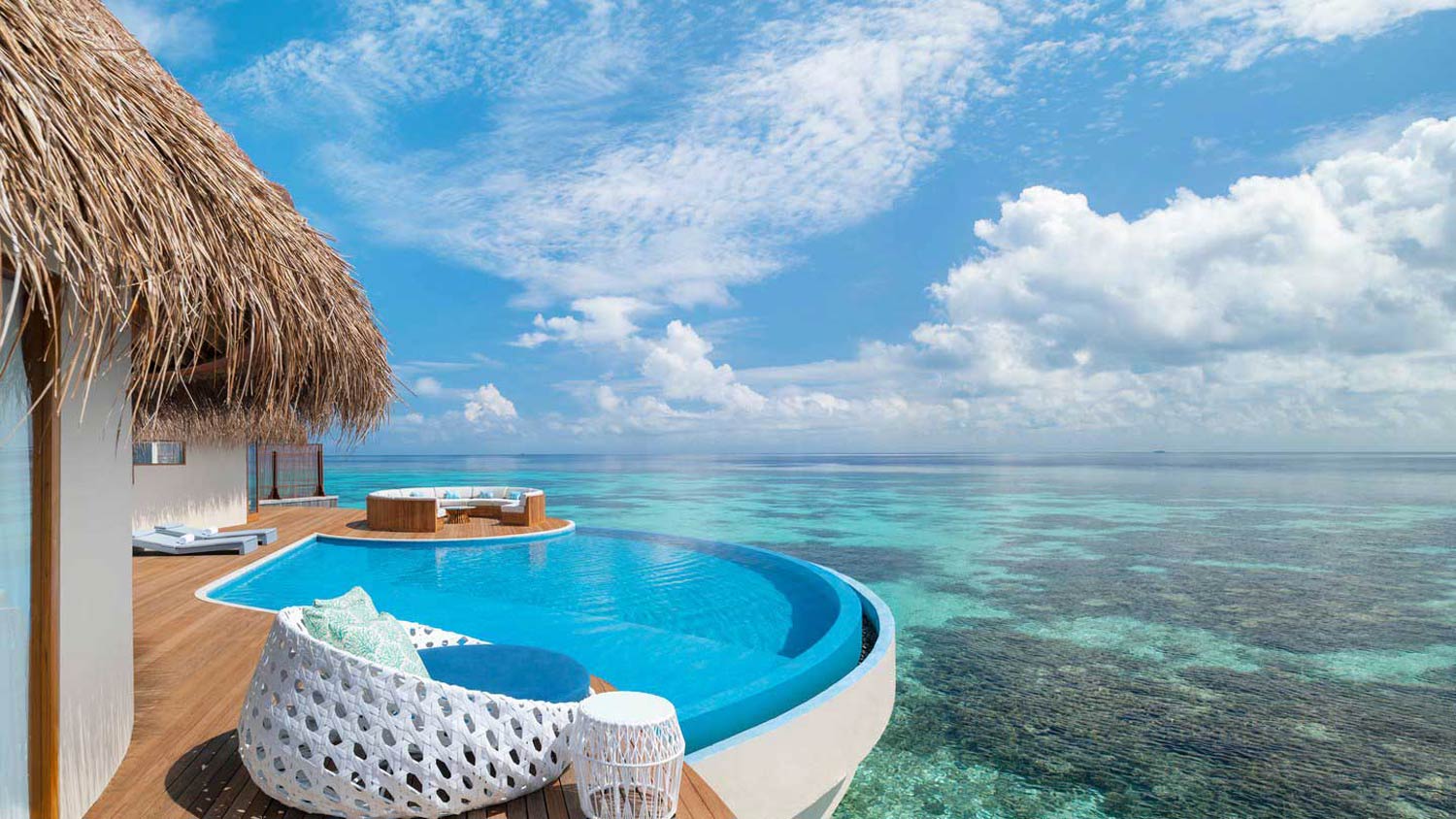 W Maldives
Complete
Resort Review
Why We Love The Resort
Dreamy Review by Dreaming of Maldives
Follow us on Facebook, Youtube and Instagram
for more Maldives Dreams & Stories
Your TOP Best Maldives Resorts 2023
YOUR CHOICE. YOUR DREAM. YOUR VOICE
[ Official ]
Traveler's Choice
12th Edition