TOP 10 Maldives Dreamy Resorts 2019. 8th Edition.
Your Dream. Your Choice. Your Voice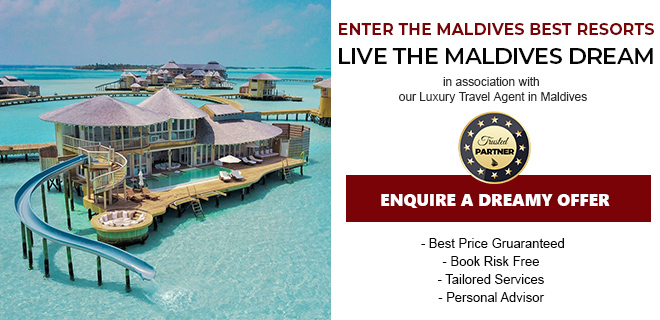 CURRENT TOP 10
No panels of experts, just you voting
For the 8th year consecutive, the "TOP 10 Maldives Dreamy Resorts" Series have been the voice of Maldives future, past and frequent travelers.
► Latest Video TOP 10 Best Maldives Resorts
Over the year, until January 2020, we'll be asking for your Ultimate Dreamy Resort in 2019.
Resorts are listed in Alphabetical order
.33 Resorts are now left in the competition until the end.
CAST YOUR VOTE
Poll is now closed.
Thank you for your VOTES
No panels of experts, just you voting for your favorite Island Resort, the one that makes you Dream To Stay or where you would would Love to Come Back for your Maldives holidays.

Each year this List is updated according the latest and most recent Maldives Resort openings.
You can also tell us your favorite Resort by posting a comment at the end. (the more details, the better ).