The Best Travel Apps for the Maldives. Tested & Loved !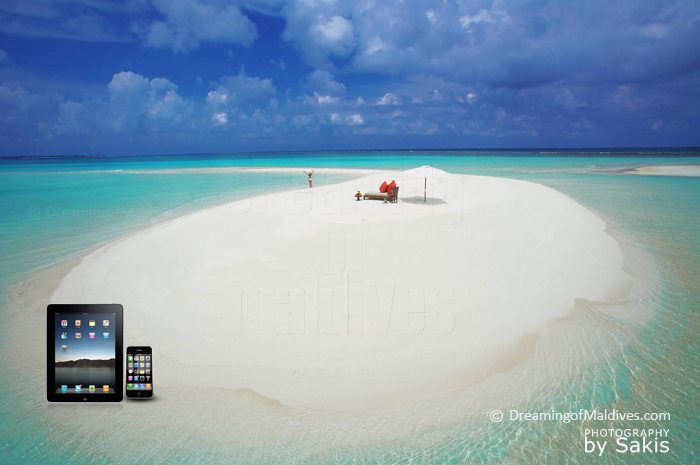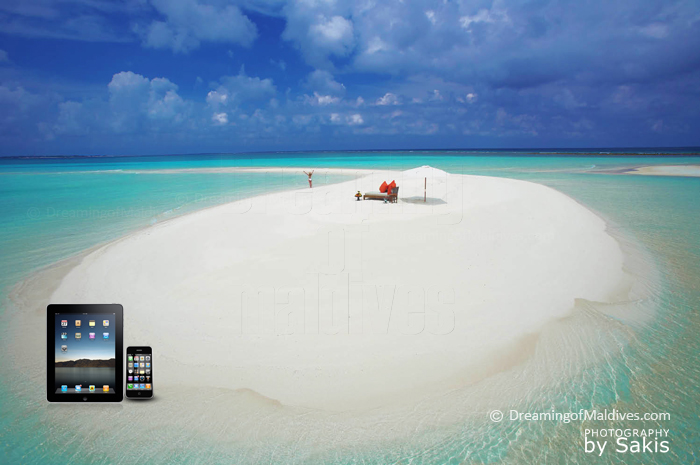 New App added in Category "Weather" :
–  "Nakaiy Nevi" Maldivian Weather based on local Calendar Patterns. Created by a Maldivian
Smartphones have increasingly become part of our lifestyle. With more and more apps available on the market, they also have become an indispensable companion for travelers.
On a remote Maldivian Island, far from everybody and everything, smartphones allow us more than ever to stay in touch with family and friends, share moments, make photos and videos, play, learn and even work … in short, they are useful, fun and do almost everything.
In Maldives, for the record, a little more than 10 years ago, mobiles and Internet were just in their infancy.
Back then, on most of the islands, we were so glad to be able to get a network. But phone rates were so high, that communication had to be brief and very concise.
Obviously Resorts had already telephone landlines, but again the price / minute was significantly reducing our chance of sharing the Dreamy moments we had on our little paradise island.
The few luckiest ones ( mostly the wealthiest ) were calling their beloved directly from the beach with huge and bulky satellite phones that had to be held with both hands.
Internet ? That was also epic. When available, prices were anyway overrated and the network was proposed in a very limited area of the archipelago. Internet was only at lobbies, at computers, with speed rates close to zero.
Fortunately, this (pre)historic time is now over.
The mobile phone network and ADSL are nowadays reachable everywhere in the Maldives. Wi-Fi is available on approximately 20 of the 26 atolls of the archipelago and resorts are of course fully connected.
In 2012, with our smartphone in Maldives, sharing our magical moments is just a click away and many options are at our reach.
From time to time on this blog, we share with you some of the music we like to relax when we're in Maldives.
Today, we follow the same idea by sharing the favorite apps and games ( useful when it rains ) we like to use before and during our stays on the islands. Being ourselves smartphone and tablet users, especially iPhones and iPads, we use them either for business or personal purposes.
We've tried several of them. This selection is only our most "essential". There are so many !
I've classified them in 6 categories : Nature & Discovery / Weather / Photos & Videos / Travel / Communication / Games
It would be interesting to know your opinion or your own favorites ones.
Please feel free to share in the comment section.
Best Maldives Travel Apps for Weather


NAKAIY NEVI. Weather tool
Maldives weather is hard to predict, but for the first time, this amazing little APP helps us to do it.
Created by a Maldivian developper and based solely on local knowledge, this APP gives us a global view on the year to come through various time periods, called the Nakaiy. A Maldivianyear is divided in 2 seasons : the rainy season, called "halhangu" and "Iruvai" the Dry season. But it is not that "simple". Each season (monsoon) is itself divided in several small periods, called "Nakaiy". And each nakaiy hhas its own characteristics.
This calendar can be helpful to plan a holiday in Maldives !
For info : We've recently been several weeks to Maldives and ALL nakaiys took effect.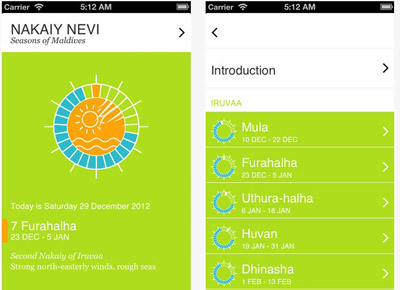 THE WEATHER CHANNEL. Weather tool
One of the best free weather app available today.
Offered in 34 languages and easy to use, the Weather Channel is pretty reliable with a beautiful design and a very nice interface. Satellite animation, up to 10 day forecast, a choice of 9 radar images, alerts and more.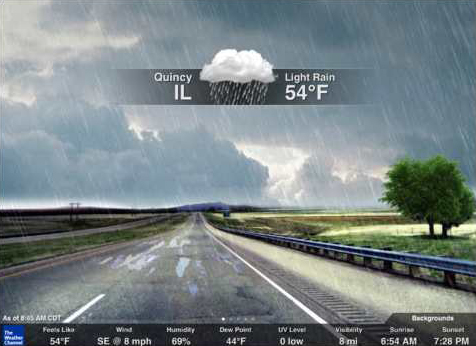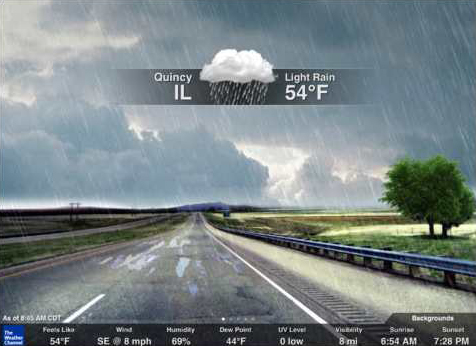 Best Maldives Travel Apps for Nature & Discovery



MARINE FISHES – IDENTIFICATION GUIDE. A useful and fun guide made by a Marine Biologist.
It's was quite difficult to find an app featuring tropical fishes. But this one, the first of its kind, makes a pretty good job.
With this app, anyone can identify the huge amount of fish species observed in Maldives – you can identify and learn about more than 200 species !
Besides many interactive features and color photos you will find a dictionary of common names with more than 700 fishes, 170 descriptive cards, hundreds of color illustrations, similar species, complete descriptions with among others, their habitat, habits and behaviors, status of threat of extinction…
Marine Fishes ID Guide also offer 2 games as well as oceanography and marine biology notions.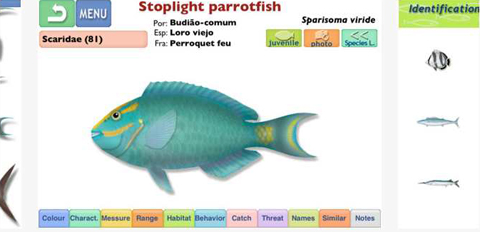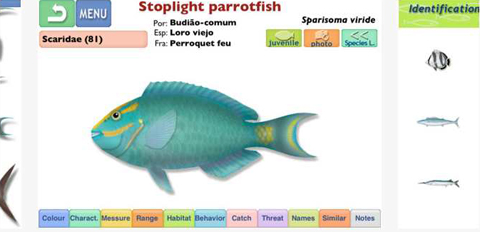 SHARKS & RAYS – IDENTIFICATION GUIDE. The most complete guide to Sharks & Rays available !
This App is fully interactive and very easy to use to visually identify more than 50 species of sharks and rays.
The identification can be searched by names, illustrations, heads and by teeth.
The app also propose 43 complete cards featuring a great list of information such as characteristics, measures, range, habitat, habits and behaviors, the status of threat of extinction, to name a few…Kids can enjoy and learn more about them with 2 little games.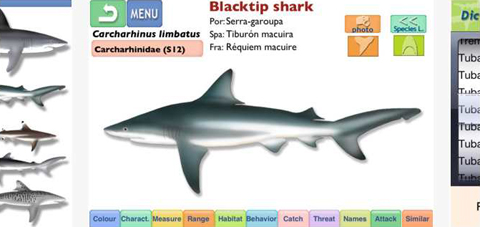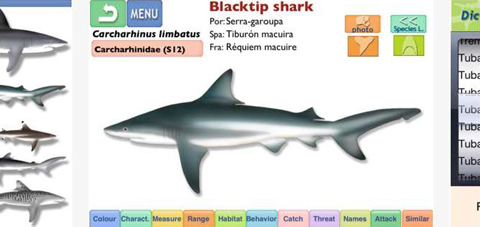 STARMAP. The Planetarium that fits in your hand !
Starmap is an incredible application for people who love Sky observation. Starmap keeps the promise to be the best available on the market.
It has the most complete data set available right now : 2.5 million stars, 14,000 deep sky objects, all known comets and asteroids, meteor showers and much more. The app offers Geo-location technology to pinpoint your exact location and lets you view the sky in real-time, zoom in/out on objects in the sky as you please. You can also observe the sky through an integrated optical telescope.
Many functions are also available such as night vision, brightness adjustment, photographic timers…
Note: In the Maldives, get ready to see some beautiful night-skies. Islands have no parasite lights, offer a flat infinite horizon and their location is equatorial …
If you're a fan of celestial observation do not hesitate to take this application.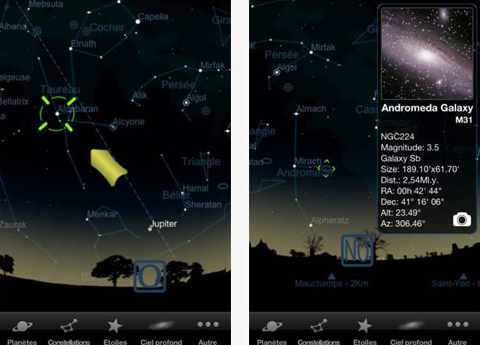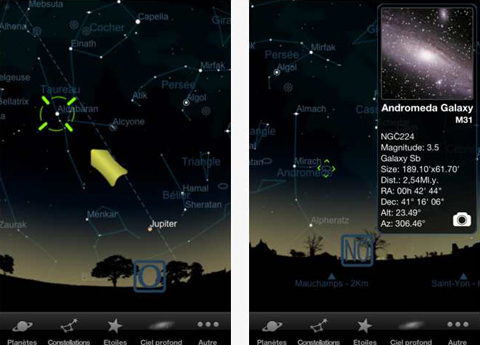 Best Maldives Travel Apps for Photos and Videos



TIME-LAPSE & Time-Lapse HD
You probably have already seen these videos in which a long action is viewed at a faster rate.
These films are not only aesthetic but allow us to observe some of our daily activities or natural phenomenons that are usually not noticeable for us humans, because too long. An accelerated Sunset sequence is a perfect example.
The Time-Lapse application allows us to make this kind of video in 2 clicks only. The effect is stunning, especially in the Maldives, where landscapes completely fit to this kind of images.
Just choose the frame rates, the playback speed and press start. Time Lapse will do the rest of the job.
After recording your video, you can access your amazing video in your Photo library and share it at will.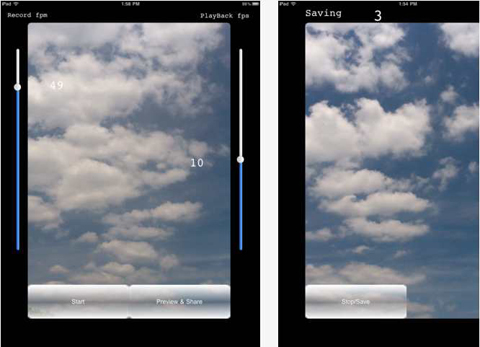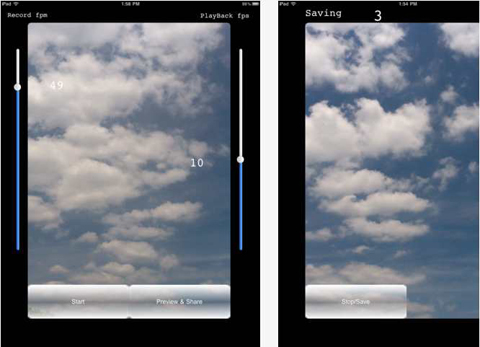 iMovie. Directing and editing films finally accessible to all.
Is it still necessary to introduce iMovie? Classic, robust, comprehensive and easy to use, iMovie is probably the best application to create your own movies directly from your iPhone or iPad.
The possibilities are endless with a professional look. Edit and assemble become a game. You can also add a generic, special effects, music, your photos, make a trailer … in short, everything is there to start a nice film production and share it !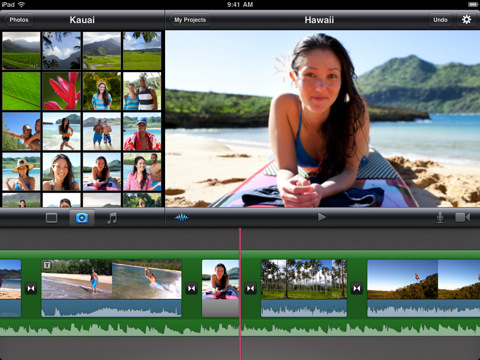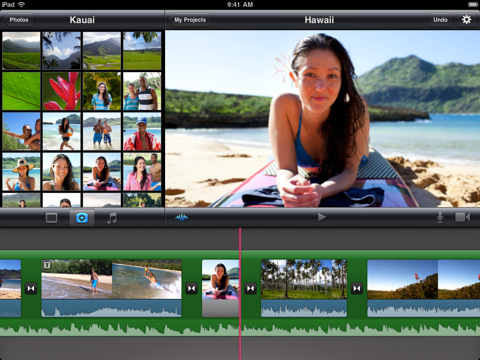 360 PANORAMA. The absolute application to create stunning 360 ° interactive panoramas.
The photos come with a good resolution and are easily made thanks to a 3D grid. Just drag your fingers on the screen or turn on yourself with your device and watch. The application also offers spherical panoramic photos.
Amazing to capture and share the Maldives endless blue horizons !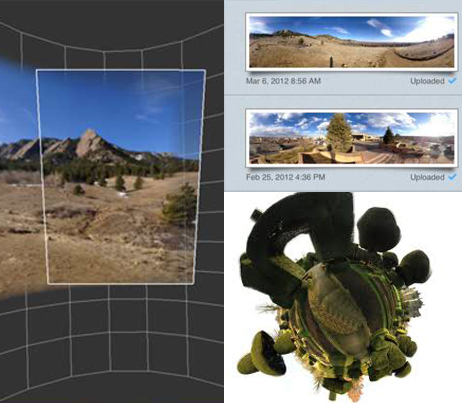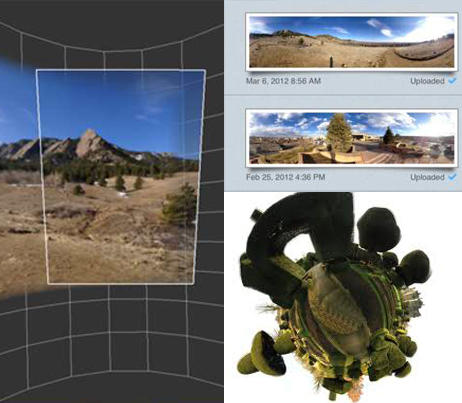 INSTAGRAM. The killer app for sharing photos.
In recent years, Instagram has become a must for those who like to share their moments by publishing their photos in a "blog" spirit.
Instagram is an easy, fun and extremely engaging photographic diary.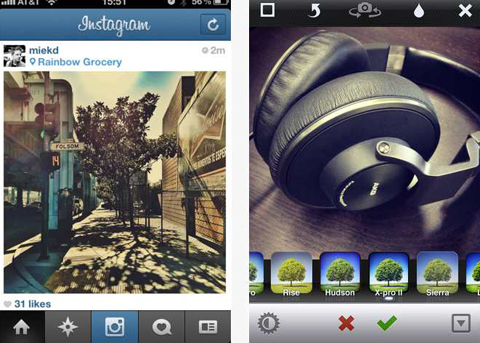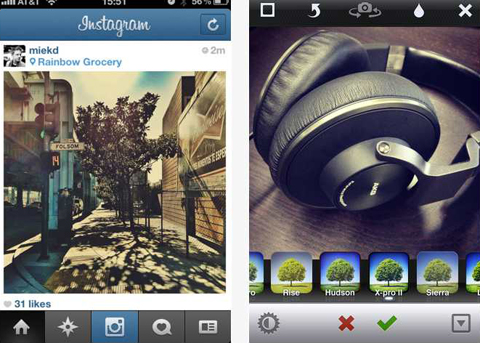 Best Maldives Travel App to Track a Flight and Seaplanes !


FLIGHTRADAR 24. Live flight itinerary status tracker and flight tracker maps.
A top grossing travel app. Nicely design, very useful and reliable for travelers, FlightRadar24 gives you real-time flight status. The PRO version offers 3D view from the cockpit and Aircraft information.
This app also tracks Maldivian seaplanes and planes !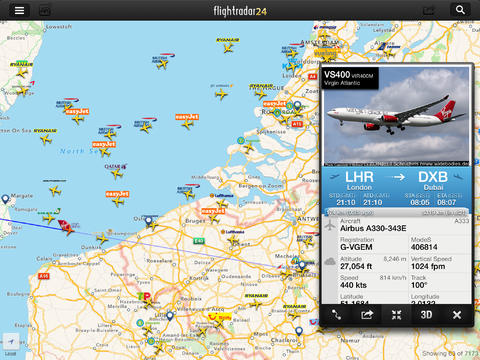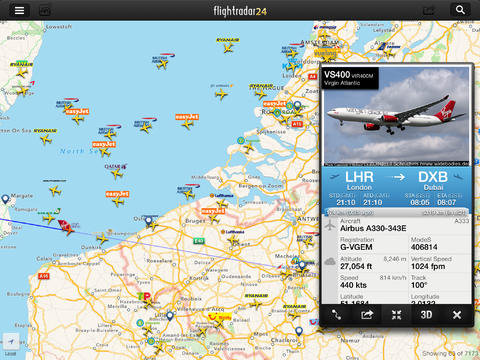 Best App to convert your Ruffiyaas !



XE CURRENCY. Free currency converter.
Probably the best application to convert our money. All currencies are available and conversions are done in real time.
Maldivian Ruffiyas, Dollars, UAE Dirhams and others have no more secrets for us. Intuitive and useful.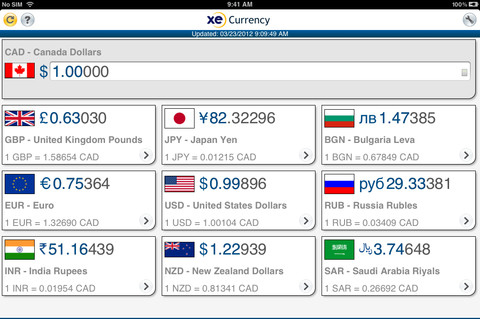 Best Apps for Communication


SKYPE.
Is it still necessary to introduce it ? Skype is free and offers the essential tools to communicate with our loved ones.
Identical to the PC version, Skype allows free calls to another Skype account, teleconferences and prepaid credit for landline and mobile phones.
With video communications, we can share Maldivian landscapes, our beautiful villa with lagoon view or the Sunset in real time with those we love.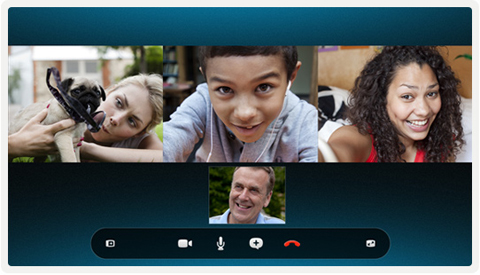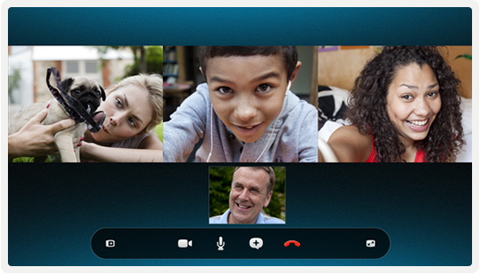 VIBER.
The perfect complement to Skype. Viber allows free calls to all mobile phones.
The new version also includes text messages.
Note: Your contact must have Viber installed on his iPhone or iPad. Think about it before you go!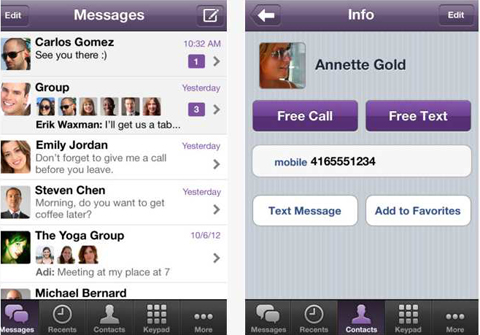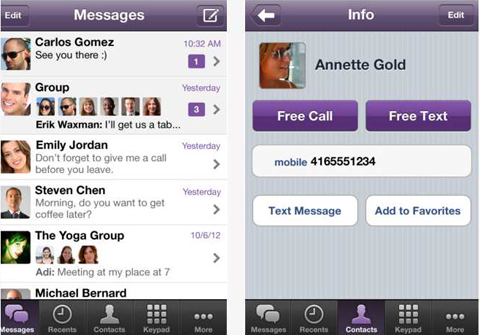 Best Apps for Gaming meanwhile traveling



TRIVIAL PURSUIT.
The classic Quiz game is proposed for iPhones and iPads. The App is faithful to the original one.
It can become useful when it rains !
1 player up to 4 players maximum.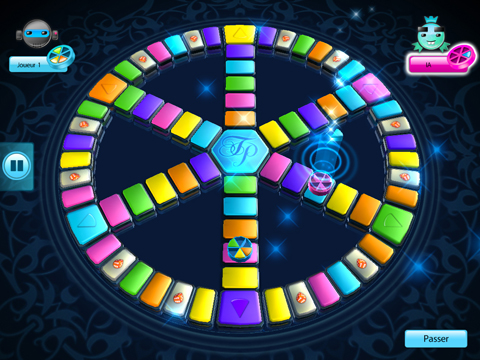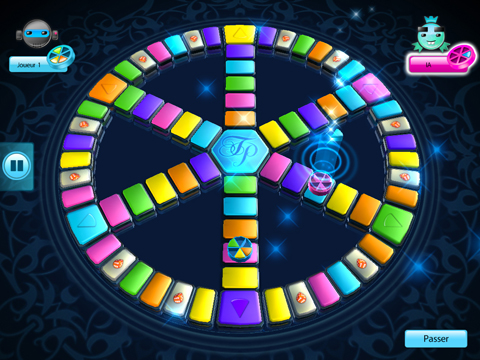 THE ADVENTURES OF TINTIN.
The game based on Spielberg film.

Tintin fan or not, you will love this game.
The graphics, gameplay and 3D effects are impeccably made.
Play as one of the main characters in an exciting adventure. One of the finest Role-playing games available right now that will delight young and old gamers alike.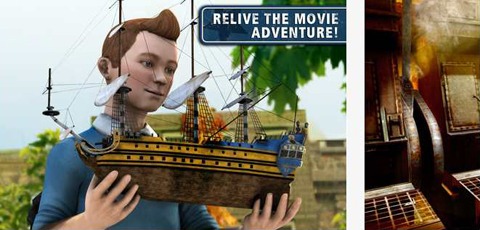 ANGRY BIRDS.
Here is the famous little game that often helps us spending endless hours waiting in airports.
The idea is to catapult birds in order to destroy bad ittle green pigs hidden in odd buildings.
Angry Birds is a game based on the laws of physics. Addictive, simple but clever, it suits all ages. Long hours of play are required to complete all levels and developers are generous in updates.
Unavoidable.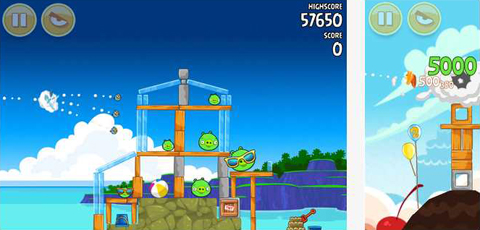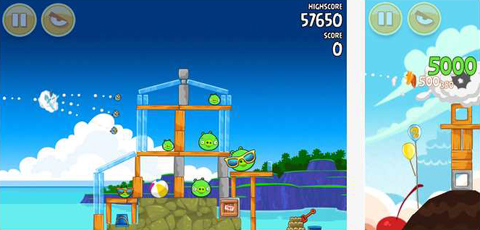 ( We will keep on completing this list as we discover new apps… )
Follow us on Facebook, Youtube and Instagram
for more Maldives Dreams & Stories
Your TOP Best Maldives Resorts 2023
YOUR CHOICE. YOUR DREAM. YOUR VOICE
[ Official ]
Traveler's Choice
12th Edition