The Maldives have beautifully shaped sandbanks.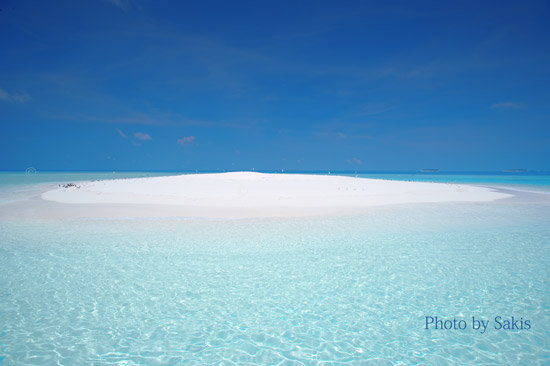 White powdery beaches, pristine water lagoons, sunny skies, crystal clear water and hundreds of beautiful private sandbanks.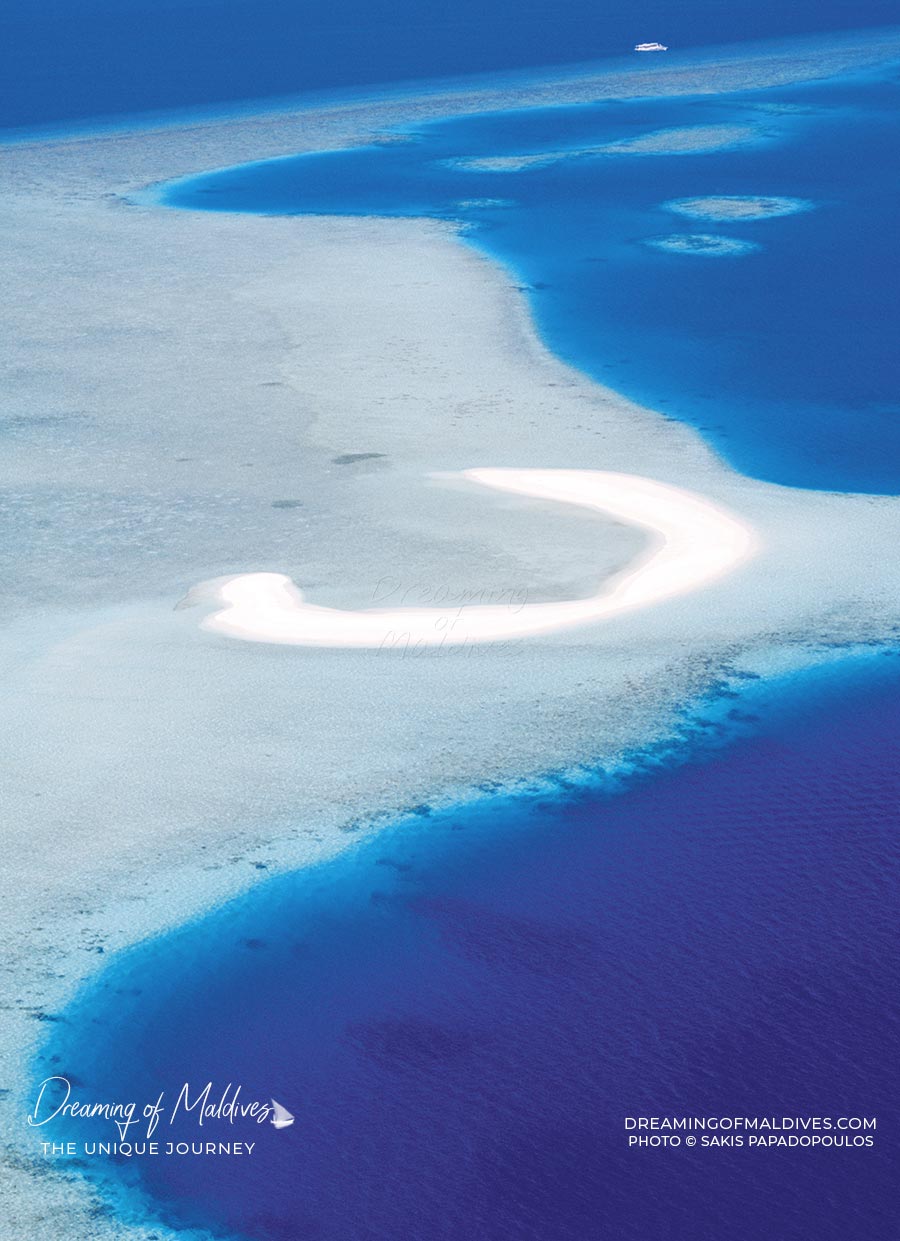 Numerous luxury Resorts of Maldives offer you the opportunity to feel like a (pampered) Robinson for a day or a few hours on one of these private hideaways.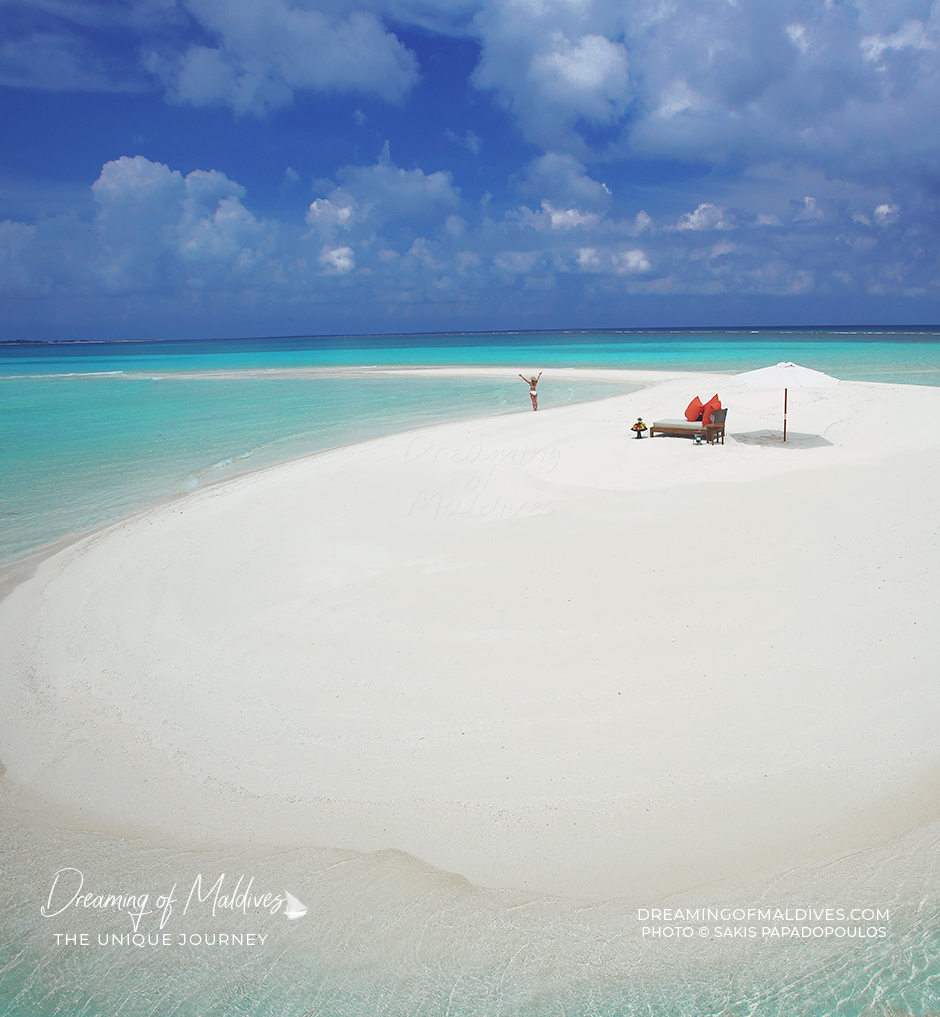 On request, you will be privately transferred to one of this sumptuous sandbank for a private and exclusive time.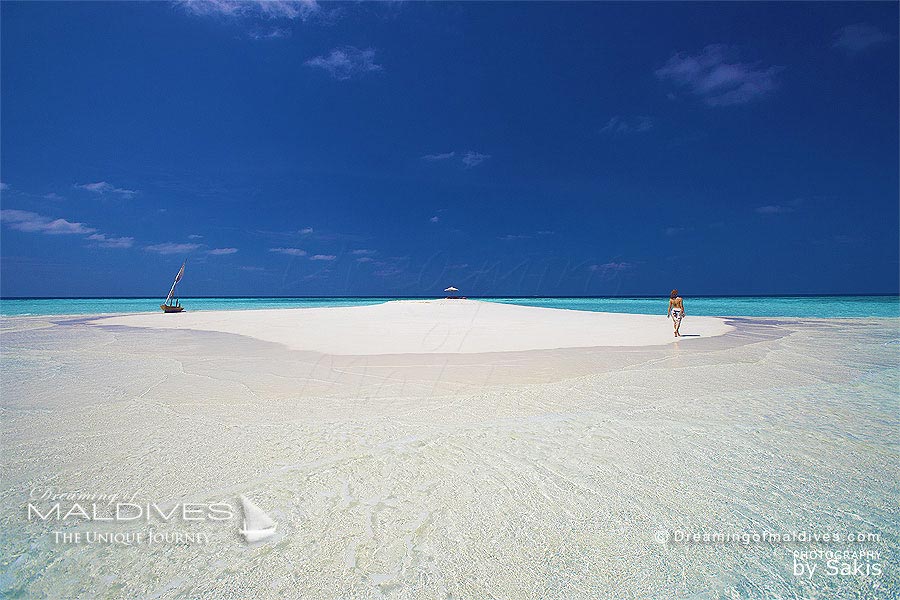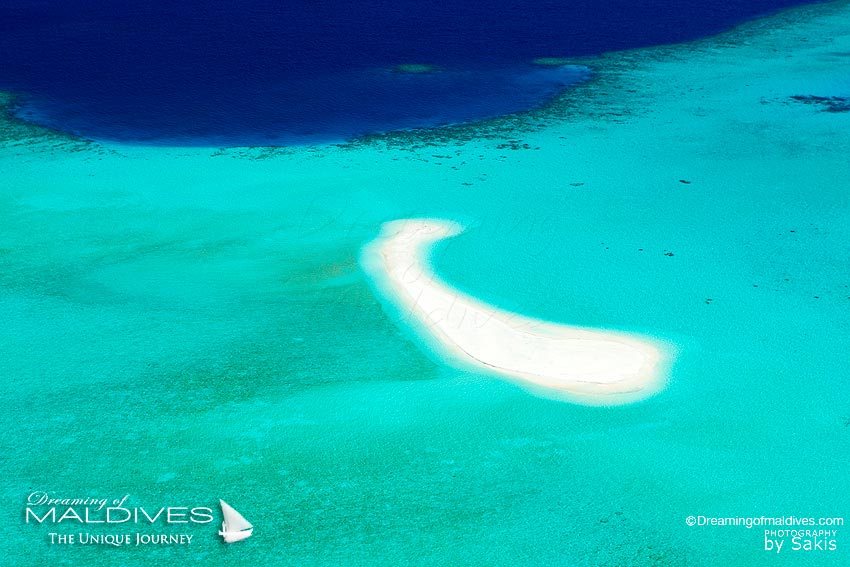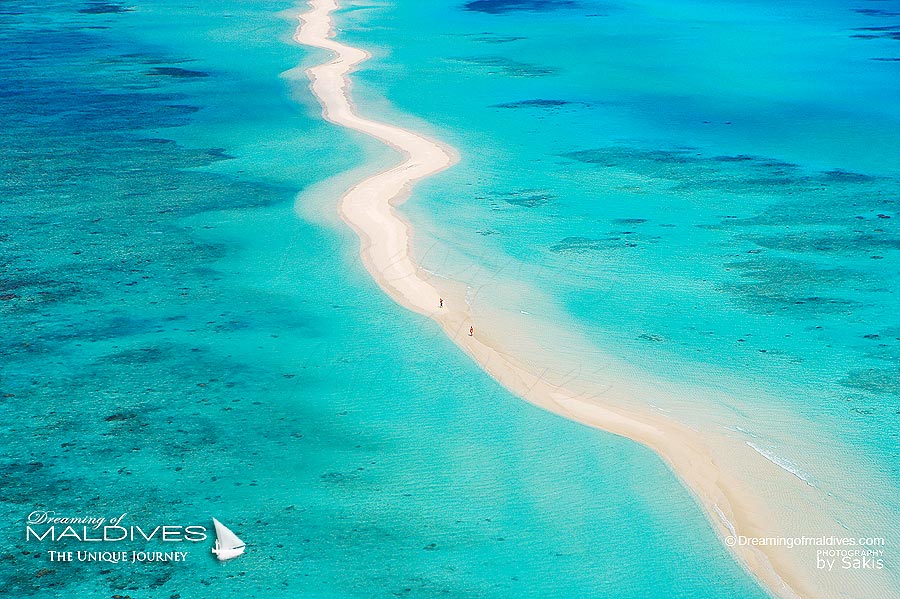 The choice is yours : Breakfast at sunrise, elegant picnic, a table for 2 to enjoy a delicious lunch, have a cocktail or a diner at sunset…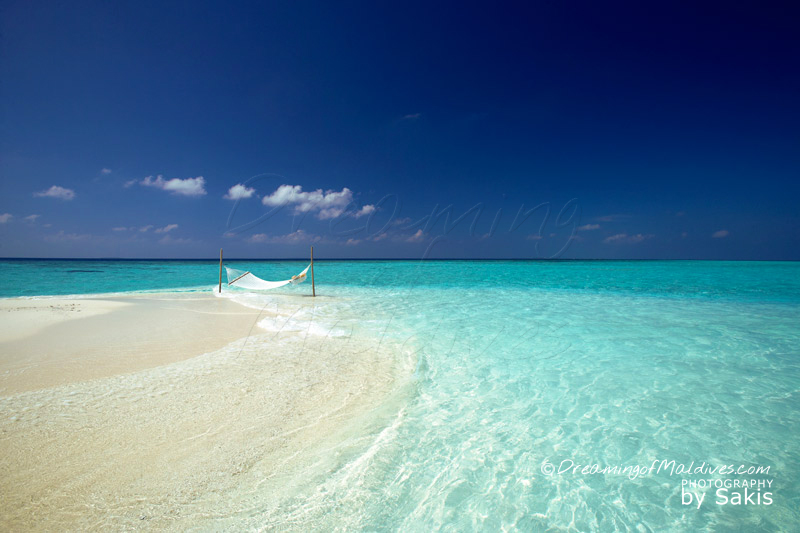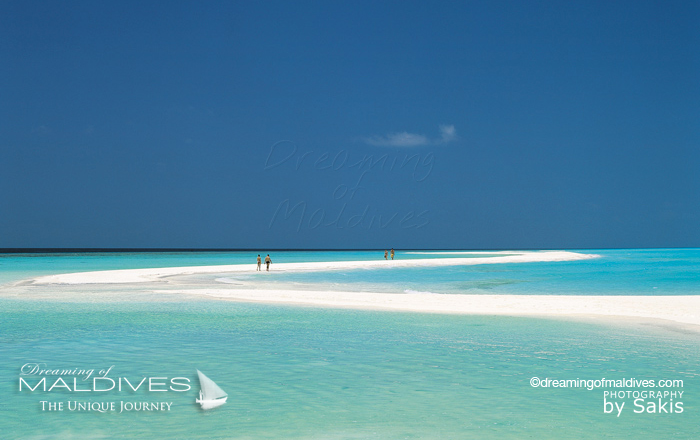 For more comfort elegant tents are also set-up for you.
Just bring a good Sun protection, a hat and any accessory that suits to your need. Your Resort will bring you the rest. No need to mention that your snorkeling gear will be at disposal.
But just bear in mind one little detail : No shoes !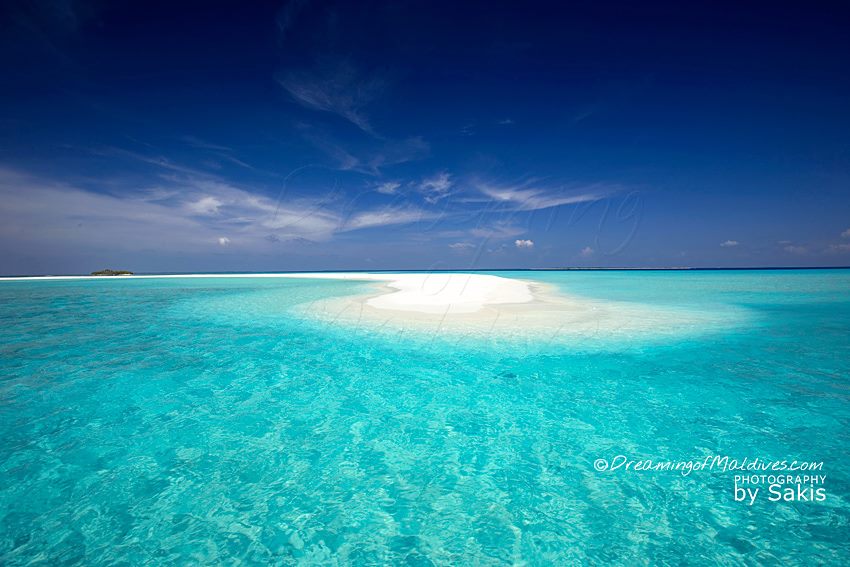 Follow us on Facebook, Youtube and Instagram
for more Maldives Dreams & Stories
Your TOP Best Maldives Resorts 2023
YOUR CHOICE. YOUR DREAM. YOUR VOICE
[ Official ]
Traveler's Choice
12th Edition