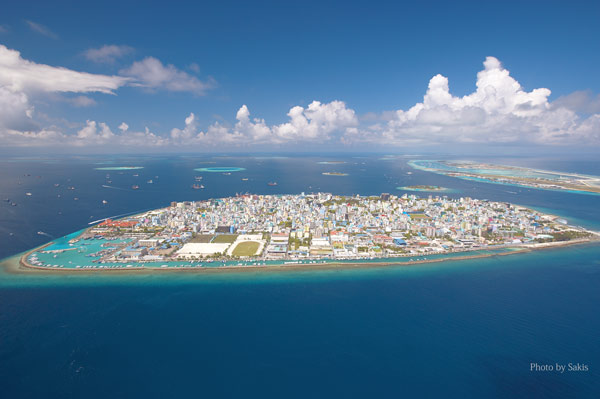 After yesterday (Feb.07th 2012) Maldives coup,  a travel disadvise has been released from main foreign countries to go to the Capital Male City until further notice.
Travelers going to Island Resorts are not concerned by this information as they are directly transferred from the International Airport to their Hotels.
As per release :" There are political demonstrations in the capital Malé, which have resulted in violent clashes between government and opposition supporters, and later the police and defense forces. The situation remains uncertain. If you are in Male, or choose to travel to Male, you should exercise caution, avoid demonstrations and beware of spontaneous gatherings."
For information, the coup forced former President Nasheed to resign.
As for now, we have no other update.
Maldives TOP 10 Dreamy Resorts 2024
YOUR CHOICE. YOUR DREAM. YOUR VOICE