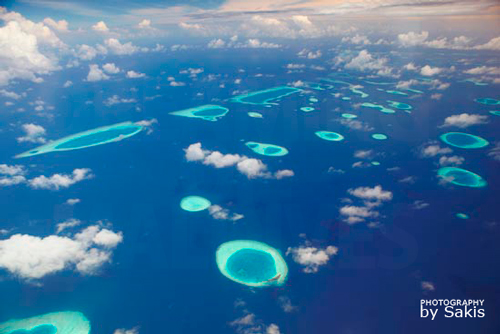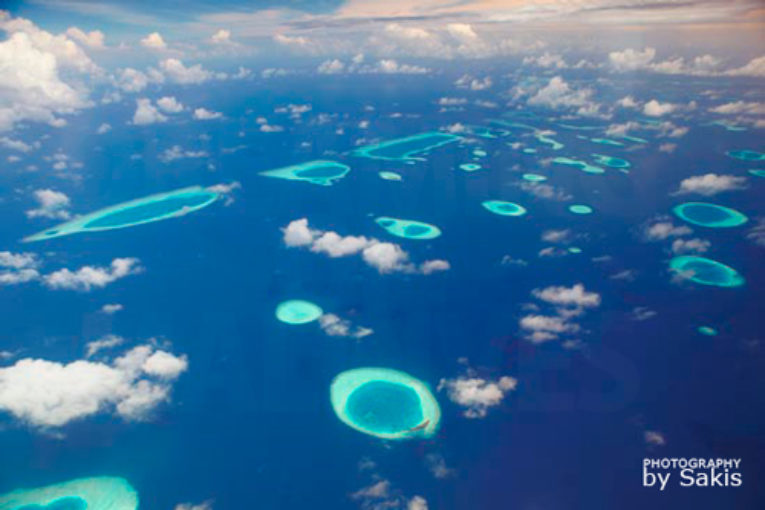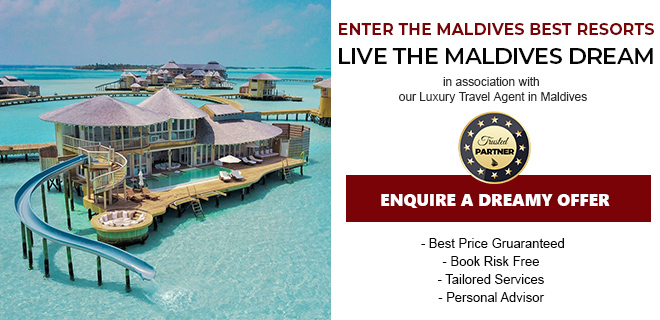 Hurrey !
Today the world celebrates World Oceans Day, a growing global celebration of the Big Blue body of Life that covers 71 percent of the Earth's surface.
On this beautiful day, we strongly think about Maldives, true representative of the blue that surrounds us all.
With 99% of Water and only 1% of Land surface, the Island Kingdom should be appointed as the Ambassador of the Celebration.
Listen the sweet sound of the Sea in Maldives….
And… remember : protect and respect the Seas !