Blessed with a stunning environment and huge land size ( 1.8 km ! ), Kuramathi Island Resort was an ideal spot to open an Eco Centre.
Paradise for Nature Lovers, the island benefits of a fantastic vegetation, preserved in the most natural way.
To ensure that guests fully experience and appreciate the assets of the Island, the Kuramathi team has developed a brand new Eco Centre led by a professional team composed of a Resident Marine Biologist and a Horticulturist, dedicated to integrate eco-friendly practices into the Resort and educate guests to this delicate Nature.
Kuramathi Eco Centre program
Kuramathi Eco Centre offers a vast program featuring both natural assets of the Island : The Underwater world and the Botanic world.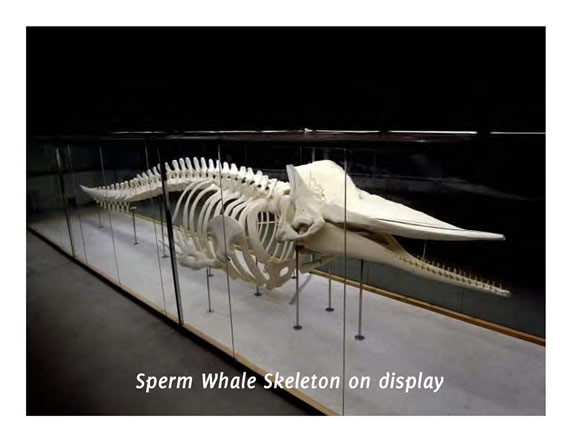 The Underwater :
Among the many activities and discoveries of the Centre, you will find an amazingly well-kept Sperm Whale Skeleton, Insights into the fascinating underwater Life with rich displays of marine creatures and visual presentation (in English and German), snorkeling guided tours and lessons 4 times a week in various languages.
The Botanic :
This program is a celebration of the beauty of Kuramathi with Botanic Walks, informative pathways into the vegetation that can be discovered in a more Romantic way or in family. This amazing Nature trail is set in a untouched area of a typical Maldivian forest, rich in plant species.
Besides activities, the Eco Centre team also created a Hydroponic garden producing 70% Organic Green grown of the island, including fruits, herbs and salads. The Eco Centre organize once a month a brain storming to further develop their activities and actions and regularly participate to raise awareness and responsible behavior by educating the local communities.
Reef cleans up are often organized to maintain this fragile heritage visited by thousands people each weeks.
At Dreaming of Maldives, we always have loved Maldives Resorts with Green initiative.
Kuramathi enters this small world with the installation of Solar panels to heat fresh water in Guest Villas and help to produce energy for the greedy air conditioners.
Congrats !
Follow us on Facebook, Youtube and Instagram
for more Maldives Dreams & Stories
Your TOP Best Maldives Resorts 2023
YOUR CHOICE. YOUR DREAM. YOUR VOICE
[ Official ]
Traveler's Choice
12th Edition