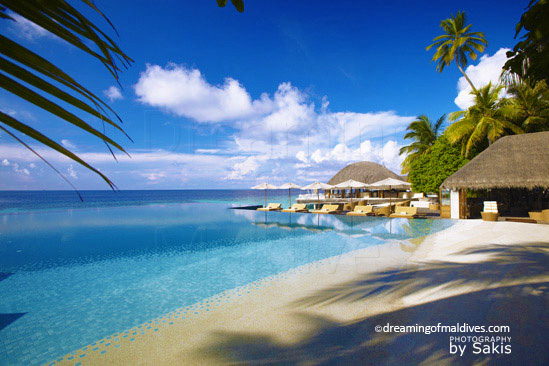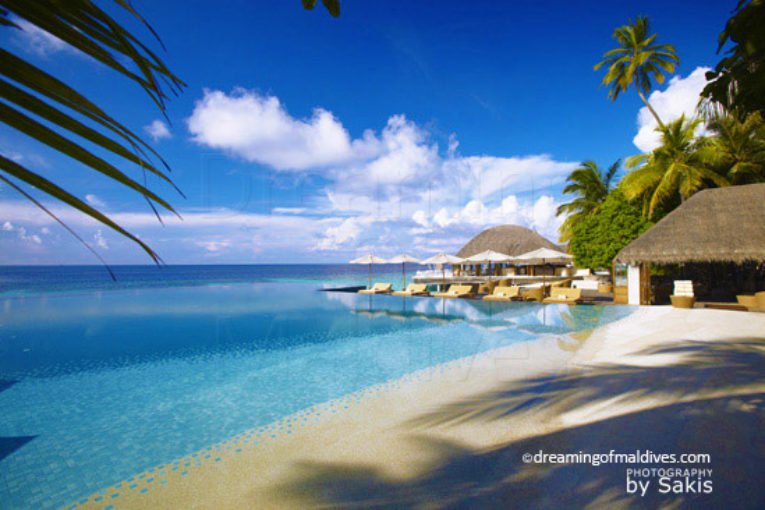 We're delighted to hear that Huvafen Fushi Dream Calendar is on again !
This year, the theme chosen will be : Live ART.
From October 23rd to November 1st 2012, the iconic Resort will live under artistic influences of 2 artists.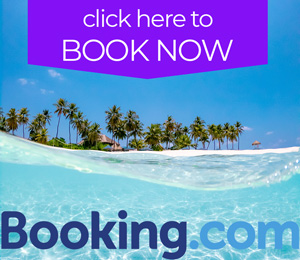 DJ RAVIN, famous DJ and Producer of the Buddha-bar series will be there again to perform as a celebration of this summer Huvafen Fushi's new look.
During the event, the renowned French graffiti artist, Lyès-Olivier Sidhoum ( better known as Lyes) will paint, spray and stamp his masterpiece inspired by the Maldives on the walls of The Lair and the Reception.
Note : Bring your Buddha-Bar, Siddharta CD collection or your Huvafen Fushi Maldives By Ravin CDs and the resort will get them personally signed for you.
Learn more about the Iconic Huvafen Fushi and watch the Resort Dreamy Video here !