NEW : Here are our last Photos of the resort chosen by Cristiano Ronaldo.
Discover them here
– View his Resort in Motion with our Dreamy Video ! Click here to watch it.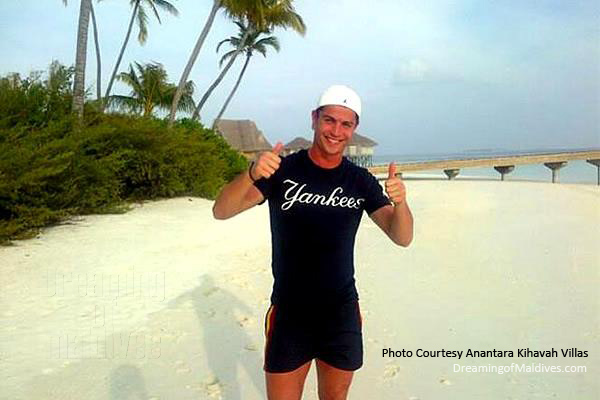 Update 28 Dec: A fresh Photo of Cristiano on the beach during his holidays awaits for you at the end of the article!
Cristiano Ronaldo is back again in Maldives!
It looks like Cristiano loves the Maldives too.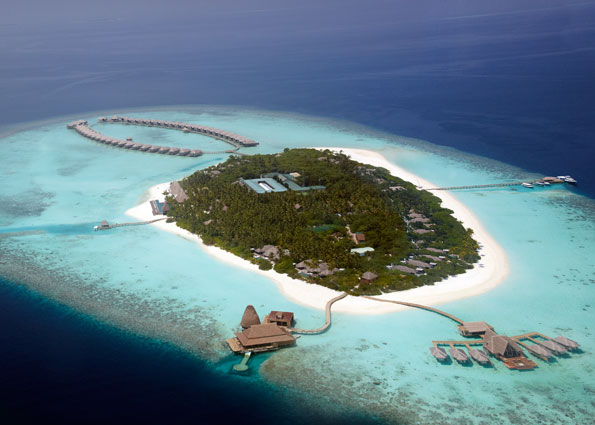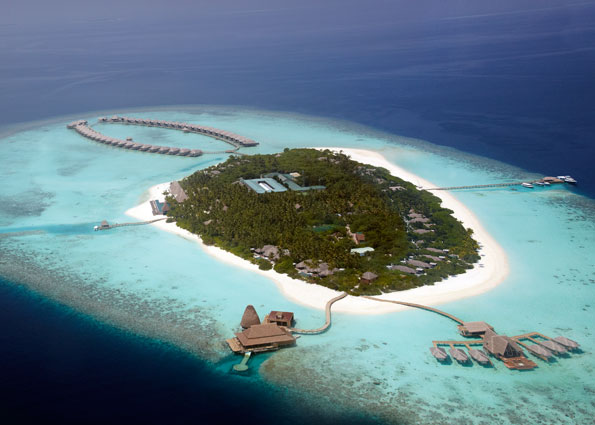 Last time, at the same period of the year, he and his wife only, spent already a Romantic Xmas Holiday in Maldives in one of the most private Island Resort of the archipelago. Read here
Just arrived with his beautiful girlfriend and Model, Irina Shaykhlislamova and young son, Cristiano Junior, Cristiano and his family immediately flew to the beautiful Resort of Anantara Kihavah Villas in Baa atoll, North Maldives.
No surprise that the couple has become Maldives repeaters…The paradisiacal islands are just The perfect place to relax and indulge. Privacy and Dreams are guaranteed.
All Maldives Island Resorts are top private and very isolated, making it extremely difficult for paparazzi to follow any star.
You don't know Maldives beauty ?
Have a look and you'll understand why Cristiano and Irina love them….
Video Dreaming of Maldives.


Discover the Maldives Most Beautiful Places. A Tribute to Maldives Beauty.
Your TOP Best Maldives Resorts 2023
YOUR CHOICE. YOUR DREAM. YOUR VOICE
[ Official ]
Traveler's Choice
12th Edition