Discover OBLU Select at Sangeli Maldives in this photo gallery to get a dazzling snapshot of the exceptional all inclusive experiences, activities and amenities at one of the Maldives best all inclusive resort.
From your villa setting to the resort giant beach water slide, this photo gallery offers a closer look at OBLU Select at Sangeli Maldives.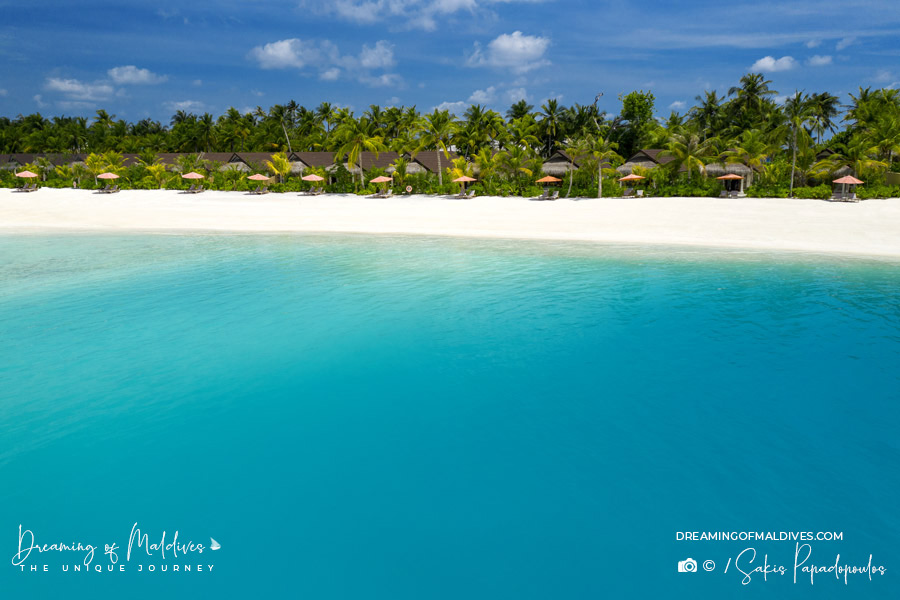 About OBLU Select at Sangeli
OBLU Select at Sangeli is a multifaceted All Inclusive resort recommended for families, honeymooners, friends and groups alike without compromising on quality and the ever so dreamy Maldives experience.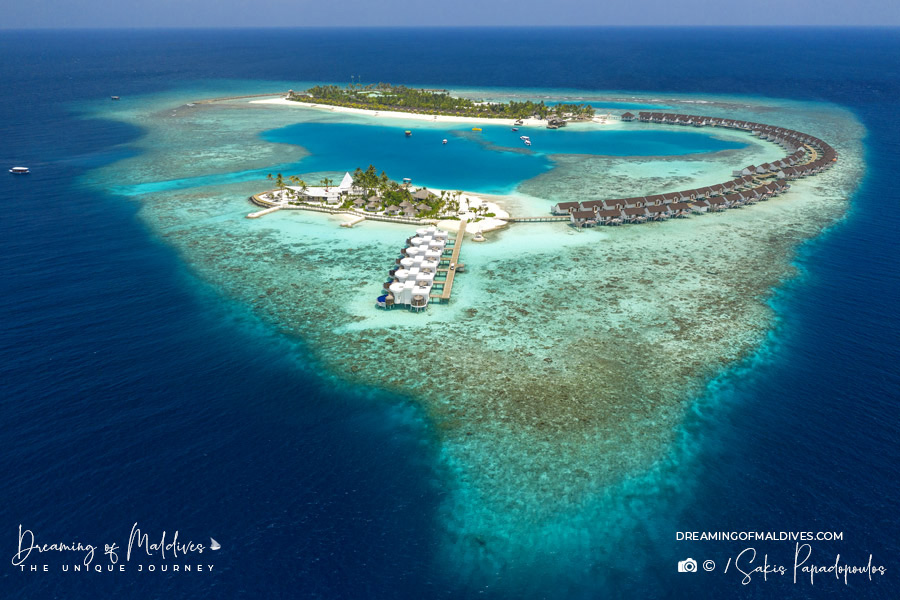 We love the resort for its extraordinary value for money.
The resort price starts at approximately 600 USD for 2 persons per night in a premium All Inclusive plan.
Considering the quality of the formula, the comfort of the villas, the amenities, the service, the island surroundings and the superb snorkeling, it is hard to find a better deal in Maldives.
Then, we loved the resort architecture and style which blends modernity and tropical chic design without compromising on the Maldivian touch that we personally consider as essential.
Finally, we also love it for the food which is fantastic and the array of activities and sports that are really beyond expectations for such a price ( remember, we're in Maldives where good food and leisure are generally very expensive).
Located in North Male Atoll, Sangeli offers a premium All-Inclusive package called Serenity Plan.
The resort boasts 3 restaurants, The Courtyard, Simply Veg and Just Grill as well as 2 bars, The Sangs located on the beach and The Rock Bar located overwater.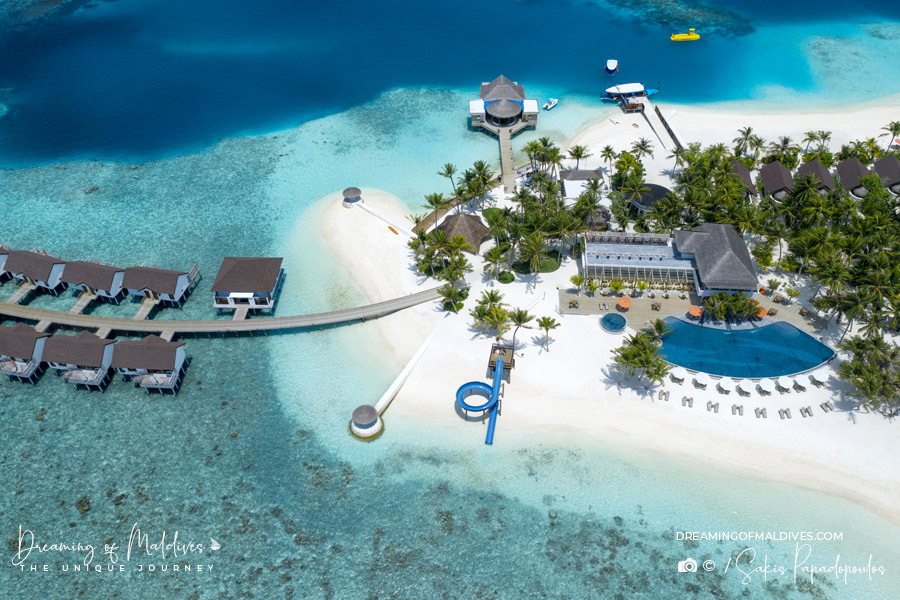 For families, OBLU Sangeli also features a kids club with a pool, for adults an adult-only pool and 6 dedicated water villas called Honeymoon Ocean Suites ( for couples only ) located on an isolated island called The One Banyan Island.
The resort also benefits from an extraordinary house reef which will is ideal for snorkeling, an overwater fitness room, a beautiful beach spa and a diving centre.
The resort is also known for having an unique feature in Maldives : a giant water slide on its beach that will make you swirl down into the island blue lagoon.
Discover OBLU Select at Sangeli Maldives in Photos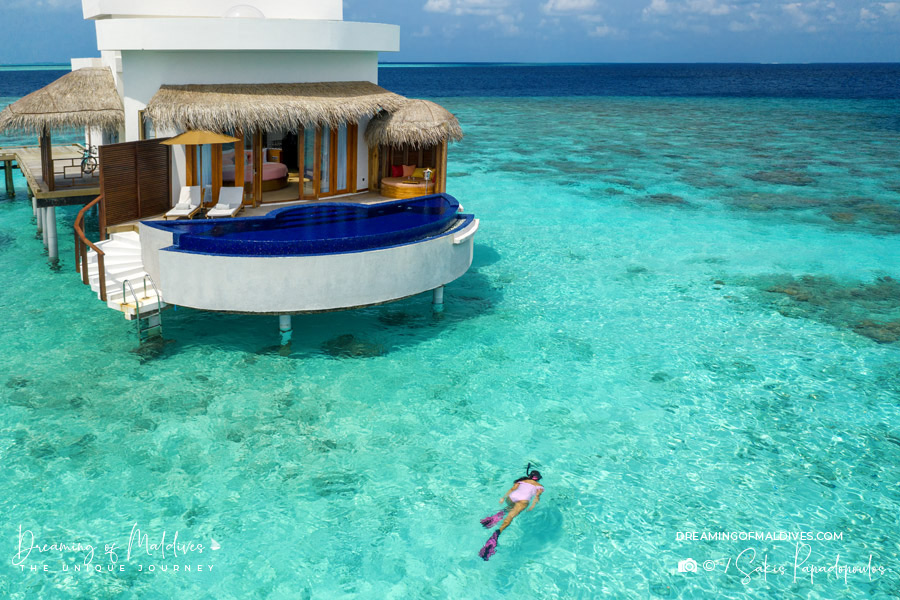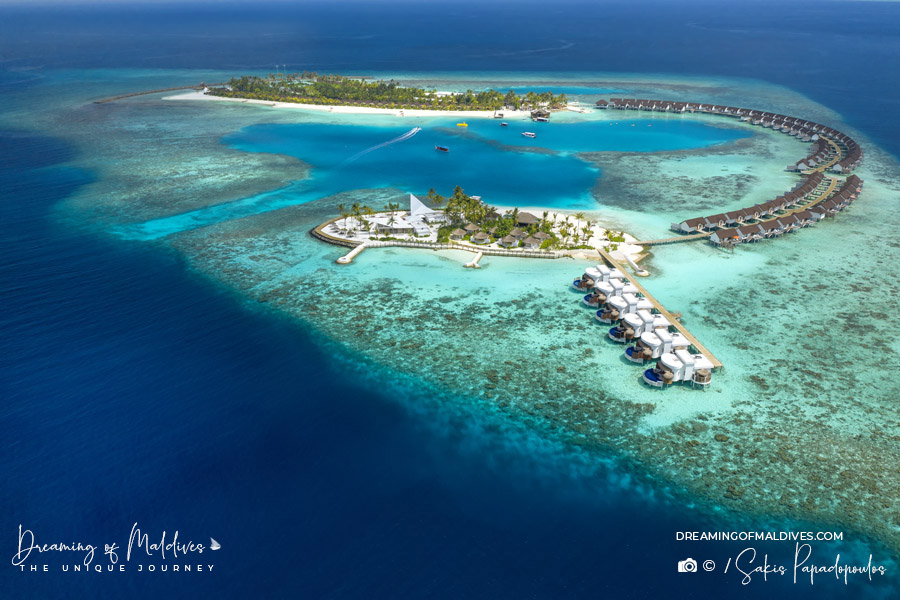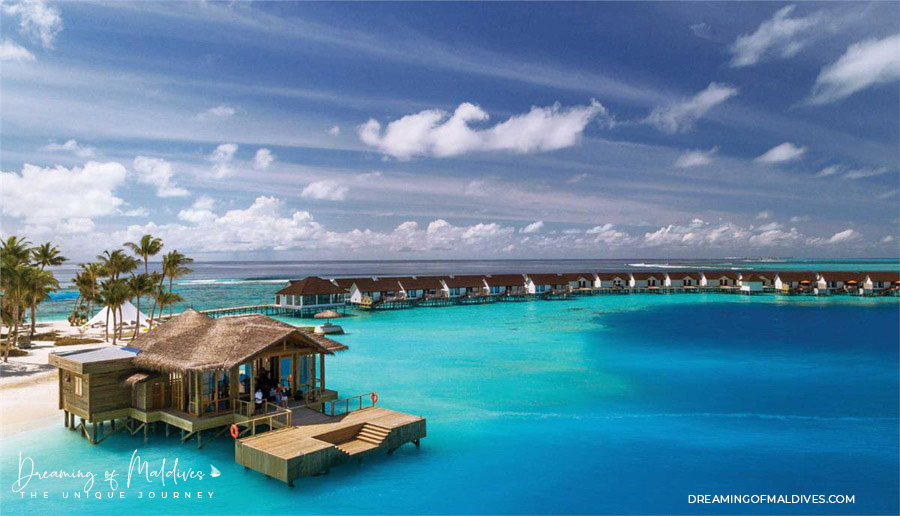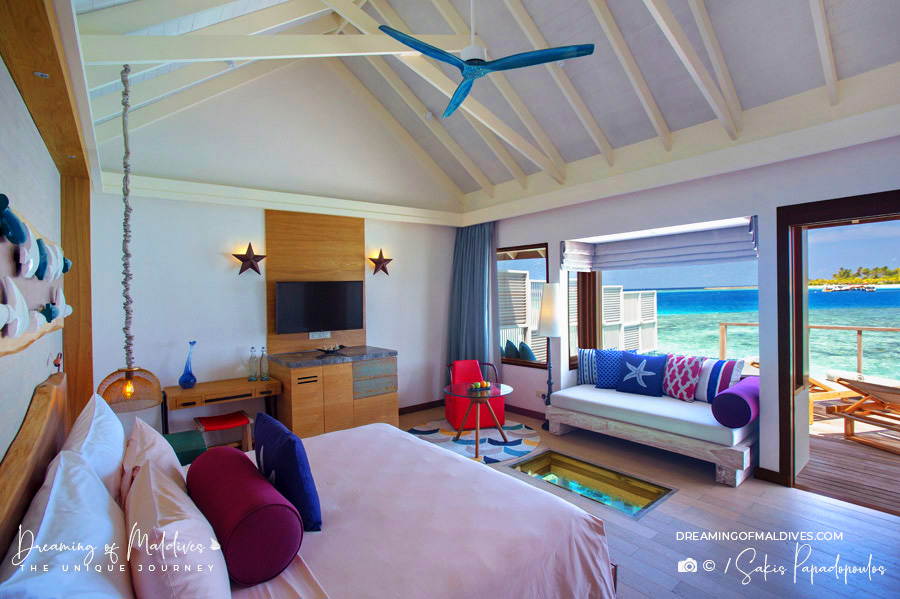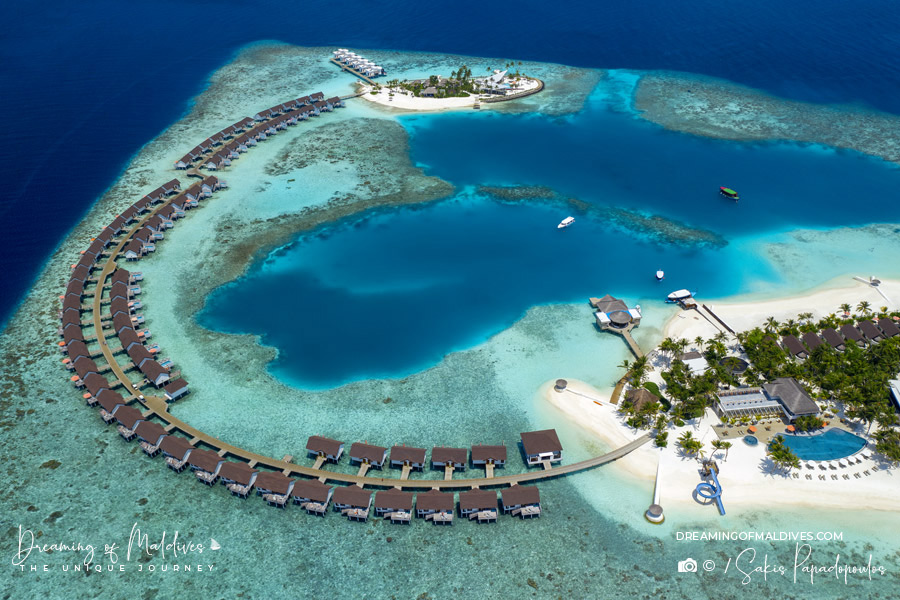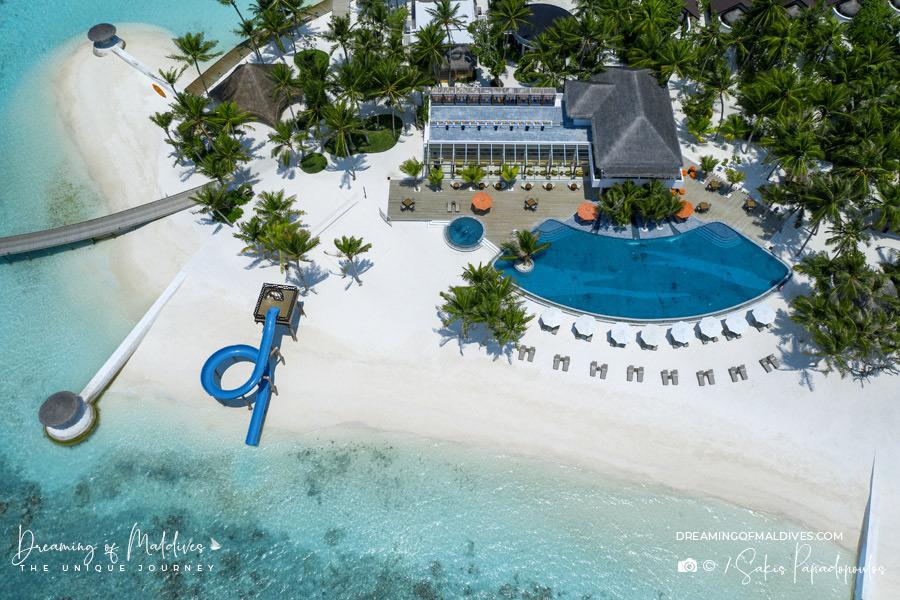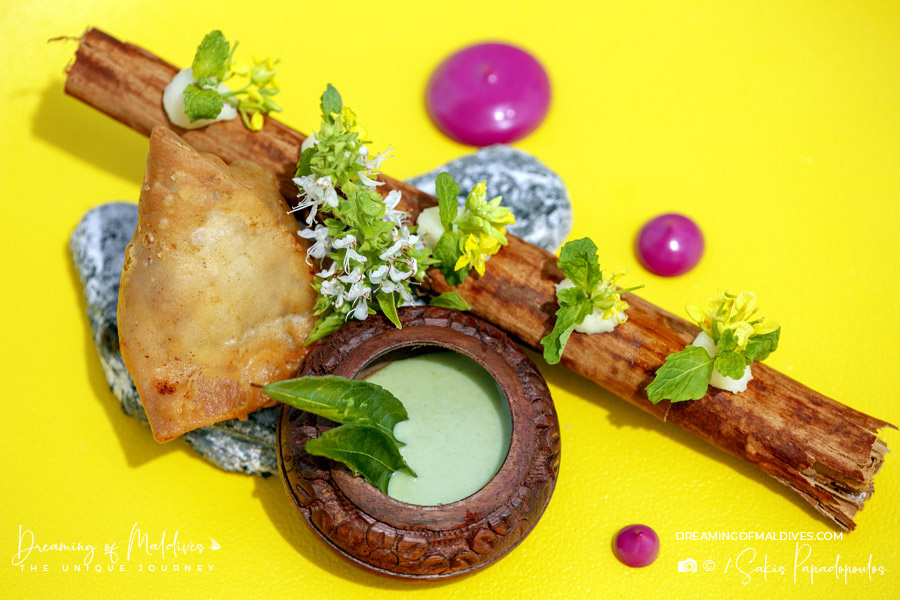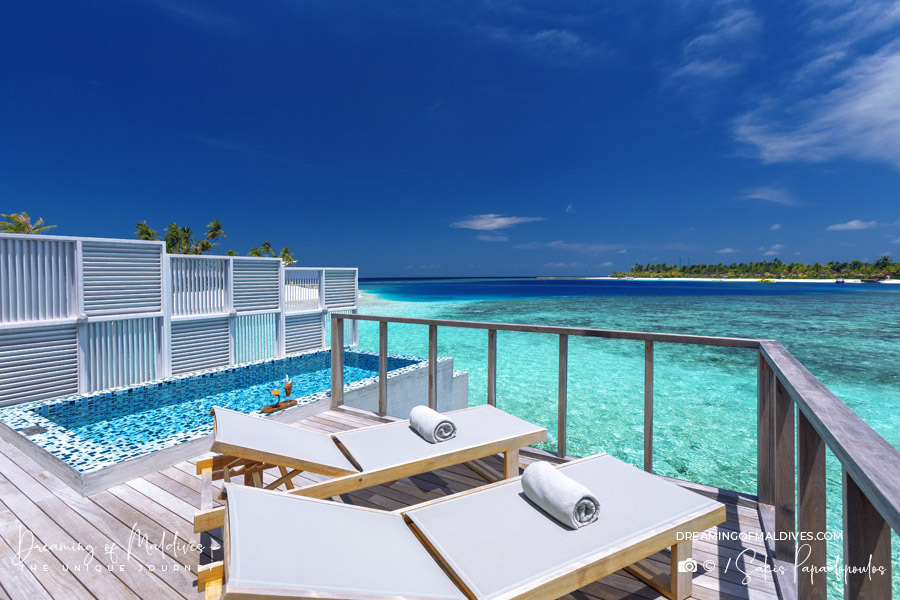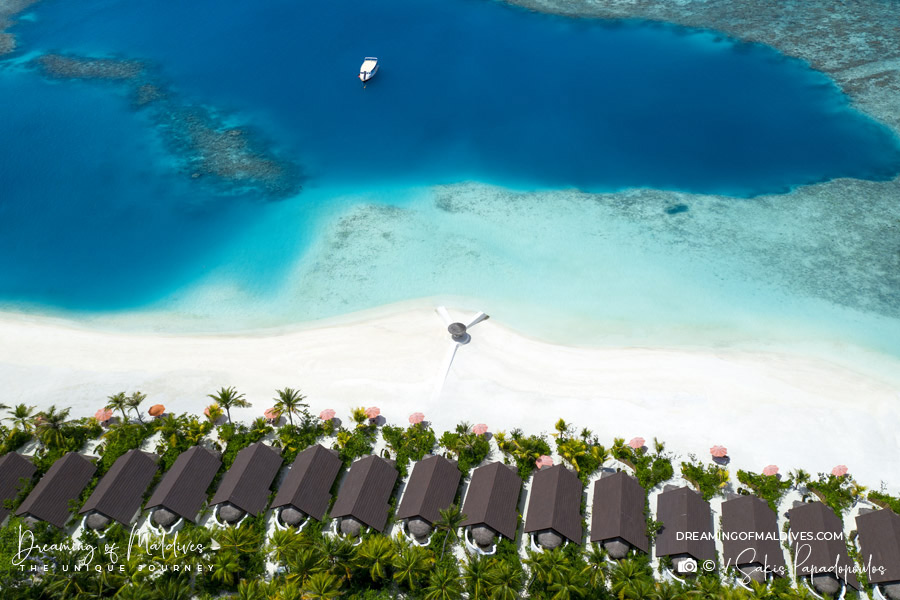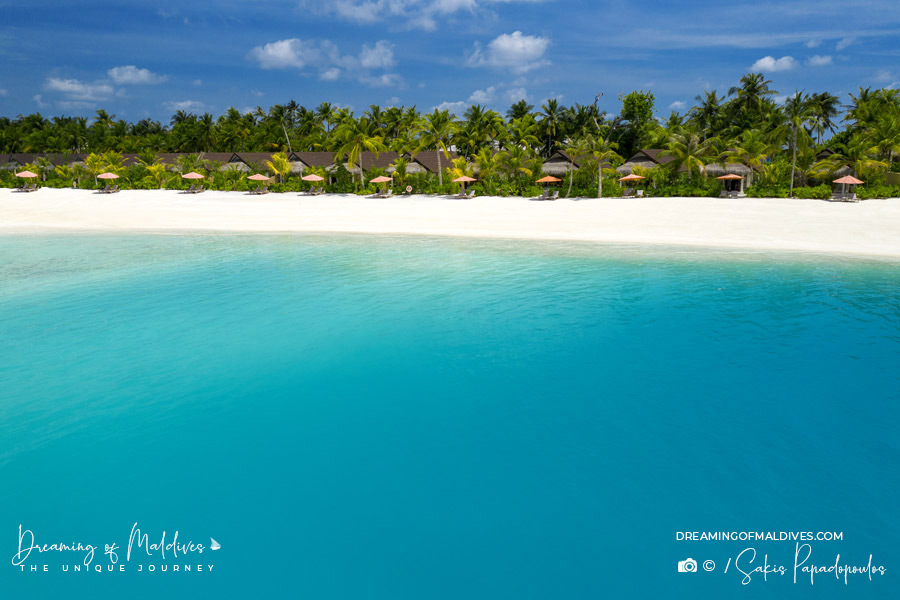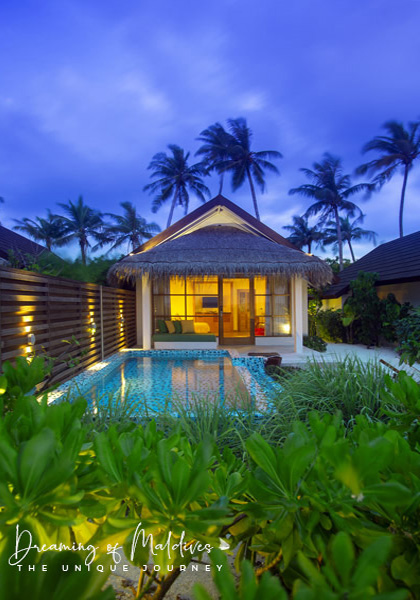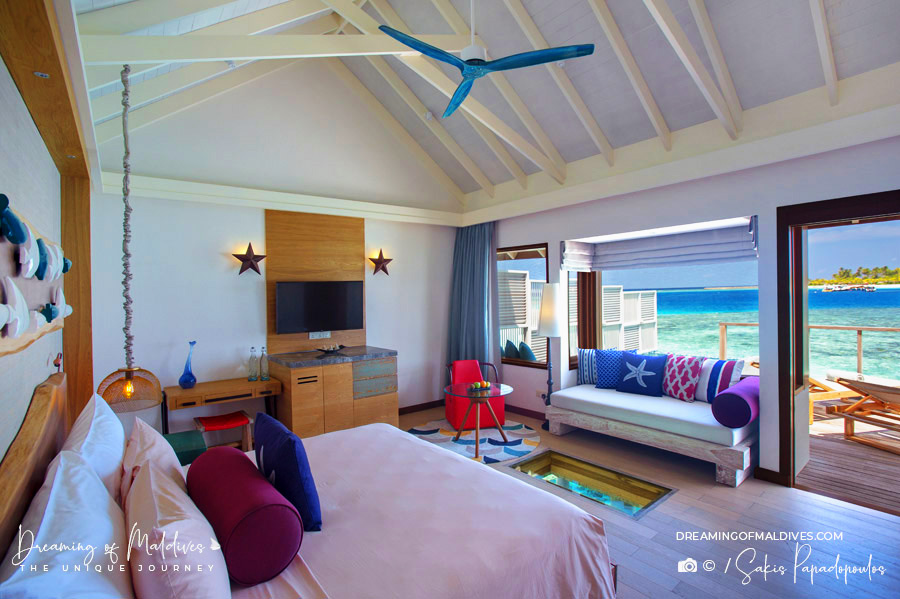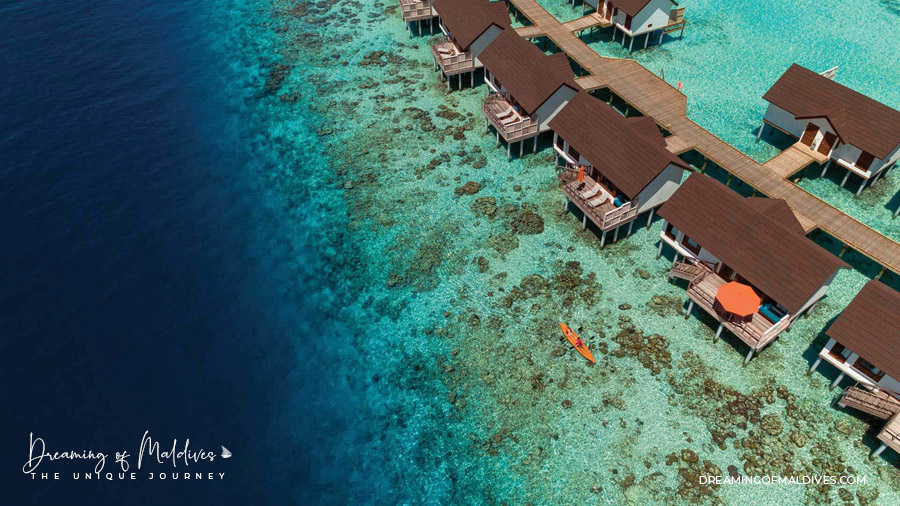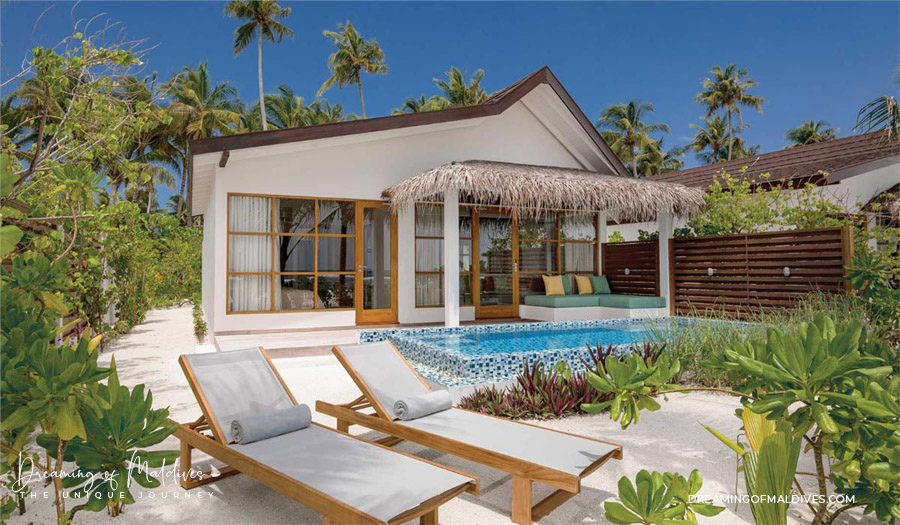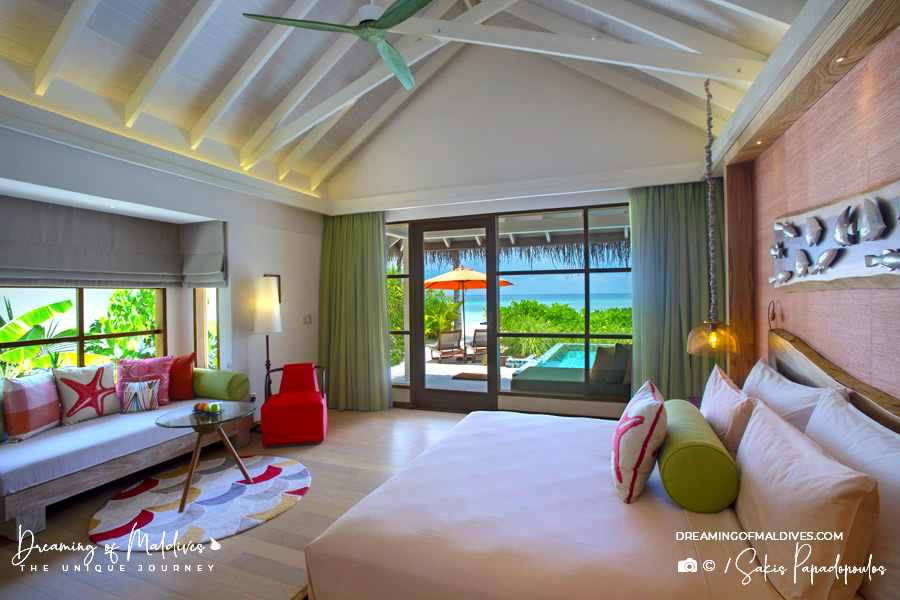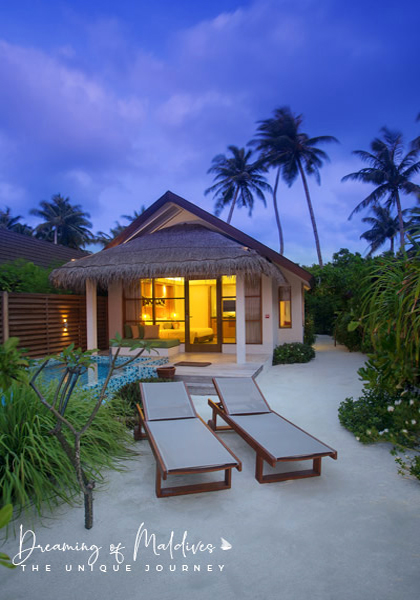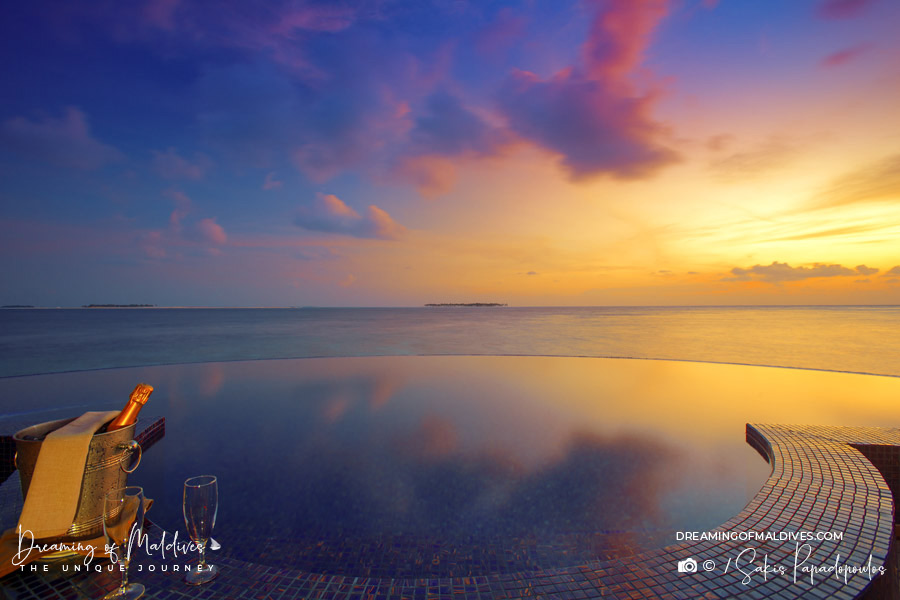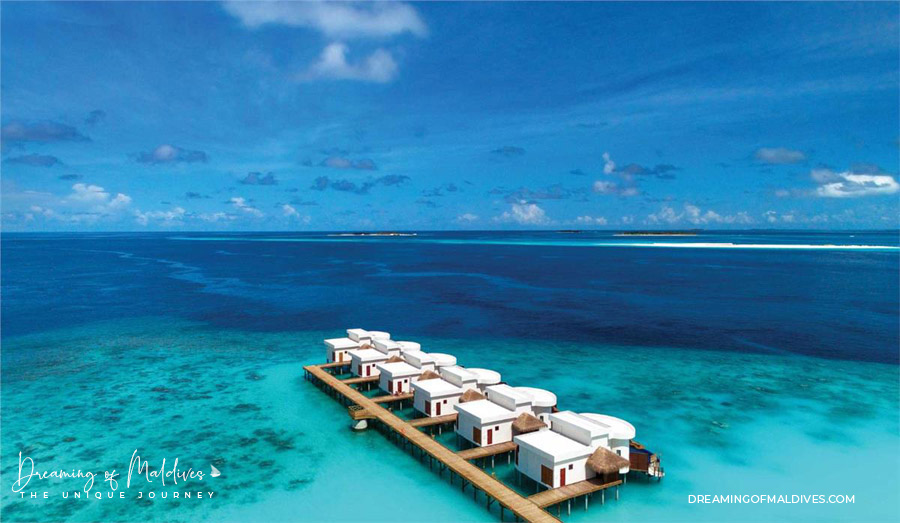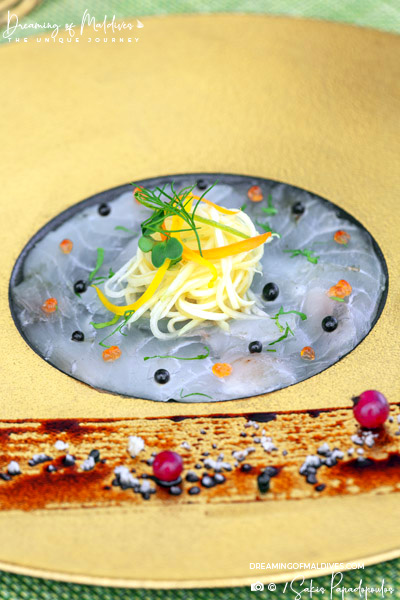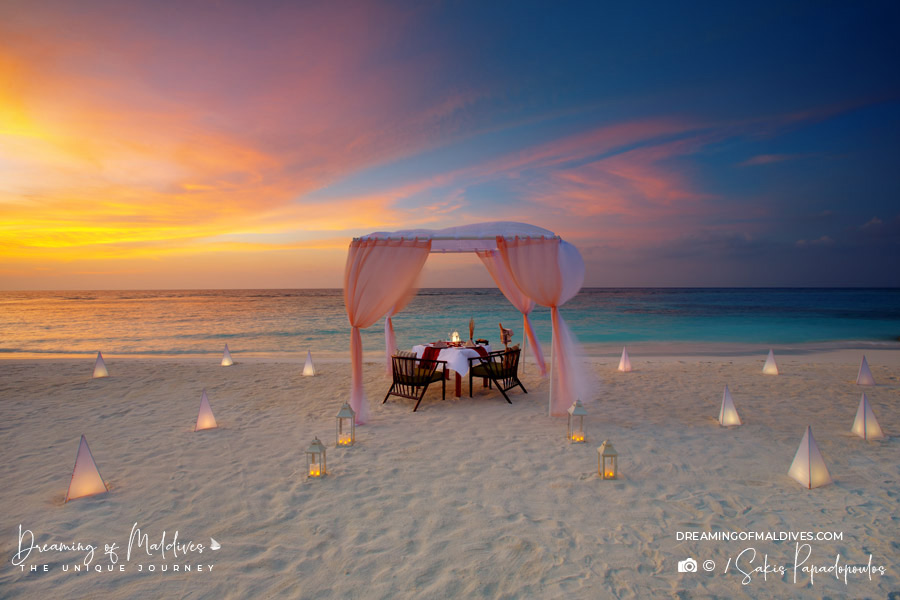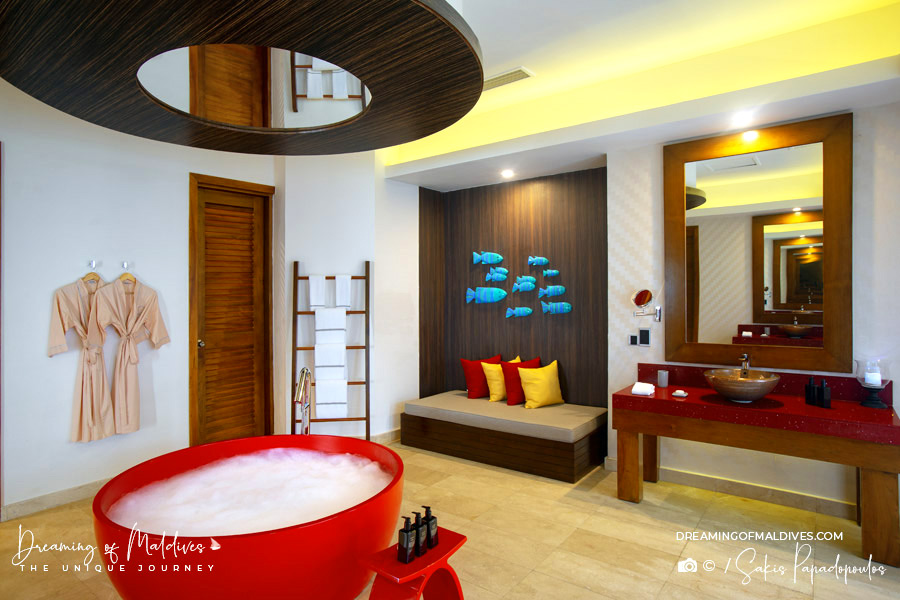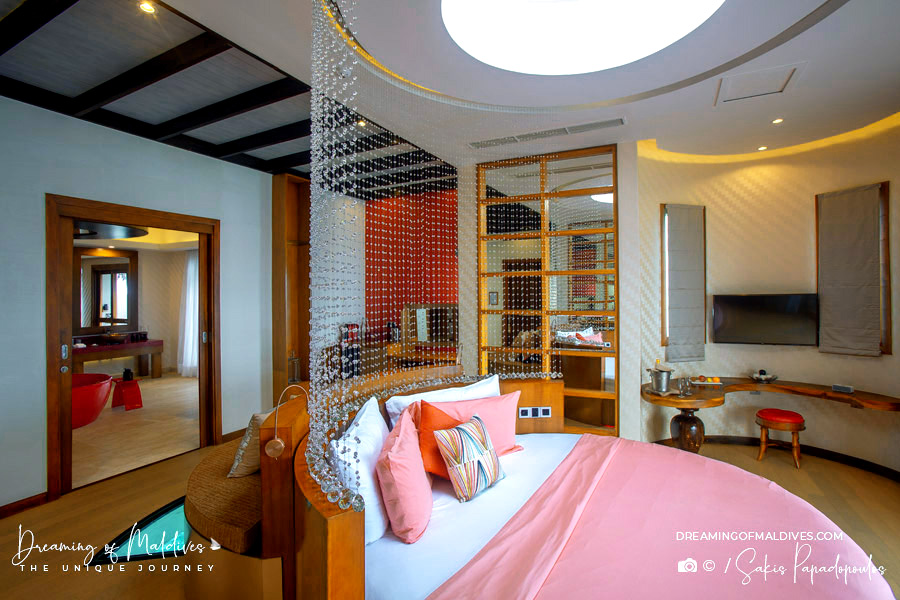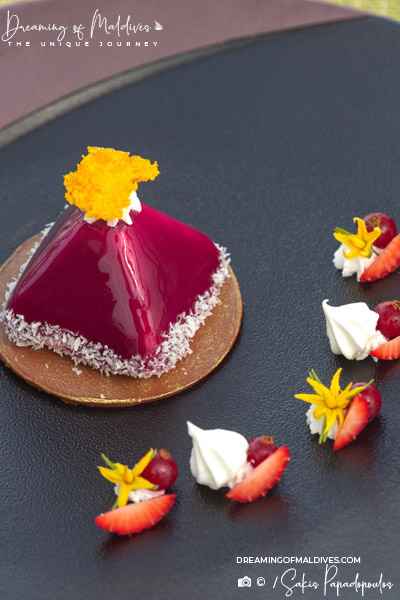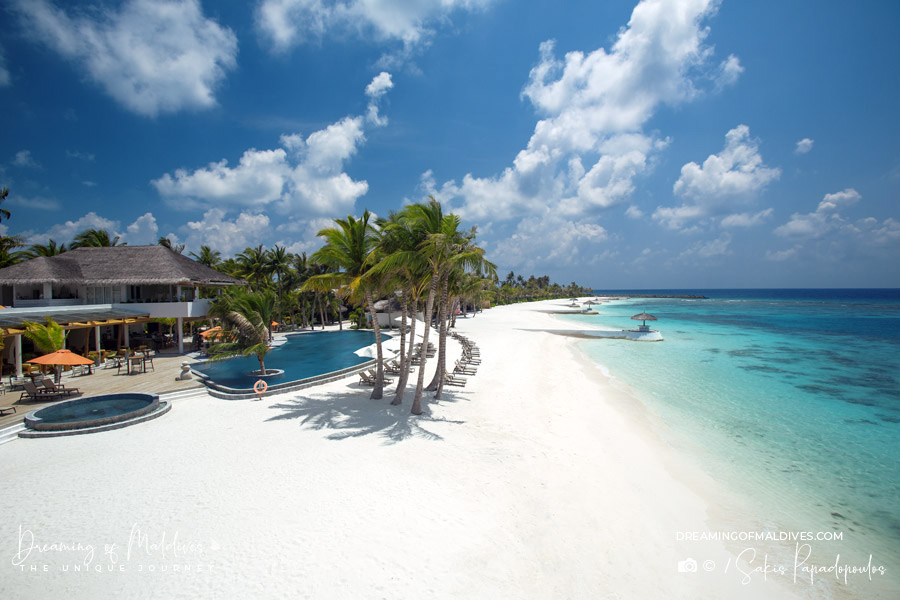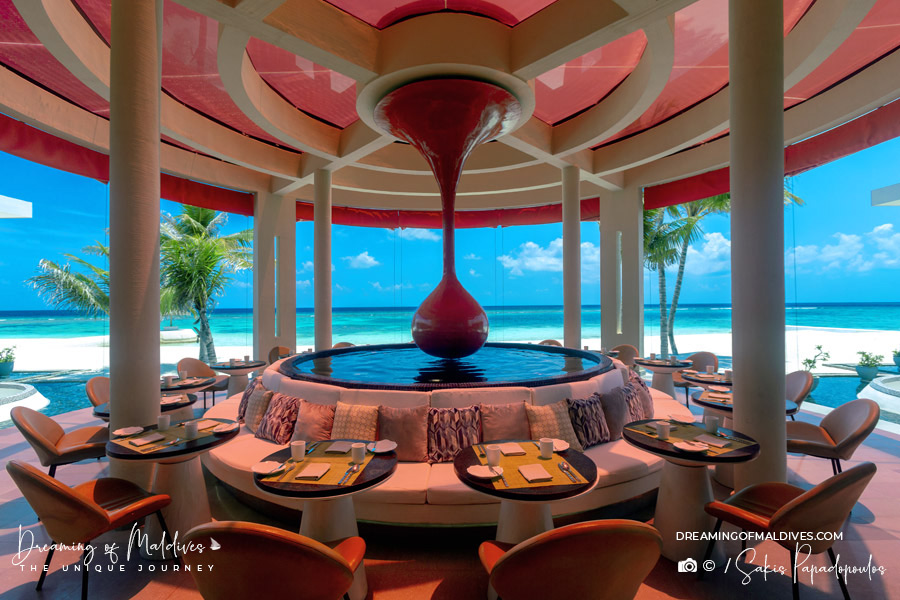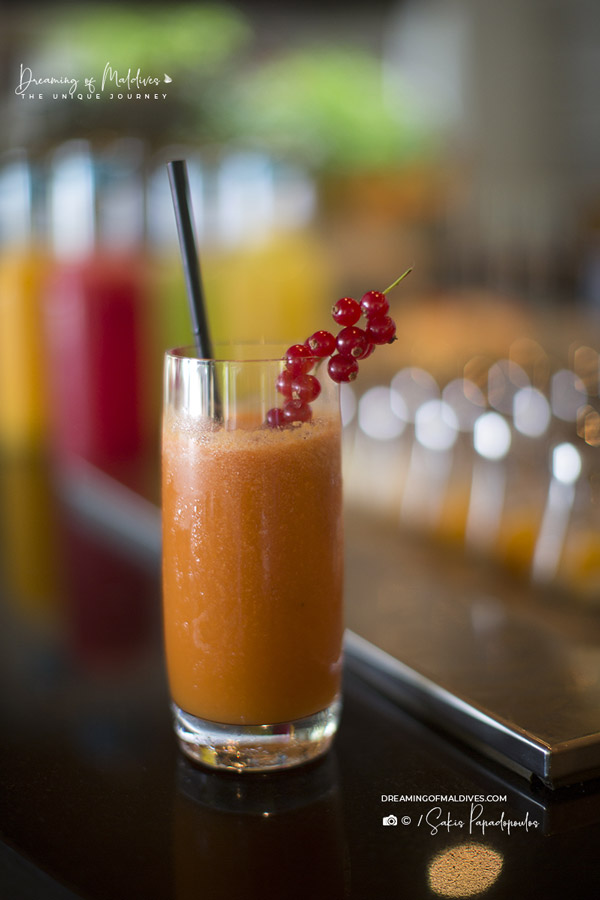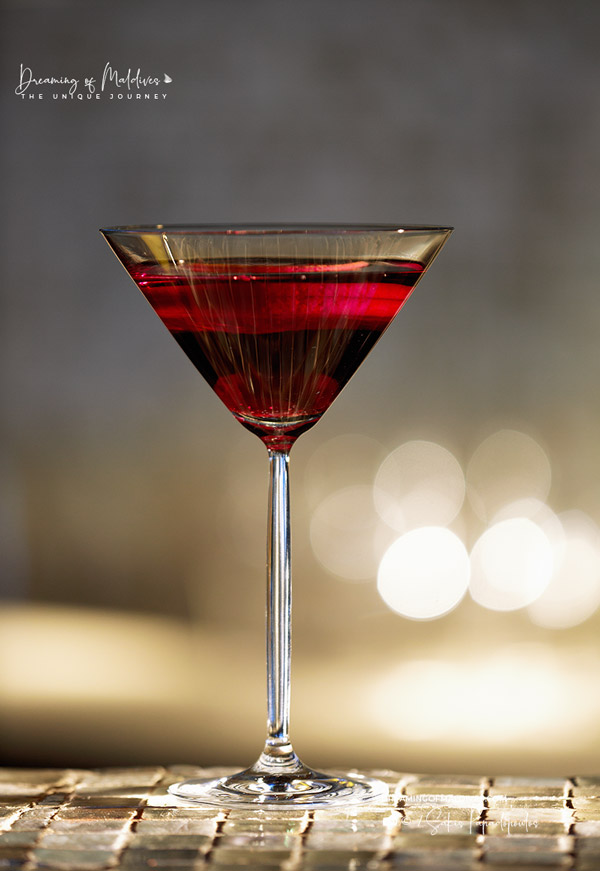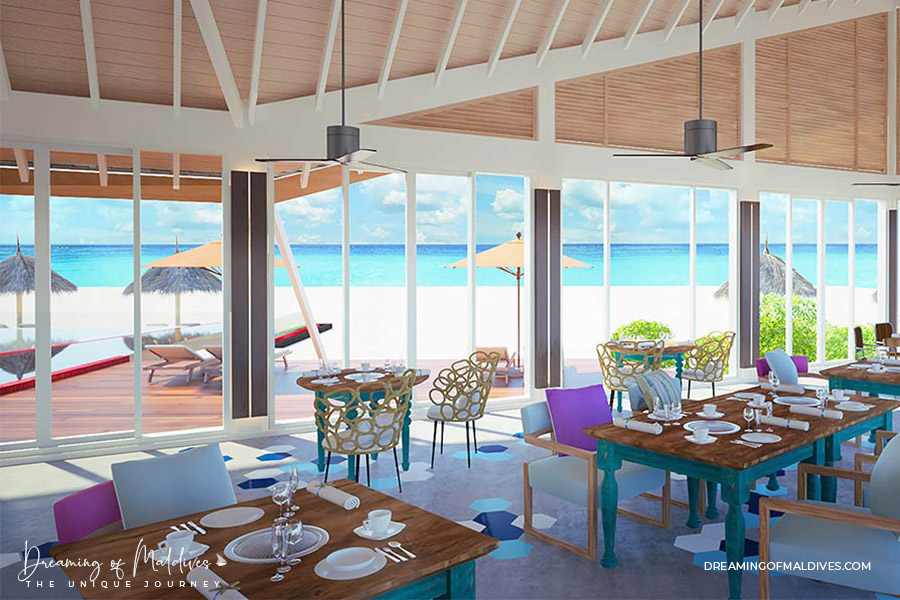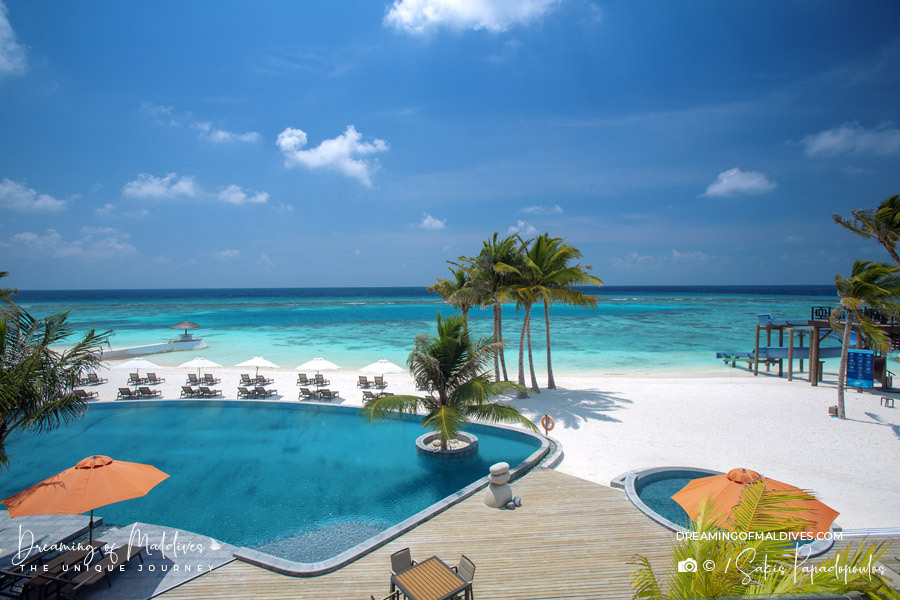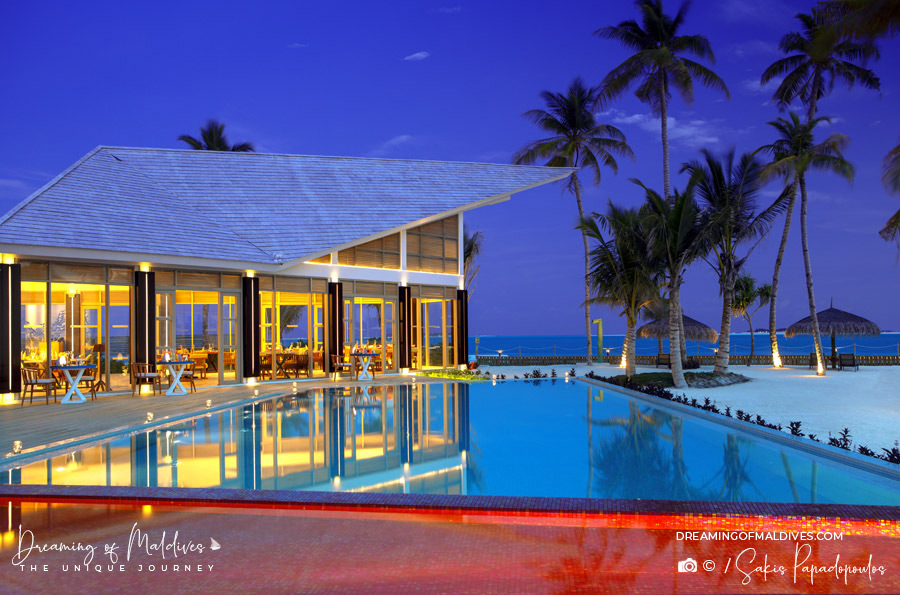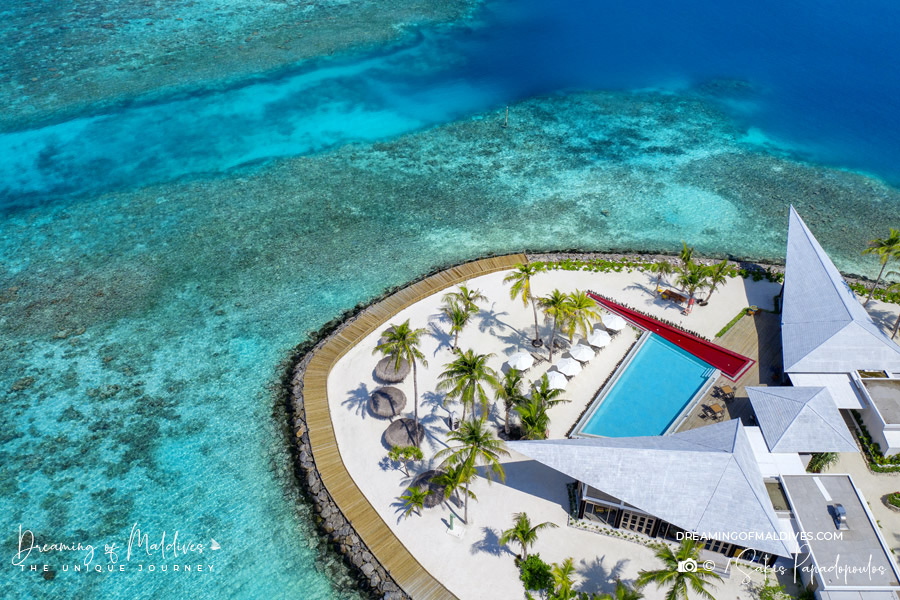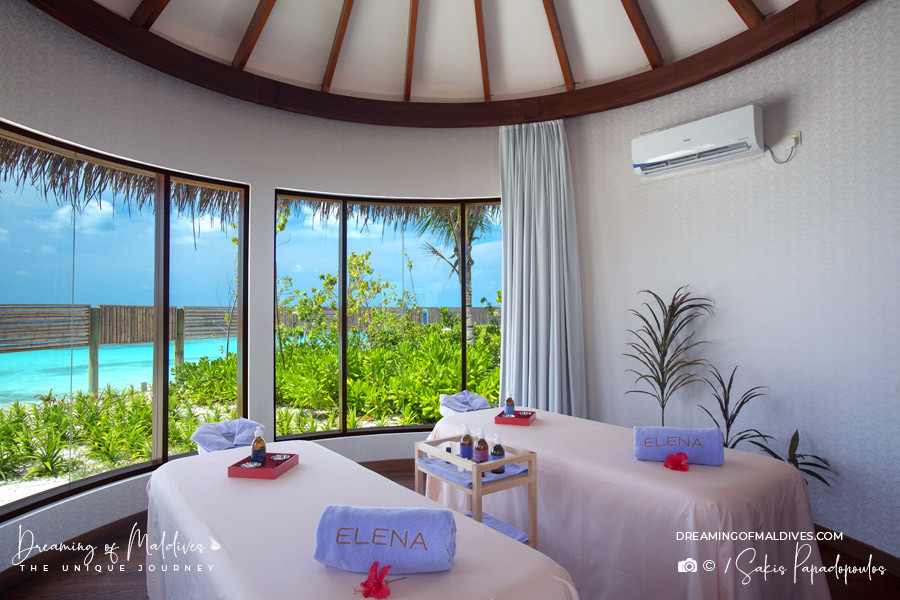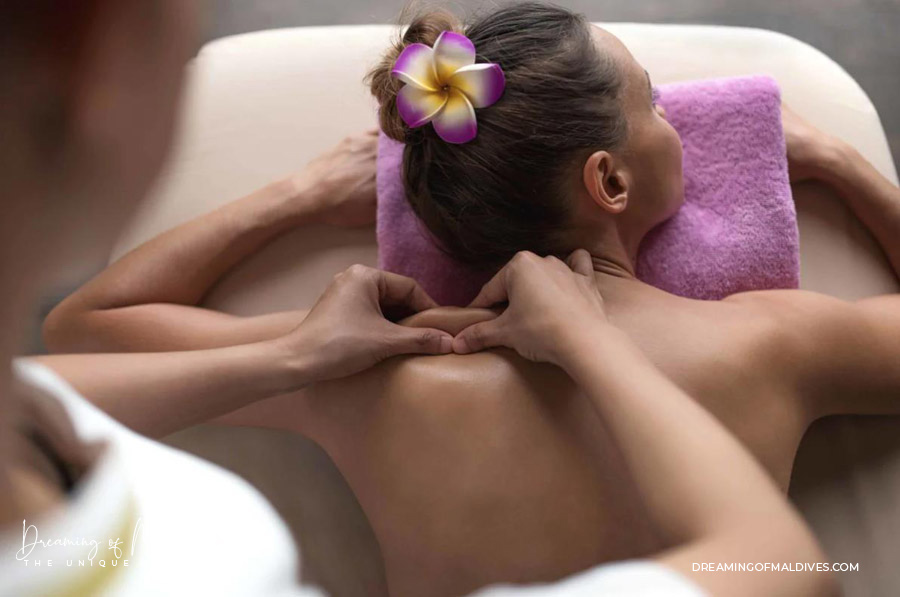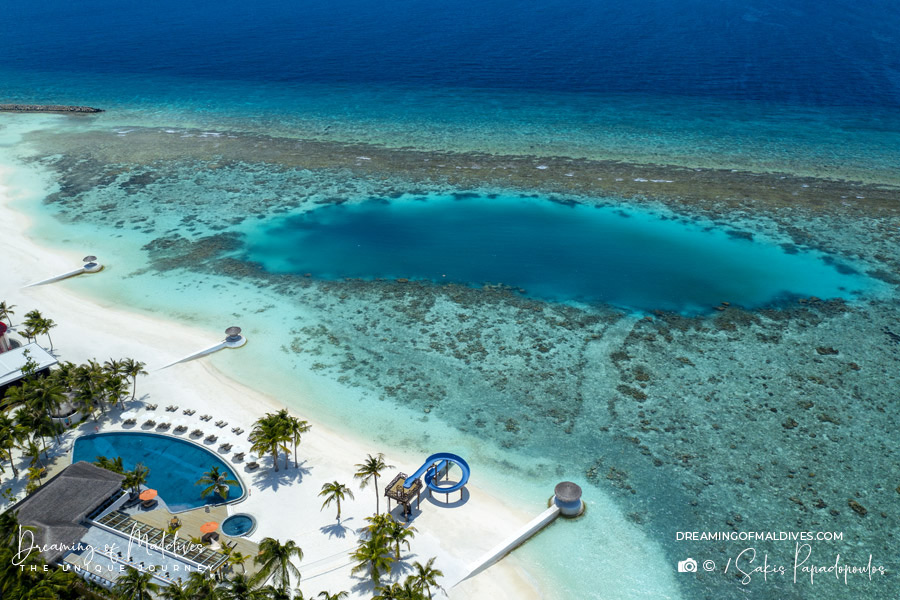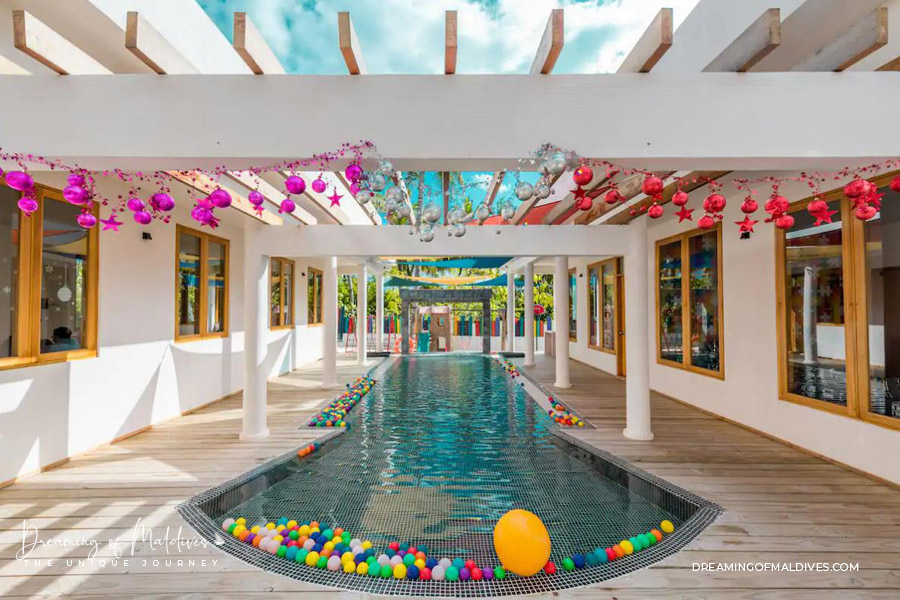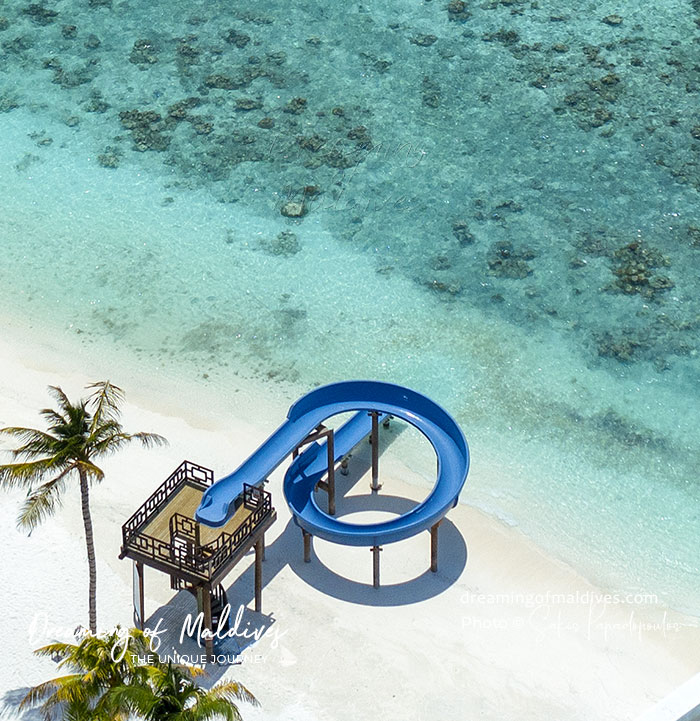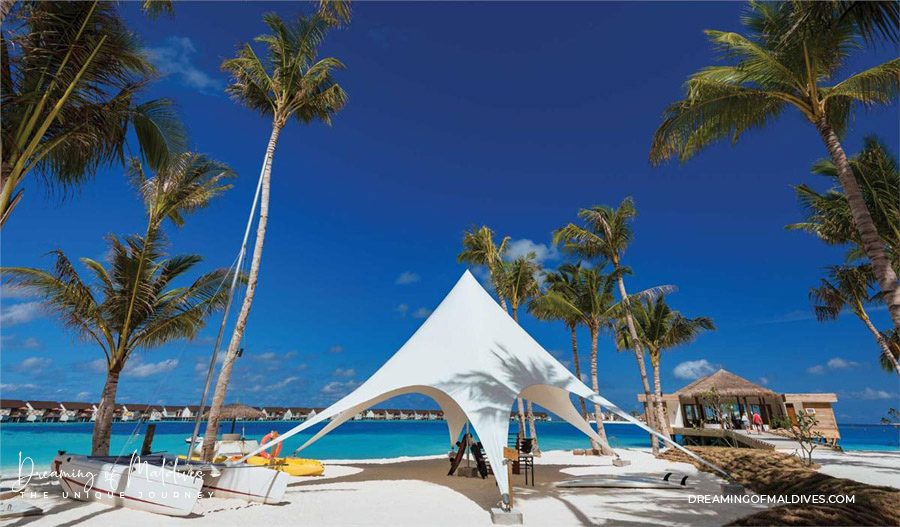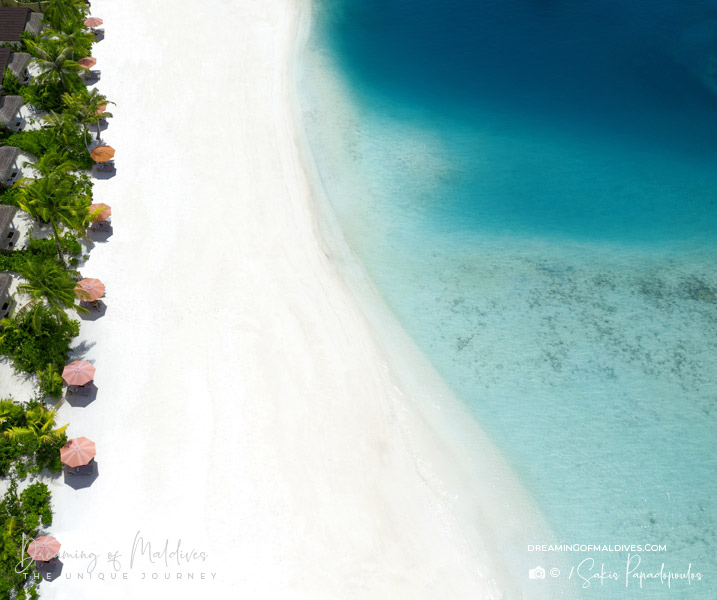 read more /
OBLU Select at sangeli latest

Discover Oblu Select at Sangeli, one of the best and most affordable 4* Premium All Inclusive Luxury resort in the Maldives in this new Dreamy…
Follow us on Facebook, Youtube and Instagram
for more Maldives Dreams & Stories
Maldives TOP 10 Dreamy Resorts 2024
YOUR CHOICE. YOUR DREAM. YOUR VOICE