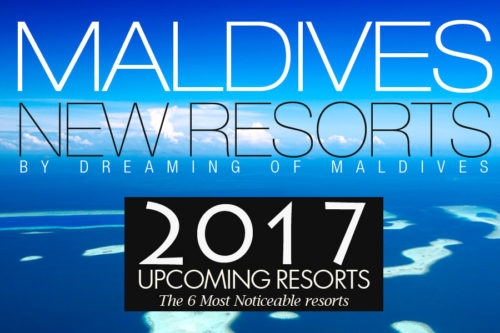 New Opening Resorts in Maldives in 2017. 6 Noticeable Resorts
As previously announced in my list of the New & Upcoming Resorts in 2016 in Maldives, the Maldives government has decided to extend the amount of Island leases to Hotel companies, reaching an unforeseen amount of beds.
Since the beginning of 2016, many Maldivian islands have been transformed into resorts and many are still to come in 2017.
Let's take a peek at the 6 most noticeable Upcoming Resorts that will open in 2017 in the Maldives archipelago.
Resorts are listed according to Opening Date.
Please note : All prices in this list exclude local taxes and transfers otherwise mentioned.
Prices are subject to change according to the period and current available offers.
NEW 2017 OPENINGS
Kandima Maldives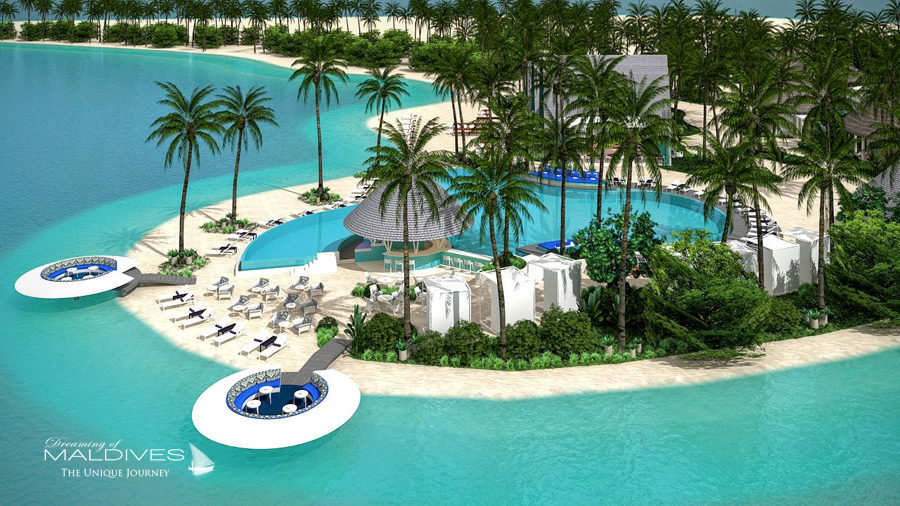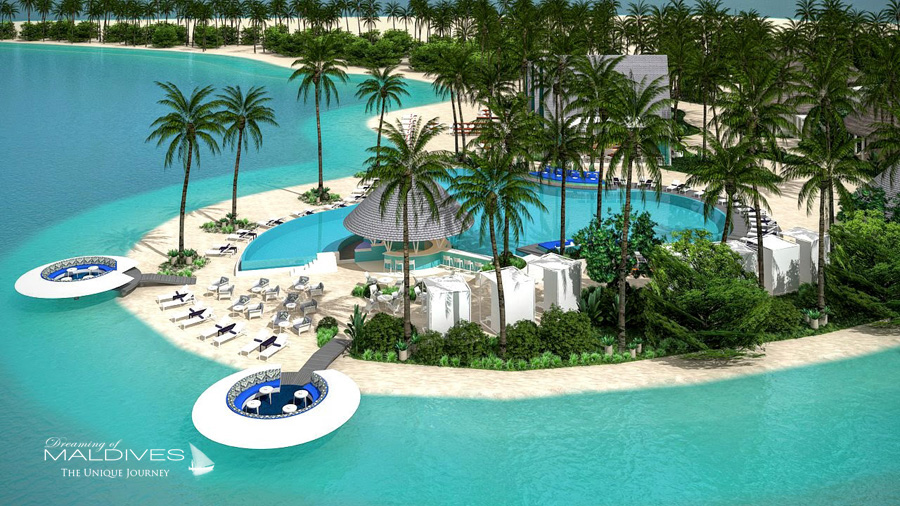 Dhaalu Atoll
Style & Concept : Playful & rooted. Luxury Lifestyle
Transfer : 30 mns by Seaplane OR 25 mns Domestic flight + 15 mns speed boat Number of Villas : 278. Beach & Water Villas.
BUDGET. Average price per villa/night (for a Standard Villa) from 390 USD
Mercure Maldives Kooddoo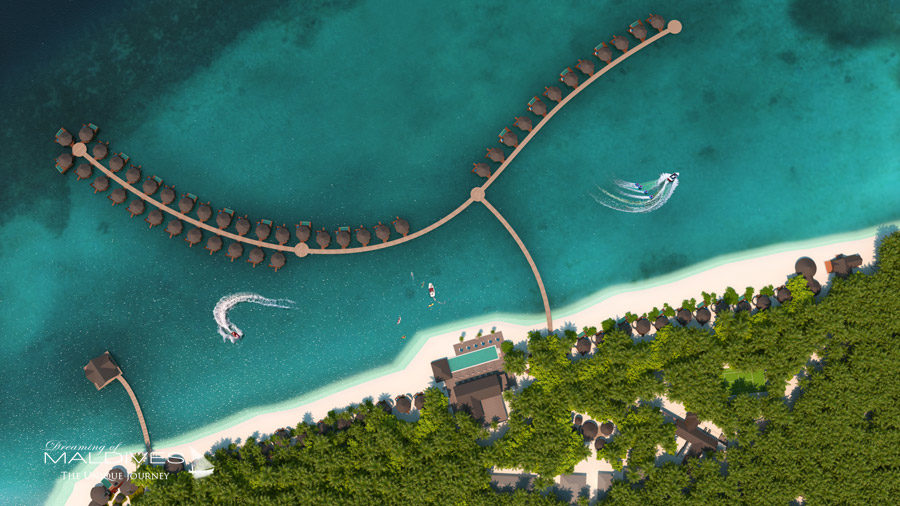 Gaafu Alifu Atoll
Style & Concept : Mid-Range Luxury
Transfer : 55 mns by Domestic flight
Number of Villas : 68. Beach & Water Villas.
BUDGET. Average price per villa/night (for a Standard Villa) from 250 USD
Grand Park Kohdhipparu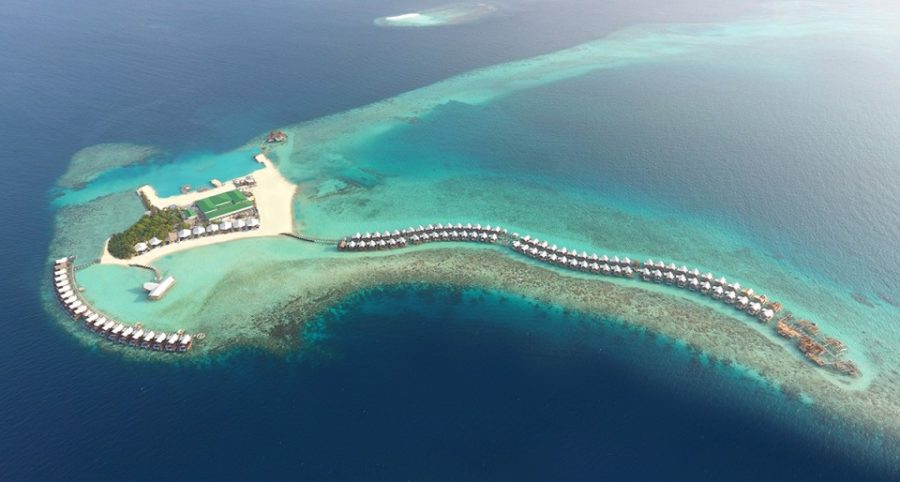 North Male Atoll
Style & Concept : Luxury
Transfer : 15 mns by speed boat
Number of Villas : 120. Beach & Water Villas.
BUDGET. Average price per villa/night (for a Standard Villa) Not Communicated
LUX* North Male Atoll

North Male Atoll
Style & Concept : ULTRA Luxury
Transfer : 60 mns speed boat
Number of Villas : 60. Beach & Water Villas + Luxury Yachts for each Overwater Villa.
BUDGET. Average price per villa/night (for a Standard Villa) Not Communicated
Baglioni Resort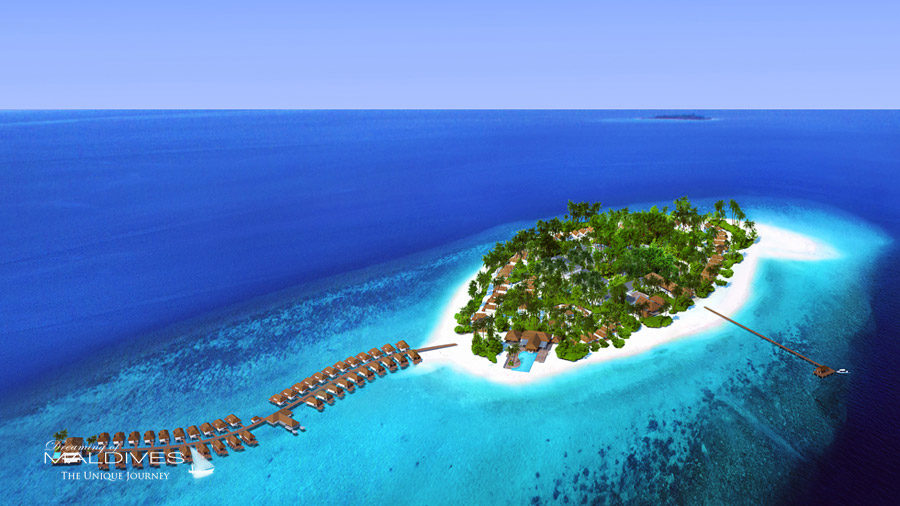 Dhaalu Atoll
Style & Concept : ULTRA Luxury
Transfer : 40 mns by Seaplane
Number of Villas : 96. Beach & Water Villas.
BUDGET. Average price per villa/night (for a Standard Villa) Not communicated
Gran Melia Maldives



Thaa Atoll
Style & Concept : ULTRA Luxury
Transfer : 40 mns by Seaplane OR 35 mns Domestic flight + 15 mns speed boat
Number of Villas : 95. Beach & Water Villas.
BUDGET. Average price per villa/night (for a Standard Villa) Not communicated
Maldives TOP 10 Dreamy Resorts 2024
YOUR CHOICE. YOUR DREAM. YOUR VOICE