A free photo of a 2 girls relaxing on a Maldives beach to be used as a HD background image for your mobile.
A dreamy freebie by Visit Maldives.
Girls on a beach in maldives Free Background Image for Mobiles
The Maldives boast some of the most beautiful beaches in the world.
Why Maldives Beaches are so beautiful ?
The Maldives beaches are so beautiful because the islands are of coralline origins.
Their amazing sand is white and extremely fine.
Coralline beaches are rare, they represent less than 5% of the World beaches, the rest of them are mostly made of quartz.
Visit Maldives offers this photo of 2 girls on a beach as HD wallpaper for your mobile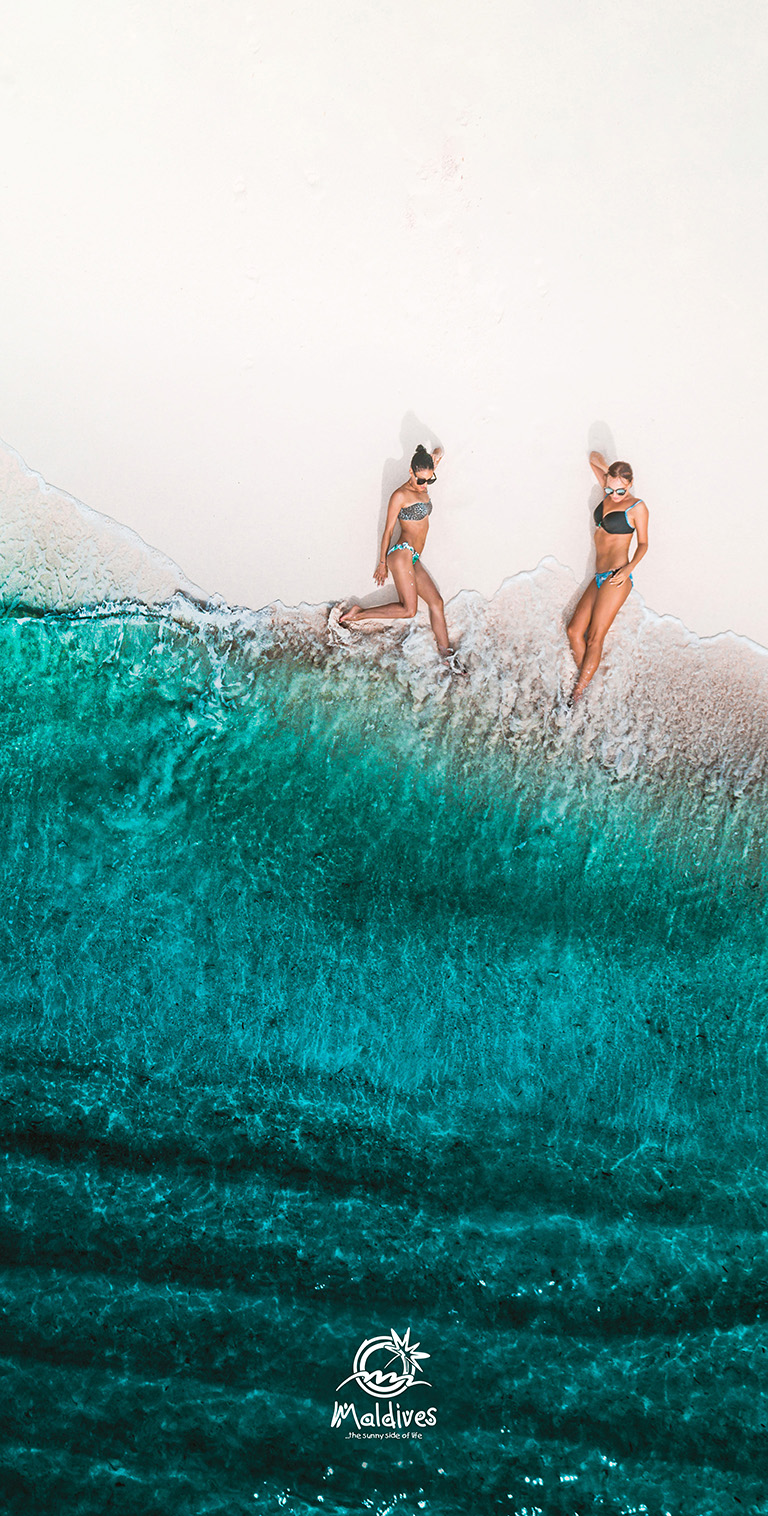 Maldives Girls on the Beach – Free Wallpaper for Mobiles
Image type JPG
Resolution 3070×6060
Discover more Photos of Maldives Beaches
MALDIVES IN YOUR POCKET – MOBILE WALLPAPERS
Download the complete set of high-resolution Images called Maldives in your Pocket for free at Visit Maldives Official Website.
Maldives TOP 10 Dreamy Resorts 2024
YOUR CHOICE. YOUR DREAM. YOUR VOICE