Baglioni Maldives Resort has unveiled a collection of new beach villas on its pristine beaches to offer more choice for couples and families looking for an indulgent island escape.

A little slice of La Dolce Vita in the heart of the Indian Ocean, Baglioni Resort Maldives fuses barefoot Maldivian escapism with Italian charm and glamour.
Baglioni new Two Bedroom Pool Suite Beach Villa
The new Two Bedroom Pool Suite Beach Villas are ideal for families, with plenty of indoor and outdoor living space, direct access to the turquoise waters of the lagoon and a private swimming pool; while the Pool Sunset Beach Villas are perfect for an intimate break, with west-facing plunge pools positioned just right for those long Maldivian sunsets.


The new categories join the existing collection of appointed villas, which includes a spectacular Presidential Water Villa spread across 670 square metres of indoor/outdoor living space with three bedrooms, infinity pool and views to die for.



About Baglioni Maldives Resort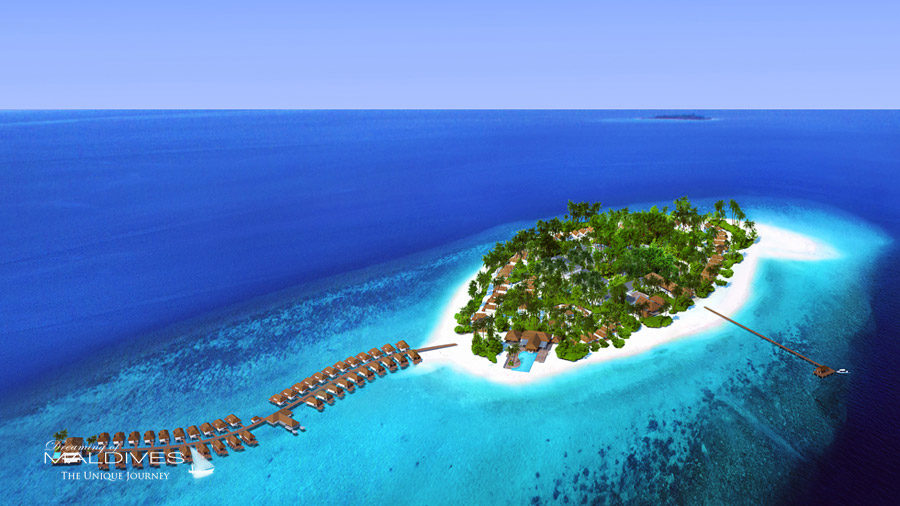 Opened in 2017, Baglioni Maldives Resort is located in Dhaalu Atoll, at 40 minutes by seaplane from Malé. The resort works with some of the leading brands in Italy to bring the flavours of home to the island.
Sparkling winemaker Ferrari Trento supplies delicate Italian bubbly, Milan-based Frette provides the sumptuous handmade bed linen and bath towels, and furniture company Cassina has fitted out the bright and airy villas.
The Italian spirit continues in Baglioni Spa, where all-natural anti-ageing cosmetics and PETA-certified cruelty-free products are provided by Italian brand Insìum, while the colourful designs of Bergamo-based swimwear company MC2 Saint Bath are available in the resort boutique.
Baglioni Maldives latest

These resorts boast some of the best beaches in the Maldives. After exploring the sandy shores of numerous resorts and islands throughout the…
Follow us on Facebook, Youtube and Instagram
for more Maldives Dreams & Stories
Maldives TOP 10 Dreamy Resorts 2024
YOUR CHOICE. YOUR DREAM. YOUR VOICE