Cast your vote for One&Only Reethi Rah for the TOP 10 Maldives Best Resorts 2024 – 13th Edition.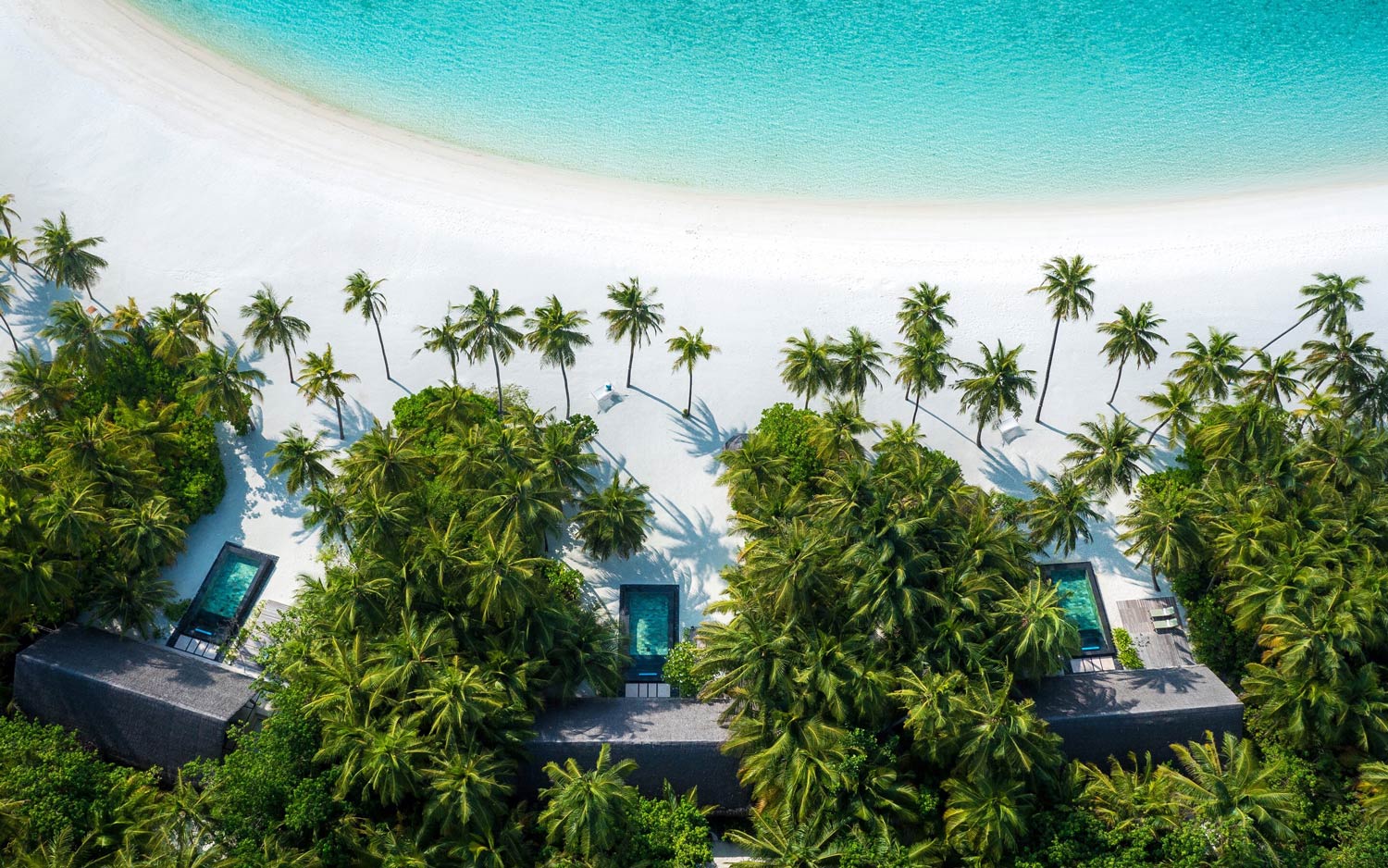 The TOP 10 Maldives Dreamy Resorts celebrates and recognizes travelers' favorite hotels in the Maldives that have consistently delivered exceptional experiences. Travel industry professionals and travelers worldwide are invited to cast their votes for their best resorts and private islands around the Maldives.
This dreamy accolade celebrates and showcases the best resorts and private islands across the Maldives.
Vote for One&Only Reethi Rah.
. TOP 10 Best Maldives resorts 2024 .
We don't give Awards . You do

To keep it fair, you can vote only 1 time.

One&Only Reethi Rah
One&Only Reethi Rah is considered as the icon of Luxury in the Maldives. Located in North Male Atoll, at 45 minutes by speedboat from Male international airport, the award-winning luxury beach resort epitomizes elegance, luxury and opulence in a true Maldivian style.
Nestled on an island that stretches along 6kms of beaches, One&Only Reethi Rah is home to some of the most exceptional, spacious villas and residences in the Indian Ocean.
Catering to both families and couples with enough space for everyone, the private Maldivian retreat offers an exquisite global culinary journey with six amazing restaurants, all offering different international food menus set in perfectly themed restaurants.
Guests can enjoy 12 pristine beaches, a dreamy spa offering complete wellness journeys, 3 swimming pools, 2 world-class tennis courts, a fantastic kids-club and one the only Teens-club in the Maldives, multiple activities and tailor-made experiences.
Bound to impress, One&Only Reethi Rah is one of the most exquisite luxury resort in the Indian Ocean and a hotspot for celebrities and royalties alike.
About the TOP 10 Best Maldives Resorts.
Your Dream Hotel
Since its creation in 2012, the TOP 10 Maldives Dreamy Resorts event has been providing travelers with a platform to vote for their favorite resorts in the Maldives every year.
Note for the newcomers :
The votes are opened to anyone. You simply chose the Maldives Resort that makes you dream. Discover here the Story of the TOP 10 Maldives Dreamy Resorts to know more.
PAST TOP 10's

This is the TOP 10 Best Maldives Resorts 2023…

Discover the TOP 10 Best Maldives Resorts in 2022…

Discover the TOP 10 Best Maldives Resorts in 2021…
Follow us on Facebook, Youtube and Instagram
for more Maldives Dreams & Stories
Maldives TOP 10 Dreamy Resorts 2024
YOUR CHOICE. YOUR DREAM. YOUR VOICE