Cast your vote for Baros Maldives for the TOP 10 Maldives Best Resorts 2024 – 13th Edition.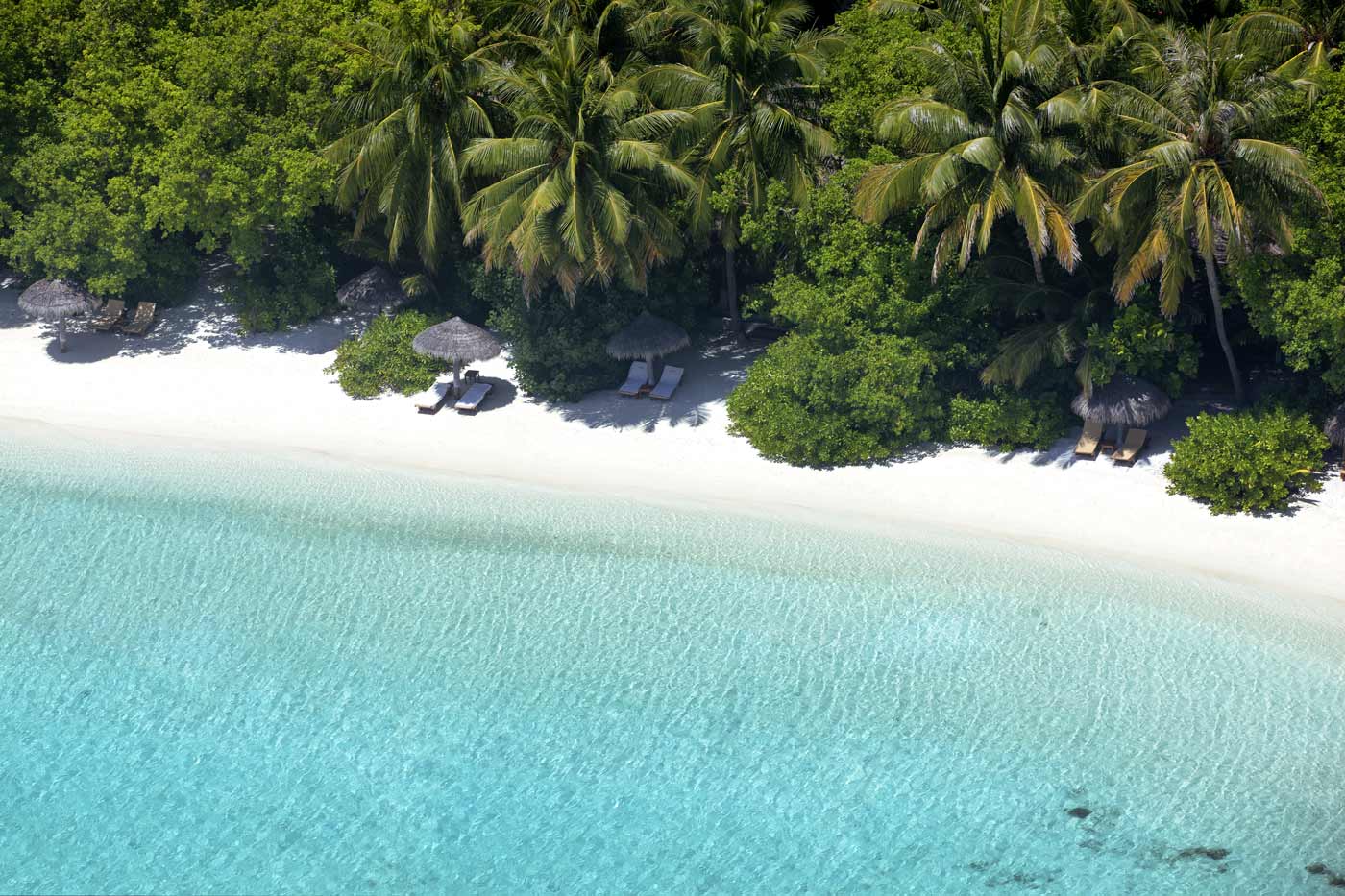 The TOP 10 Maldives Dreamy Resorts celebrates and recognizes travelers' favorite hotels in the Maldives that have consistently delivered exceptional experiences. Travel industry professionals and travelers worldwide are invited to cast their votes for their best resorts and private islands around the Maldives.
This dreamy accolade celebrates and showcases the best resorts and private islands across the Maldives.
Vote for Baros Maldives.
. TOP 10 Best Maldives resorts 2024 .
We don't give Awards . You do

To keep it fair, you can vote only 1 time.

Baros Maldives
Baros Maldives is a small Luxury island, idyllic for a honeymoon or just a romantic getaway. This little haven of tranquility, renowned in Maldives for its romantic charm and its extraordinary snorkeling is set in a palm tree lush garden surrounded by a vast turquoise lagoon and a magnificent coral reef, a winning combination for watersport lovers and underwater activities.
Baros Maldives features 75 pure Maldivian-style villas all nestled in tropical vegetation along the lagoon or over water. Modern and tropical Chic, beautifully designed with sandstone and timber, all villas have fine furnishings, elegant decoration, precious woods and large windows to let in natural light and offer a timeless ambience.
Gourmets will appreciate the quality of the table which stands for years as one of the best cuisine in the Maldives, notably with the famous and excellent Lighthouse restaurant.
About the TOP 10 Best Maldives Resorts.
Your Dream Hotel
Since its creation in 2012, the TOP 10 Maldives Dreamy Resorts event has been providing travelers with a platform to vote for their favorite resorts in the Maldives every year.
Note for the newcomers :
The votes are opened to anyone. You simply chose the Maldives Resort that makes you dream. Discover here the Story of the TOP 10 Maldives Dreamy Resorts to know more.
PAST TOP 10's

This is the TOP 10 Best Maldives Resorts 2023…

Discover the TOP 10 Best Maldives Resorts in 2022…

Discover the TOP 10 Best Maldives Resorts in 2021…
Follow us on Facebook, Youtube and Instagram
for more Maldives Dreams & Stories
Maldives TOP 10 Dreamy Resorts 2024
YOUR CHOICE. YOUR DREAM. YOUR VOICE