The Unique Photo Collection of the Maldives Islands.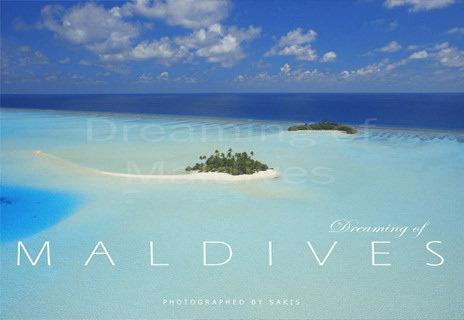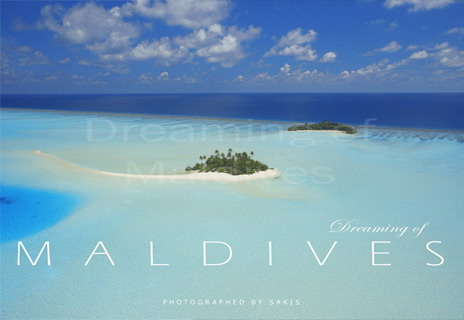 2nd Edition May 2008
Photographed by Sakis Papadopoulos
A Collection of 160 photos of Maldives. 128 pages
Format : 29 x 21 cm
Glossy Laminated Cover. Invercote Velvet Color Paper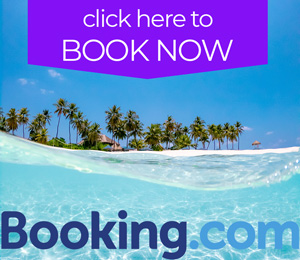 Colorful and Inspiring, Dreaming of Maldives is an unique visual journey into Maldives Islands.
The new edition of Dreaming of Maldives Photo Book features new and unpublished photographs of the Indian Ocean magical gems.
Discover Maldives, the Island Kingdom, along 128 pages featuring a unique Photo collection of Maldives with
Unequaled and breathtaking aerial photos of Maldives
Local and desert islands
Some of the best hotels and resorts
Remote and unknown atolls
Spas
Nature
Landscapes.
Maldives Traditions and Culture,
Lifestyle…
With no text and elegantly illustrated, Dreaming of Maldives features is aimed to show Maldives unbelievable beauty.
Dreaming of Maldives second Edition will bring you further into the Maldivian Archipelago with some of Sakis Best-Loved-Photographs and new shots, naturally highlighting Maldives dreamy aspect.
All images of this book are simply and truly the absolute reflection of their real astonishing beauty.
Buy Dreaming of Maldives now.
Many travellers tried back home to share and explain their experience of the Maldives…and many felt that words were not enough to describe them. Therefore and because One Picture will always be Worth a Thousand Words, I wanted to create a photo collection Book that would perfectly depict the surreal beauty of Maldives. Dreaming of Maldives is the perfect witness of what I saw behind my lens, with no manipulation or overemphasis.
Sakis. Photographer
IMAGE GALLERY – CLICK THUMBNAILS TO ENLARGE…
Your TOP Best Maldives Resorts 2022
YOUR CHOICE. YOUR DREAM. YOUR VOICE
[ Official ]
Traveler's Choice
11th Edition