Watch our Shorts and Reels from the Maldives.

Take a look at one of the world's most beautiful destination in this series of videos
Are you Dreaming of Maldives ? We invite you to embark on a virtual journey to the Island Kingdom through our captivating series of shorts and reels.
Immerse yourself in the beauty of the Maldives by watching our latest videos, which are featured on our Youtube channel.
To watch our latest Maldives Stories and Reels, explore our Instagram.
Visit the Maldives in Shorts Videos and Reels
Discover the breathtaking landscapes, pristine beaches, crystal-clear waters, and luxurious resorts that make Maldives a true paradise. Whether you're seeking inspiration for your next vacation or simply want to discover the beauty of the Maldives islands, we hope our videos will make your dream.
Follow our Youtube channel and Instagram account to stay updated with our latest releases.
Dream, explore, and escape to Maldives with us !
Select a video to escape to the Maldives

Subscribe to our channel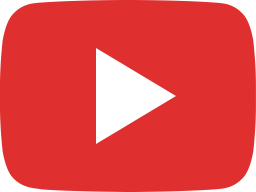 Keep dreaming of Maldives #shorts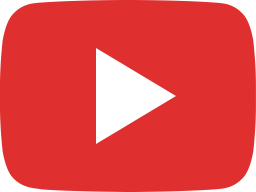 Let the weekend begin! #shorts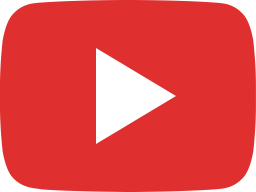 Beach life Maldives! #shorts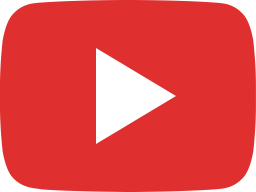 Sunday dreams…#shorts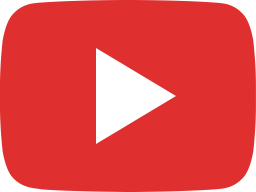 Maldives Relaxing on the beach #shorts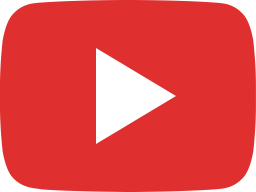 Chillout on the beach, Maldives. #shorts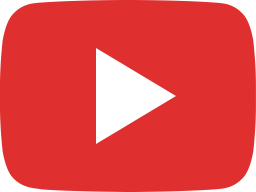 An Icon in the Maldives. The Lighthouse #shorts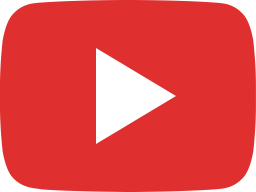 Gili Lankanfushi Maldives water villas. #shorts #travel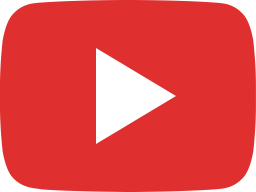 Underwater Spa Maldives at Huvafen Fushi ! #shorts #massage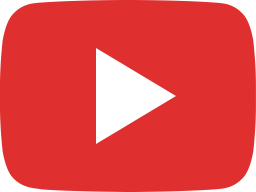 Just imaging you are here ! #shorts #beach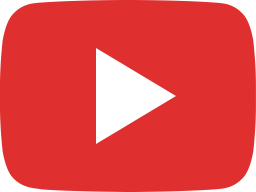 Paradise on earth! #shorts #beach #travel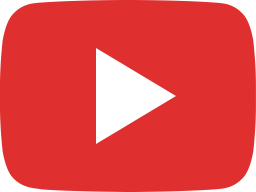 Arriving on the beach at Kandima Maldives!#shorts #travel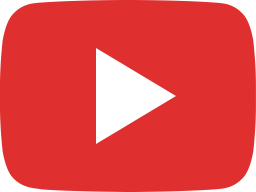 A usual beach day in Maldives #shorts #foryou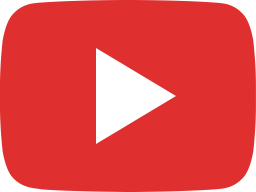 Hello April! Flying above Maldives #shorts #travel #foryou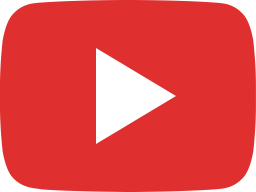 Let's chill out here, maldives! #shorts #foryou #travel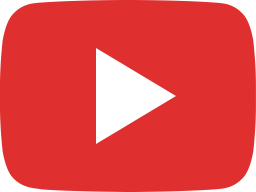 Breakfast at Six Senses Laamu Maldives. #shorts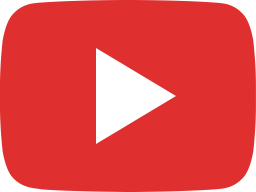 The Spa at Anantara Kihavah Maldives! #shorts #foryou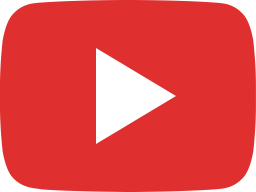 Beach holiday, Maldives. #shorts #beach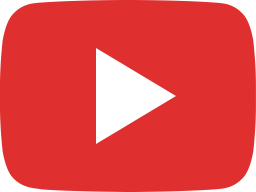 Yoga in Maldives. #shorts #yoga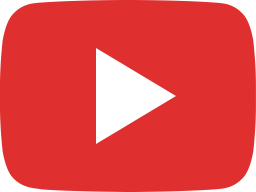 Chillout in maldives! #shorts

The Maldives, one of the World's most Beautiful Tropical Destination
The Maldives Islands belong to the small and exclusive list of the Ultimate Place to see. Paradisiacal and unique in the world, they are an invitation to Dream and their breathtaking landscapes make this dream a reality.
Where are the Maldives ?
Located astride the equator, south of India and west of Sri Lanka, the Maldives fascinating beauty resides in a unique geography exclusively made of natural atolls, sandy islands and reefs, scattered like gems and stretching along 823 km (511 miles). The beauty of their pristine lagoons and sandy beaches along with their splendid aerial views make the Maldives an absolute paradise.
Discover more about Maldives Geography.
An Island Nation surrounded by crystal clear waters and giant sea creatures
All of the Maldives islands are encircled by a lagoon blessed with crystal clear water and protected by a reef structure filled with a spectacular underwater life.
Known to be a snorkeling paradise, the Maldives also hosts the world's largest known aggregation of Manta Rays in a bay called Hanifaru, at the heart of Baa Atoll, where snorkelers can swim with them together with whale sharks.
Discover more about Activities in the Maldives.

Follow us on Facebook, Youtube and Instagram
for more Maldives Dreams & Stories