Dreaming of Maldives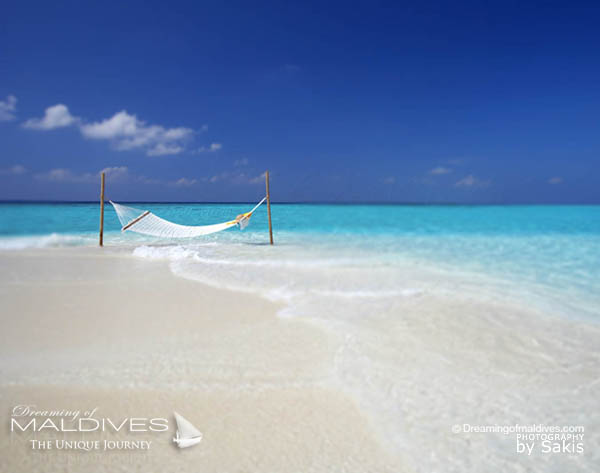 We aim to show you the Best and Essential of Maldives.
Together with our website, blogs and Editions we want to make you dream from wherever you are.
We hope to contribute to make you discover The Maldives as much as you Dream of with our Photos, Videos and Stories and find your ideal Resort for your next Holidays with our Resorts reviews.
Maldives lovers and travelers since 1999, our team is composed of one photographer/Videographer, Sakis and myself, Rozenn, Travel & Tourism Professional for 15 years.
Today I work as an Editor and Web Designer at Dreaming of Maldives.