Enter our New Contest and Win "Dreaming of Maldives" Complete Collection including : Dreaming of Maldives Photography Book and our latest Maldives Wall Calendar.
As usual, it is easy…and free !
It just requires to explore dreamingofmaldives.com to find the answers.
The Contest is now closed !

We have a lucky winner !!!
Congratulation to Guedich Islem who found the correct answers as first !
Guedich will receive the Complete Collection of Dreaming of Maldives that includes the Photography Book Dreaming of Maldives. Vol3 and the 2015 Maldives Wall Calendar.
We hope you enjoyed this little game and Thank you all for your participation.
Until our next contest…Keep Dreaming  !
Scroll down to discover the answers !
The contest.
Enter our New Contest !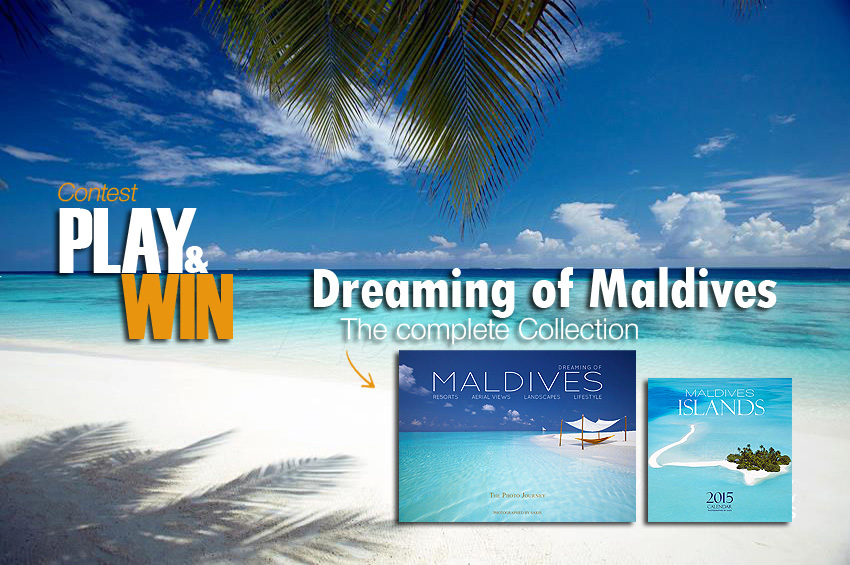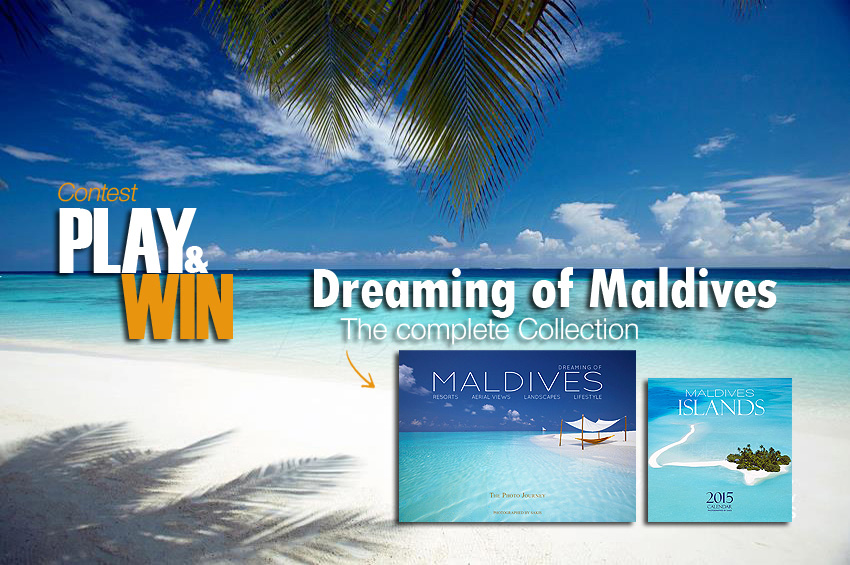 Here are the rules…
How to participate ?
Just answer our question(s) below and reply in the comment section at the bottom of this page .
An extra question will make the difference between the winners. Don't forget your answer too !
Official Contest Dates
The contest is open from today until Sunday, July 19th 2015.
The Winner will be announced Tuesday, July 21th 2014.
Who can participate ?
The contest is International and open to entrants from around the World.
Employees of the Resorts, advertising and promotional agencies and their respective affiliates and associates, employees immediate family members or related are excluded from this contest.
The contest is now open ! Have fun and Good Luck!

#1/ ANSWER The Following Question
What was the main purpose of Shells in Madives during Middle-Age ?
Answer : Shells were used as units of money during medieval times.

______________________________
#2/ ANSWER this Deciding Question
In Which Resort was this Photo taken ?
What a Beautiful View ! But From Which Maldives resort can you see this ?
Answer : This view can be seen from Velassaru Maldives.
You can discover more about this superb 5***** Resort here.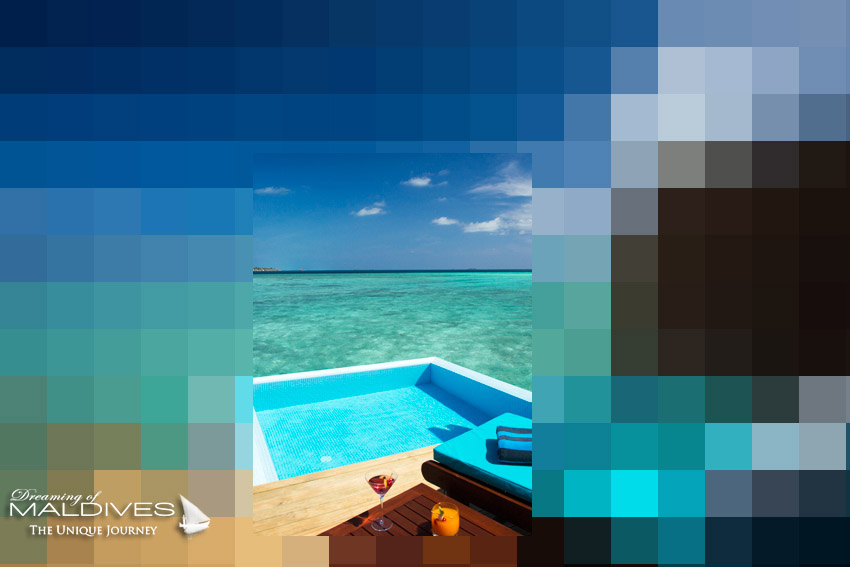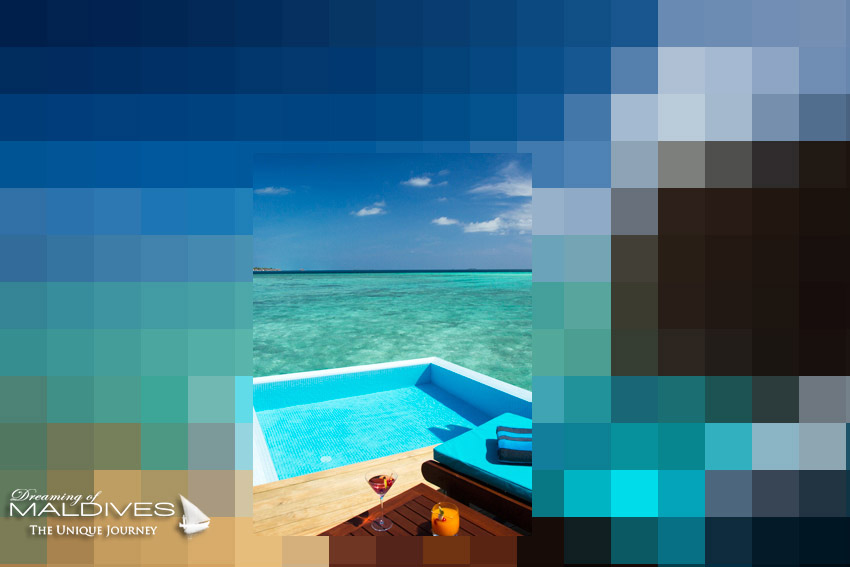 _________________
Follow us on Facebook, Youtube and Instagram
for more Maldives Dreams & Stories
Your TOP Best Maldives Resorts 2023
YOUR CHOICE. YOUR DREAM. YOUR VOICE
[ Official ]
Traveler's Choice
12th Edition