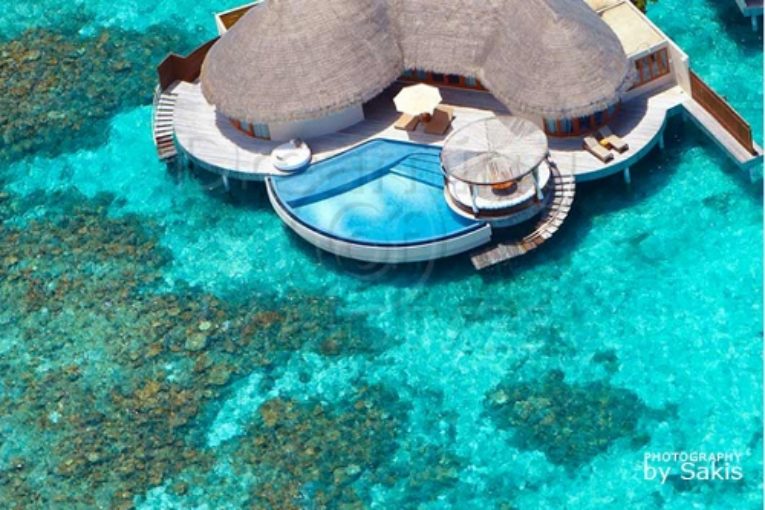 In July, discover W Retreat and Spa Maldives, selected as The Dreamy Resort of the Month on our website DreamingofMaldives.com.
Have a deeper look into the beautiful Fesdu Island (Aerial views, the Retreats, Dining and Bars, Diving, snorkeling…) known as W Retreat and Spa Maldives and dream with many new exclusive photos of the Resort !
You want to know more ? Go to our main website to discover this new Dream!
Dreamy Resorts of Maldives
It sound nice…but WHAT is this new feature about ?
Dreamy Resorts of Maldives is new.
Each month we will present you a new "Dreamy Places to Stay in Maldives" that we carefully selected during our many journeys in the Maldives.
Independently selected, each place can be a Resort, a Hotel or a Liveaboard, ranging from 3*** to 5*****.
Our selection is made up on quality criteria based mainly on the beauty of the island herself, the environment, the resort atmosphere and of course the quality of the services as anybody could expect.
The property category will vary according to the month selection.
New places will be regularly added as we discover more of them ! Stay tuned.