THEME: UNIQUE MOMENTS IN MALDIVES
1. Photographs must have been taken by YOU, you must be the copyright owner.
2. You can submit photographs with any subject from Maldives (excepted pornographic)
3. Maximum 3 photographs per member are allowed (Submit your photos to the FAN PHOTO GALLERY)
http://www.facebook.com/home.php#/pages/Dreaming-Of-Maldives/41447220924
4. NO Photoshop or any other digital manipulation of photographs allowed. Basic editing like cropping, saturation, brightness, contrast, etc. is allowed.
5. Deadline January the 31st 2010
6. The 5 winners will be ANNOUNCED: 5th of February 2010
7. The Price: 5 Wall Calendars Maldives 2010, view item: http://www.dreamingofmaldives.com/Maldives Calendars
8. The photographs submitted to the Fans Photo gallery are not going to be used by us by any means.
9. Please copyright in a visible way your photo. We are not responsible for any unauthorized uses.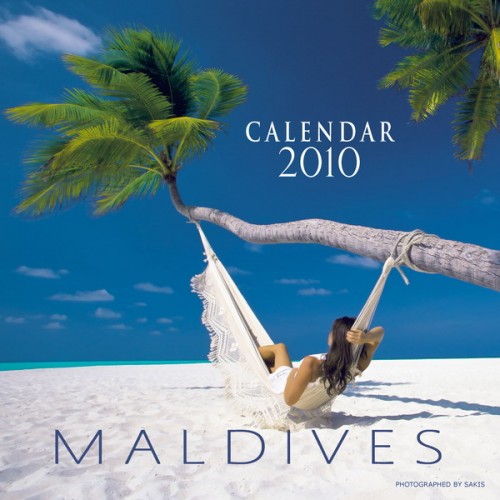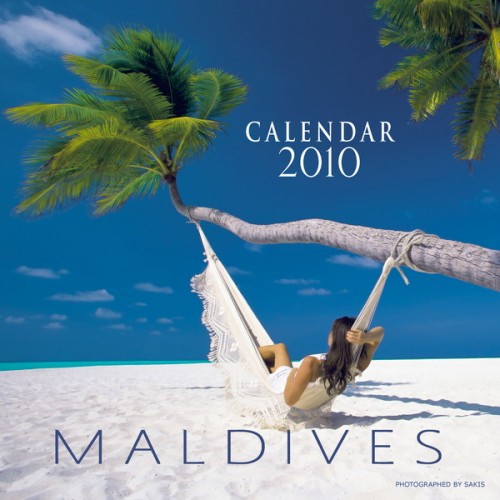 Good Luck
The PHOTO CONTEST deadline is postpone to February 7th. Still time to win 5 Maldives 2010 Wall Calendars So ……Submit !!!
Your TOP Best Maldives Resorts 2022
YOUR CHOICE. YOUR DREAM. YOUR VOICE
[ Official ]
Traveler's Choice
11th Edition