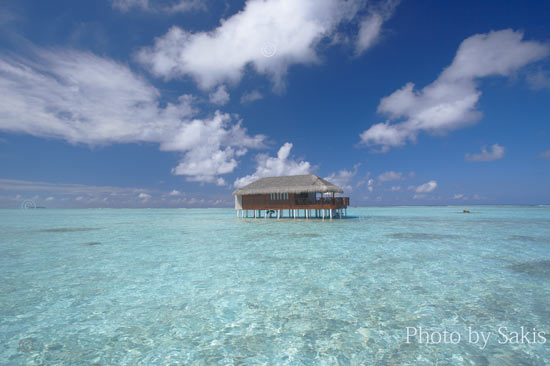 Water Villa Maldives
Among other The-Best-in-category-Award The Maldives stand as the best Indian Ocean's Leading Water Villa destination.
Inspired by the legendary Bora Bora Water bungalows of French Polynesia, Maldives started to develop their own in the late 90s with a few featuring Hotels and Resorts. Today quite almost all Properties offer these luxurious Hideaways.
Luxury lagoon water villa in Maldives ( Photo from Dreaming of Maldives Creative Collection )