Gili Lankanfushi Maldives. Water Villa Full Review
The Residence. 250 sqm
Gili Lankanfushi has only Water Villas. And what Water Villas…
The 45 sumptuous floating Villas are a Dream come true for Water Villa Lovers. Designed in rustic chic style and conceived in the most eco-friendly way as possible, all Water Villas show surprising dimensions, a large open-air living room with daybeds and dining area and refined decoration made of noble materials and beautiful colours.
The Interior design superbly mixes teak wood, bamboos, recycled wood and soft colourful cotton linen.
Each Water Villa has its own private water garden, one or several sun decks at just a few centimetres above the water with fabulous overwater net hammocks, a roof-top terrace and a beautiful bathroom opened on the blue and accessible along an open-air walkway.
The Residence Key Features and Assets
Number of Villas : 7.
The Residences are located at the end of each jetty for more seclusion and privacy and have a panoramic view on the Ocean.
They all offer a large open-air living room with daybeds and dining area, a Rooftop sun deck with daybed and dining facilities, an over-water sun deck with sun loungers and an Open-air private bathroom with separate glass walled shower area, a kitchenette and a glass bottom floor.
A wide living room can be converted into a second bedroom.
Bedding & Capacity : 1 KING Size Bed or Twin Beds + Lounge beds. Up to 4 persons.
Large air-conditioned living room with two large daybeds and dining table, Rooftop terrace with daybed and dining table, Overwater sundeck with sun loungers, Mini wine cellar, King sized bed and some with two single beds, Semi open-air private bathroom with separate glass walled shower area, One villa in this category includes a spa suite, Latest audio visual offering and Wi-Fi available if you really need it
Dreaming of Gili Lankanfushi
Gili Lankanfushi Video
GILI LANKANFUSHI MALDIVES - Resort Video. The Most Beautiful Places
The Residence Photo Gallery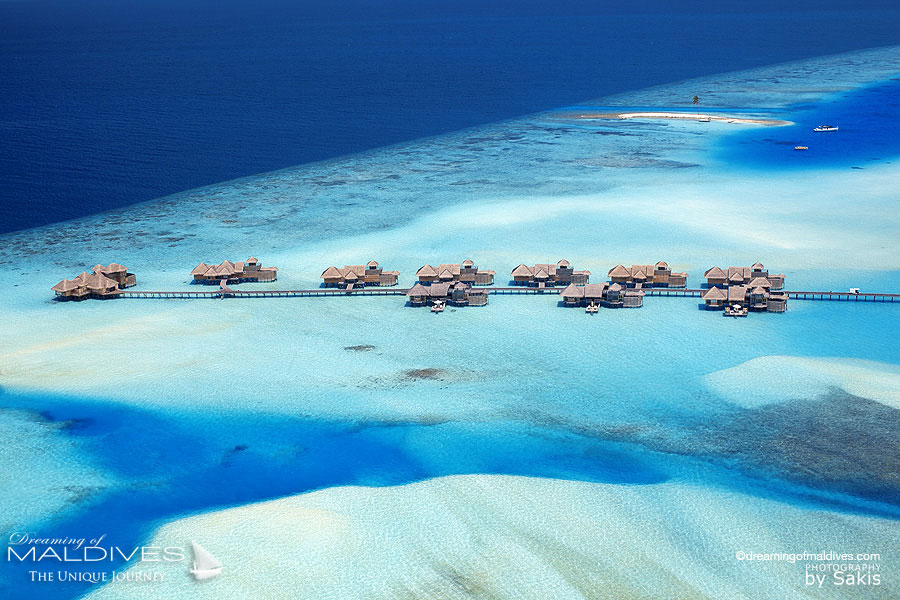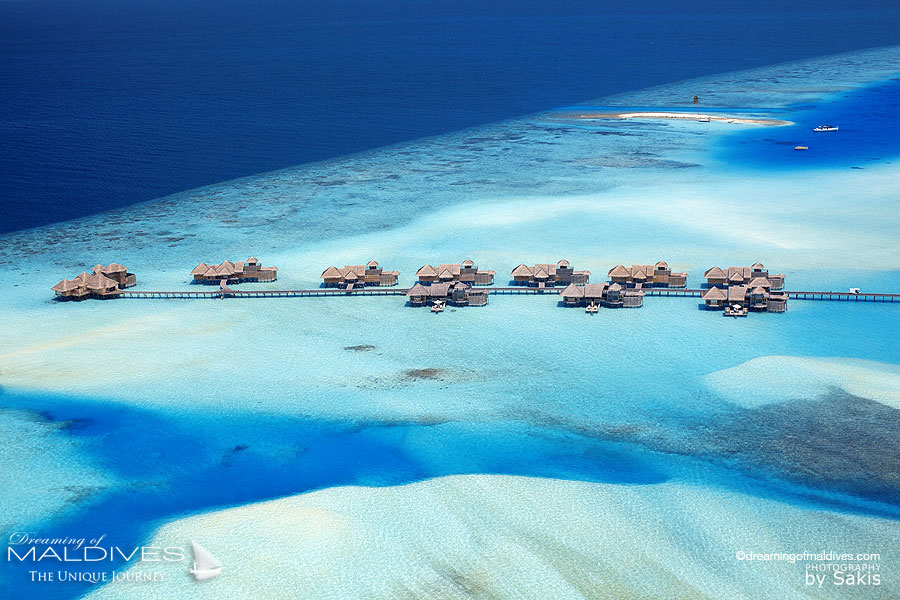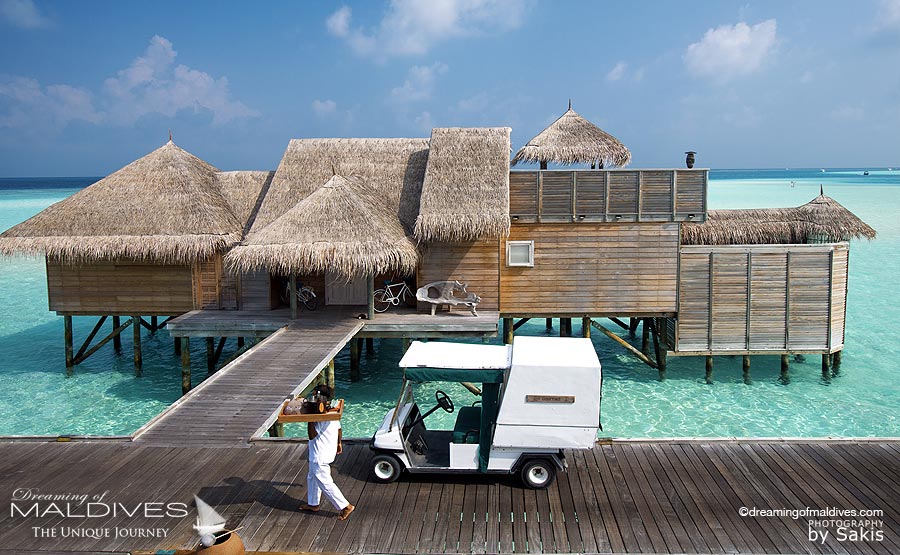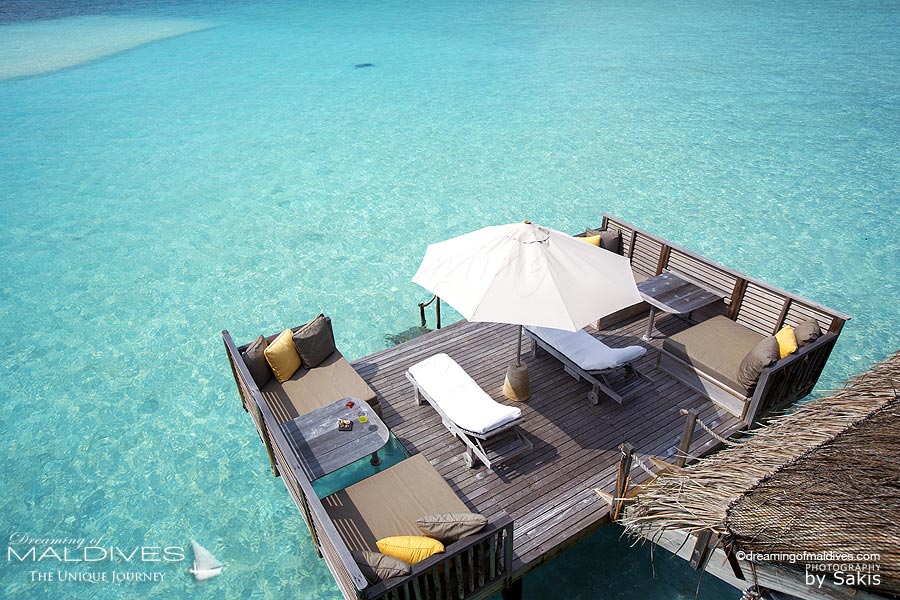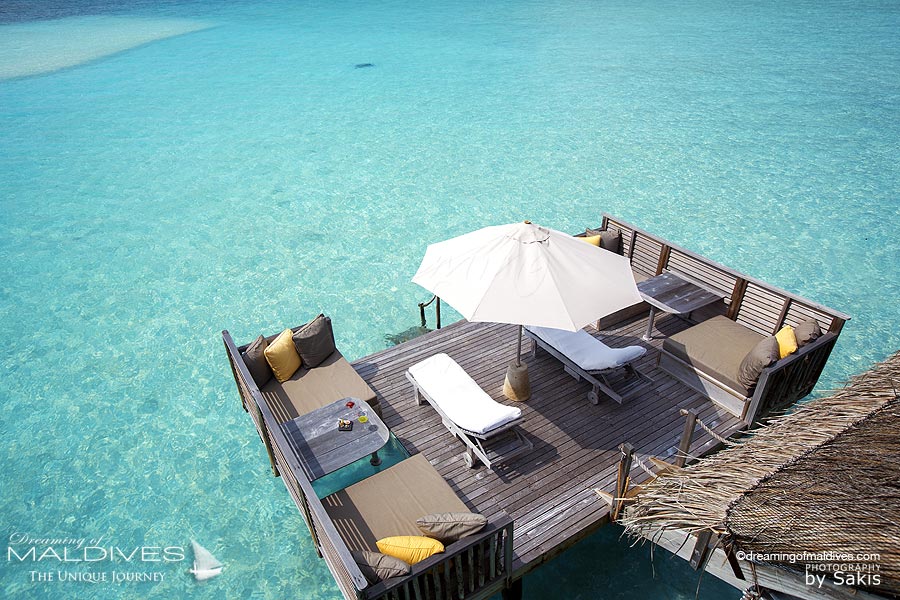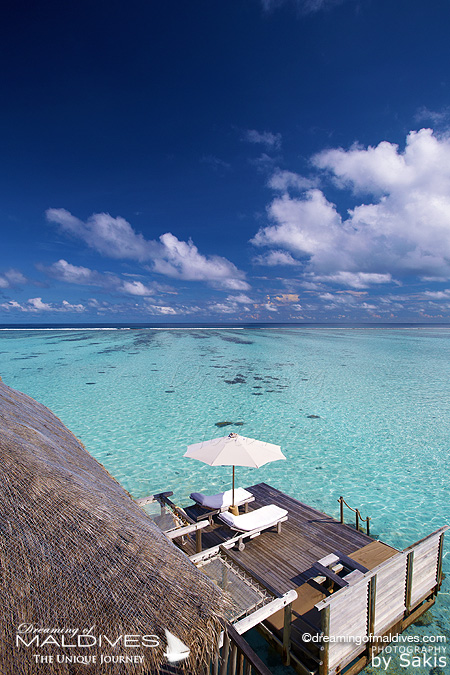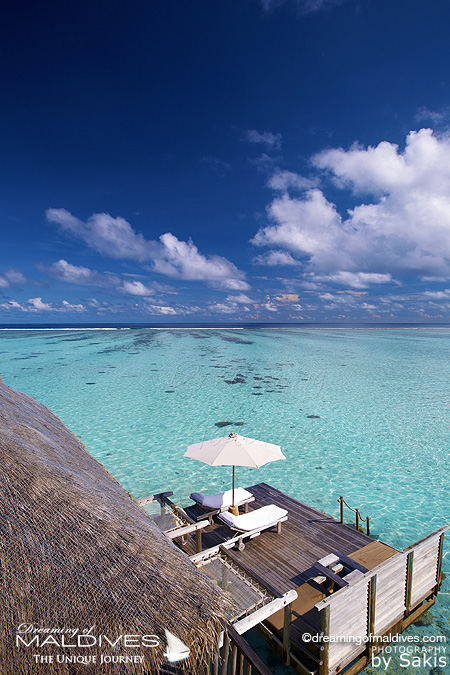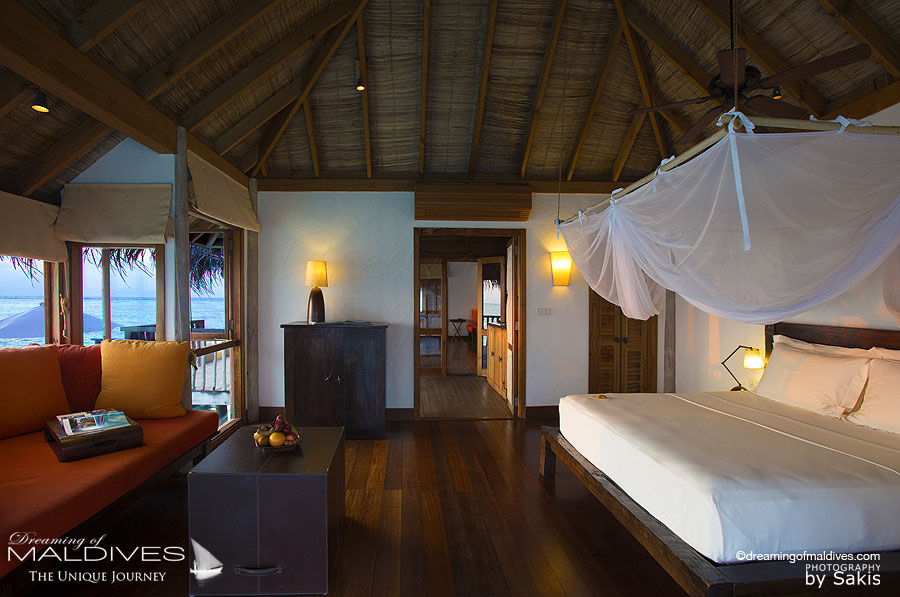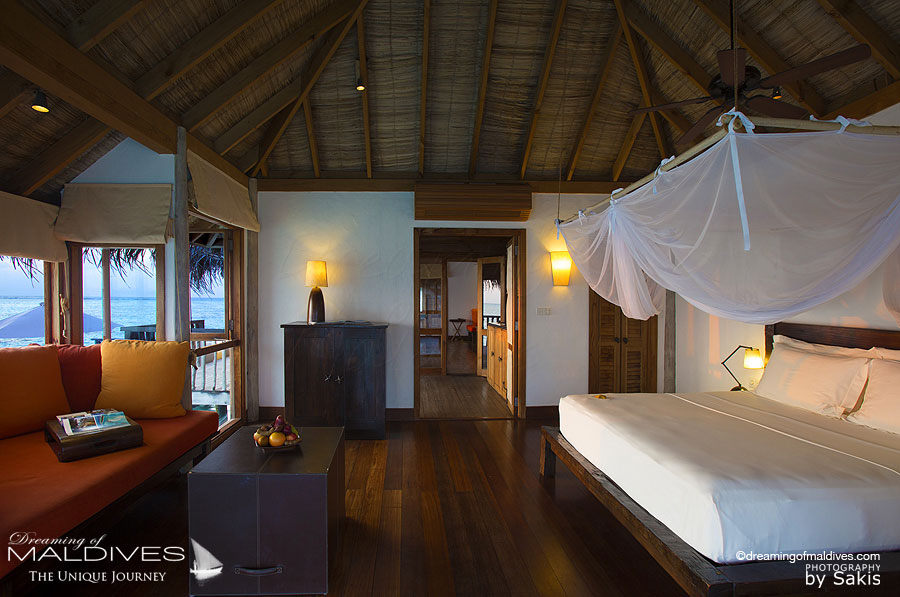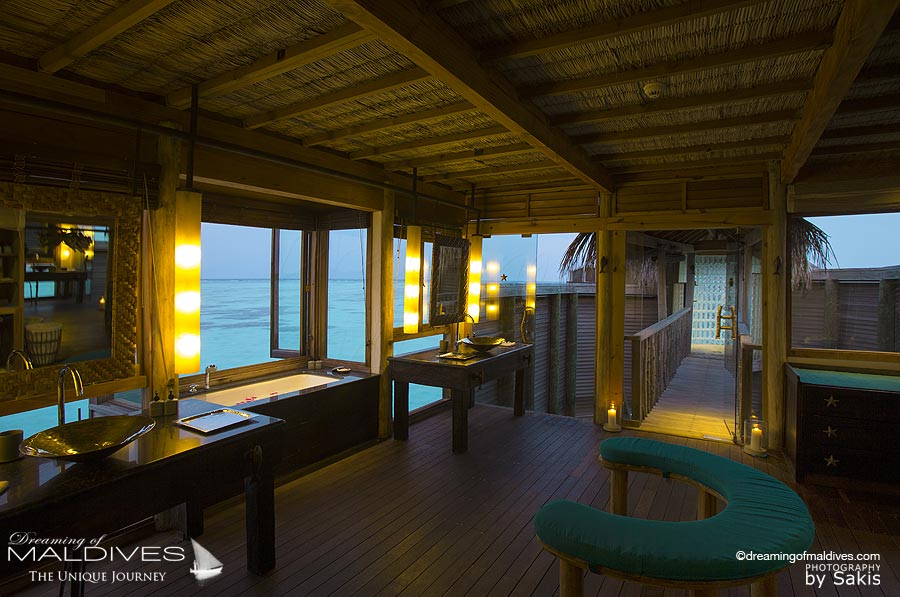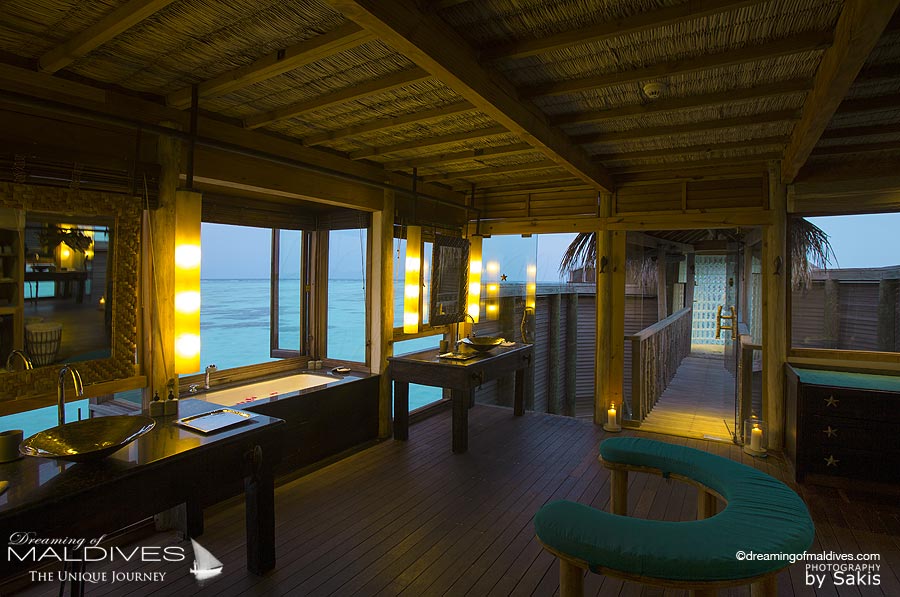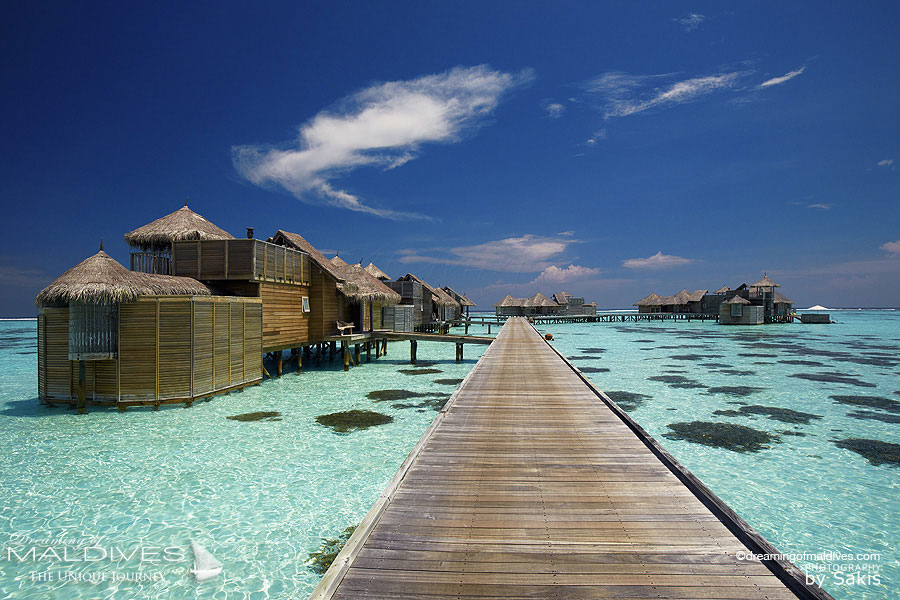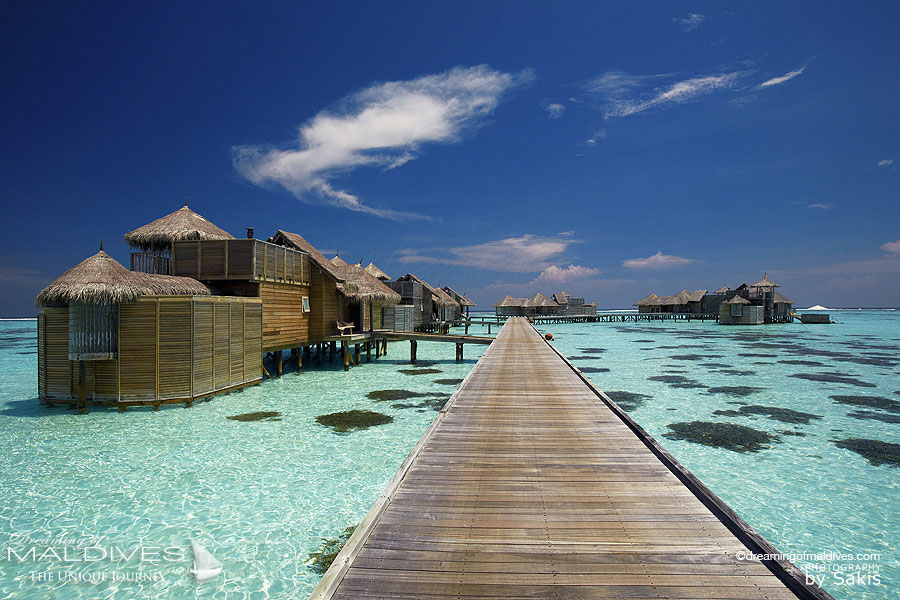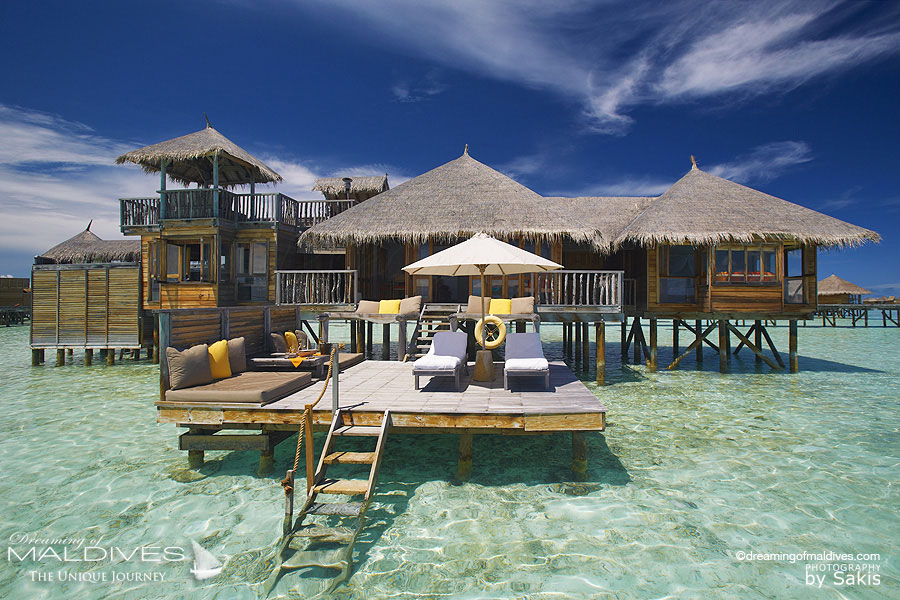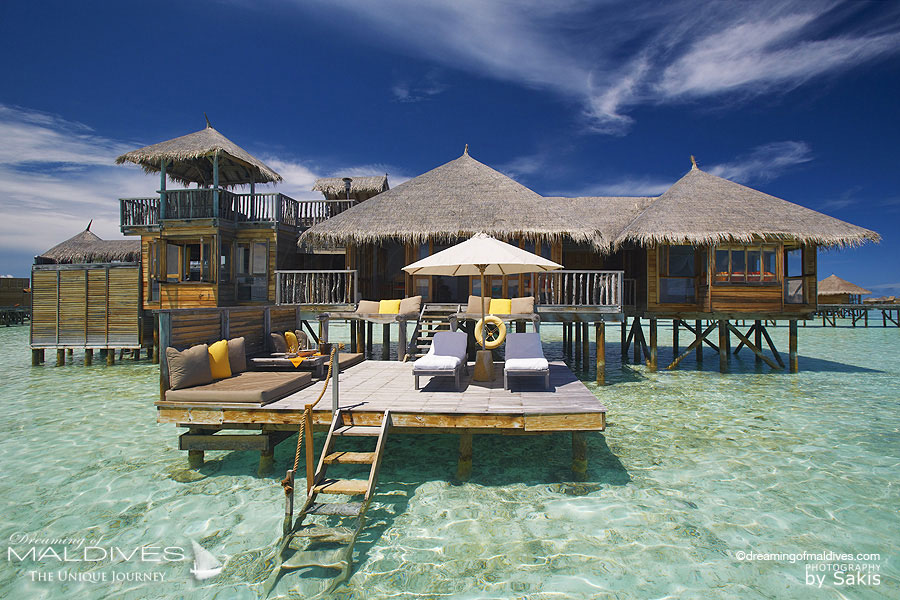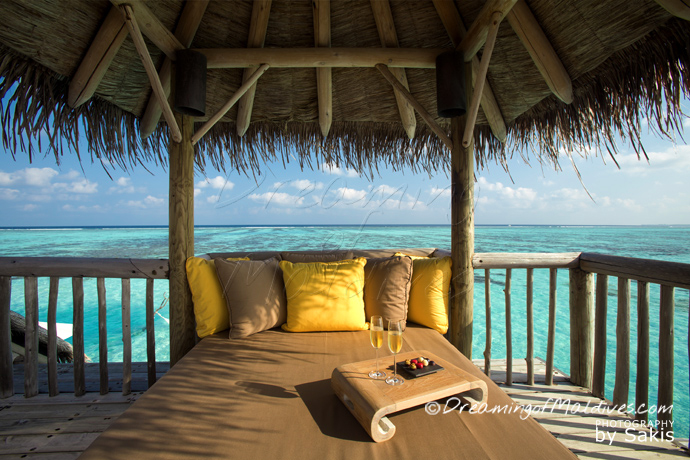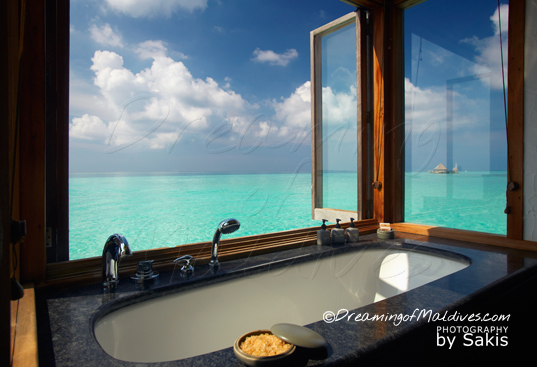 The Residence – Floor Plan
You might also Like