The beautiful lagoon of Beach House is a fantastic and huge playground for Windsurf, kitesurf and all sailing sports lovers.
This is why the resort decided to offer their guests an optimum opportunity to enjoy it, by working with the very Pro "VDWS", the International School Association for Watersports.
The guests now receive an international recognised license when they take a sailing, windsurfing or kiting course at the resort.
VDWS is the International School Association for Watersports. Founded in 1974 in Germany, its target has been to train windsurfing instructors and to be able to provide Licenses. The Motto :"No board sale without training and licence".
Since its creation, VDWS licenced more than one million sailors and trained about 2.1 million students (beginner and advanced).
Today the VDWS has about 2300 members and attends 540 schools in over 30 different countries (200 schools in Germany and 340 schools abroad).
Sailing in Maldives is more than never a very serious affair !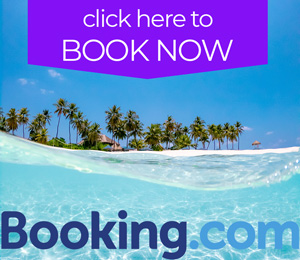 Your TOP Best Maldives Resorts 2022
YOUR CHOICE. YOUR DREAM. YOUR VOICE
[ Official ]
Traveler's Choice
11th Edition