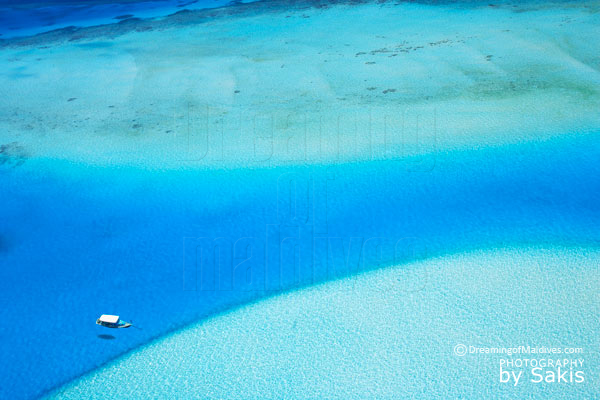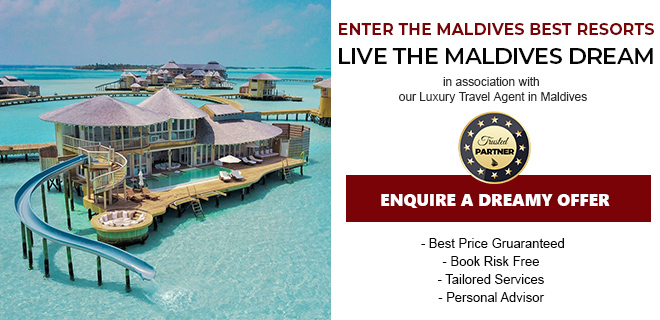 24th October 2009 – A Global Day of Climate Action
24 October, 2009 will be historic–a day when the world came together to take a stand for our future.
In every corner of the planet, people will organize 350 actions.
We'll collect these images from around the world and, with your help, deliver them to the media and world leaders.
Together, we can show our world and it's decision-makers just how big, beautiful, and unified our movement really is.
To help you take part in October 24's international day of climate action, 350.org will:
– Lift public awareness on the need for an international climate treaty to reach 350.
* Assemble a coalition of hundreds of organizations committed to this vision of a more sustainable world;
* Connect you with others in your community and across the planet who are building this movement;
* Provide on-line resources and tools that make pulling together an event easy
* Link your October 24 event with hundreds of other actions at iconic places around the world
* And leverage the day of action for meaningful political change.
350.org is an open-source campaign: it's your ideas, input, and energy that will make October 24 and this movement for change a success. Have something to contribute?
Contact : http://www.350.org/contact