Just like the title says…
You can now find our new List of All The Maldives Child-Friendly Resorts for 2013 !
This list is completely updated with the latest information you may need to plan your holidays with your kids :
Opening and closing times, all Family Villas and Interconnected rooms, Kids Meals, Baby sitting services and prices, the best activities and as a new feature some Kids club programs !
As usual, it will be updated regularly along the year according to the latest available news from the resorts, new openings and of course our new & personal experiences in Maldives.
Note about the missing Resorts :
A few Resorts are not appearing in our list. This list is based upon our own experience in the various Islands we visited. Some of them do not appear if we still do not know them or if we received negative feedbacks.
Read more and Discover the new List :
The child-friendly Resorts in Maldives, all the Kids-clubs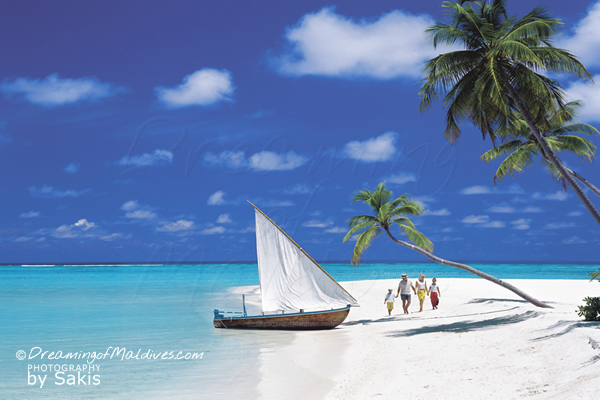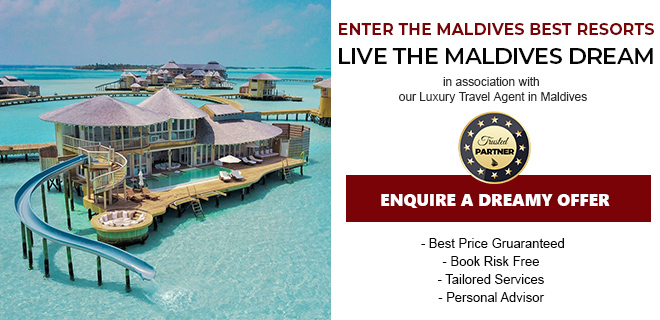 Happy reading !