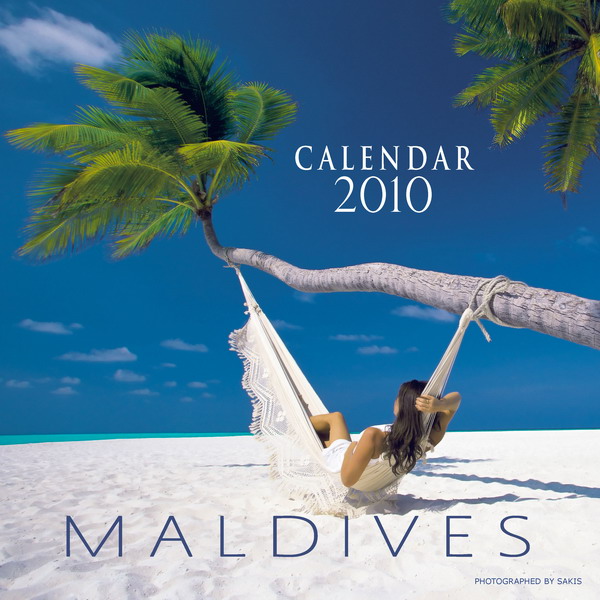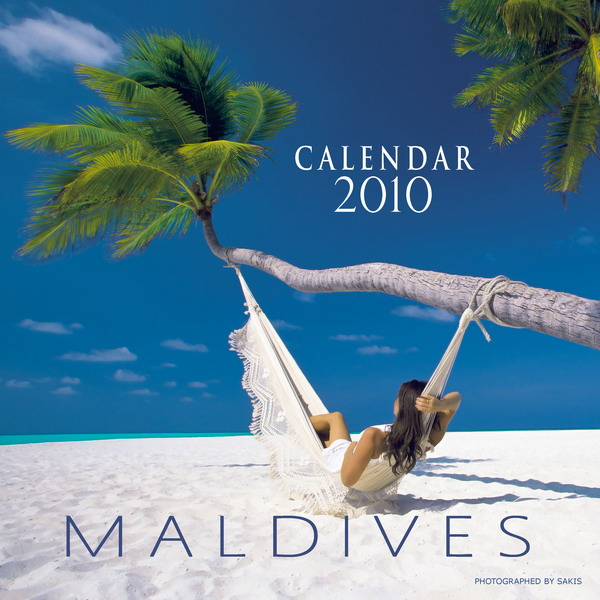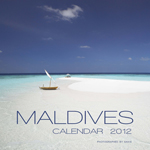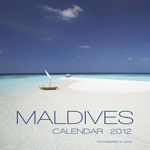 12 MONTHS 2010 MALDIVES CALENDAR by Sakis Papadopoulos//
The new 2012 Maldives wall calendar is NOW available!
You can buy it  HERE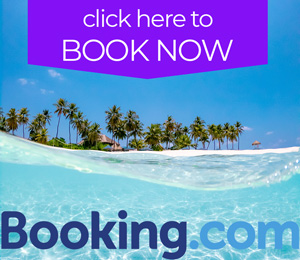 TROPICAL CALENDAR FEATURING 14 HIGH QUALITY PHOTOGRAPHS OF MALDIVES
This oversized Wall Calendar offers spectacular Photography along with easy-to-read grids. Maldives Aerial Photography, Beaches, Islands, Lifestyle, Resorts …
Includes 2 Extra pages for personal Notes. ENGLISH/ DEUTSCH/ FRANCAIS/ ITALIANO
Format : Size closed : 25 x 25 cm. Size open : 25 x 50 cm. Standard wall binding stapled. Cover Glossy laminated Paper. Silk Color Paper.
Your TOP Best Maldives Resorts 2022
YOUR CHOICE. YOUR DREAM. YOUR VOICE
[ Official ]
Traveler's Choice
11th Edition